Bodysuit
Fashion
Shapewear
2021 Autumn And Winter Nail Polish
Season change time, even on the hands. The colors of the new enamel collections do not betray expectations and make you want to experiment. For a manicure ready for autumn!
While the warm season fades into autumn, the bright and vitamin colors that have characterized nails and nail art in recent months become warmer and more welcoming, mimicking the typical shades of autumn 2021.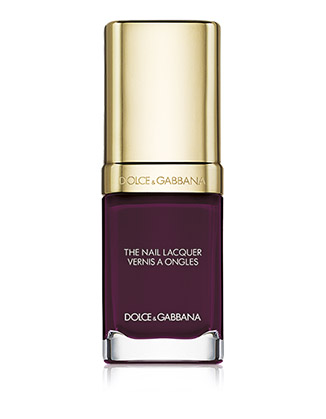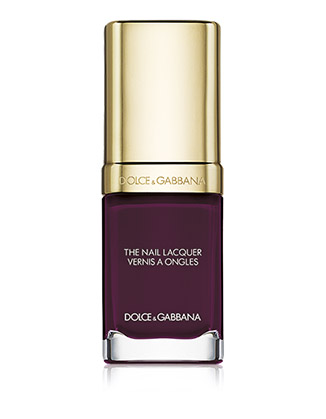 From the intense purples of blackberries to the burgundy nuances of wines, to brown and orange, without forgetting oil, here are the autumn 2021 nail colors to try and get to know.
Nail colors fall 2021, trends
In short, something of the classic summer-winter dichotomy survives, even if in terms of manicure, as well as for make-up, the seasons no longer existed for some time. Everything, or almost everything, is allowed, both in terms of colors, which do not follow defined rules and on that of textures, giving absolute priority to the personality and tastes of each person. Of course, there are some trends.
Burgundy and Rouge Noir: the must-haves
Burgundy and Rouge Noir are definitely the unmissable autumn 2021 nail colors to be rediscovered. "Nothing new", one might object, but if in recent years the proposals had been quite varied, even with unusual shades, autumn-winter 2021 seems to know few exceptions: each brand has its own irresistible themed nuance.
Chanel, for example, offers Rouge Brun, an intense chocolate red in limited edition, in addition to the classic of the classics, the Rouge noir. For the Zoya brand, Burgundy is called Lisa, for strong hands full of energy.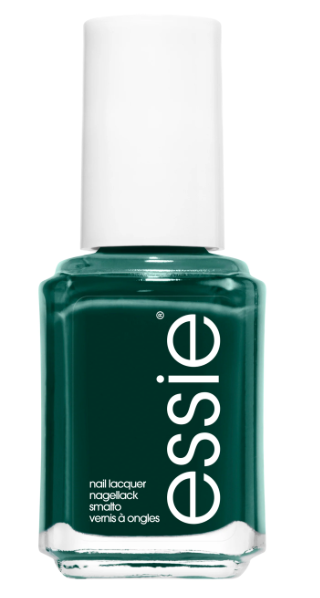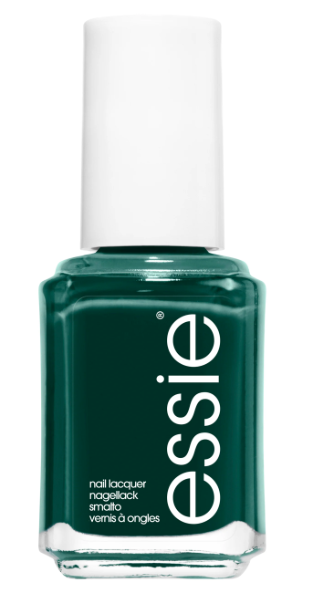 That there would be a return, after all, had already left it foreshadowing the catwalks of the season. The intense red was seen, among others, by Prabal Gurung, with a semi-matte manicure created by Betina Goldstein, and by Etro, who had instead proposed it classic, with medium nails suitable for all.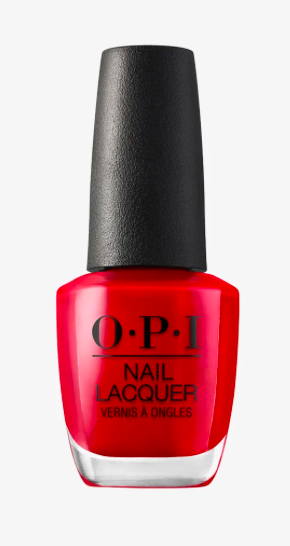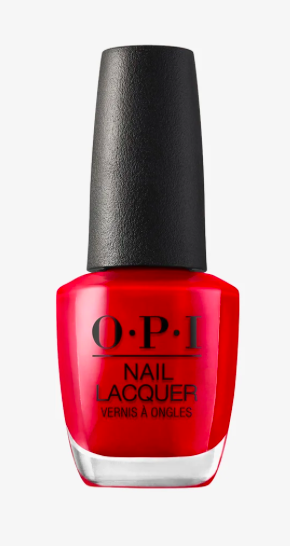 All shades of purple, to mauve
The range of violets is irresistible, from the heaviest, such as Verbena Velvet by CND Vinylux and Ripley by Zoya, with nuances ranging from grape to blueberry, to gentle mallows, from the rosiest to the most purplish ones.
A beautiful variety, which allows you to combine them with different types of complexion, although it must always be borne in mind that mallow does not go well with Mediterranean complexions, on which it tends to fade, much more at ease with diaphanous complexions.
Nails and make-up: Chanel's "matchy-matchy" trend
For those who love tone-on-tone combinations, the extra idea comes from Chanel, which for autumn 2021 combines nails with make-up.
Brun Fumé 905 nail polish, a burnished brown, for example, can be used with long-lasting liquid eyeshadow in 33 Lamé Bronze, while khôl is khaki. Lovers of nail lacquer 907 Rouge Brun, on the other hand, will be able to combine this deep red with 35 Lamé Pourpre liquid eyeshadow and khôl number 15 Contour Marron. Autumn is dedicated to the total look, at least on the make-up front.
Dior's nails? Iridescent, from copper to platinum
Instead, Dior breaks the classic autumn patterns, offering three iridescent shades, like the bird plumages that inspired the autumn collection they are part of, Birds of a Feather.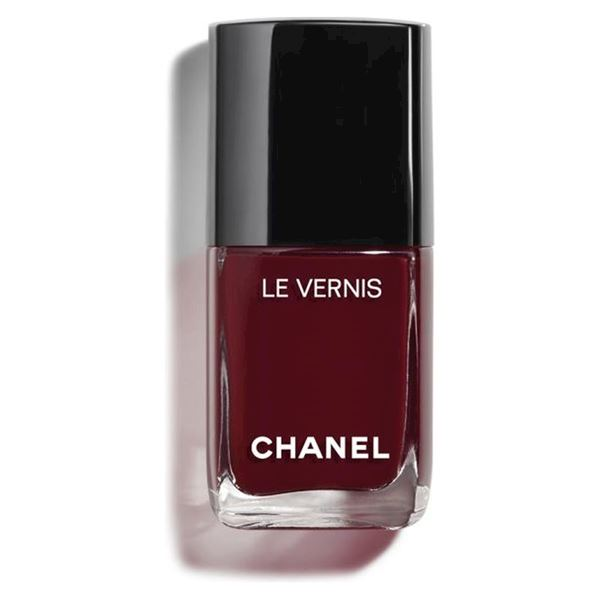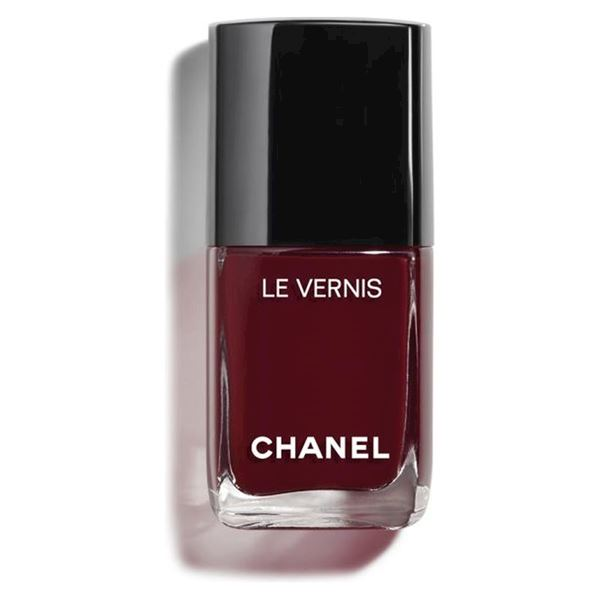 Three shades to choose from Wild Wings, an aubergine with shades of green and yellow, Early Bird, platinum with pink accents, and Night Bird, for nails in green and gold.
Nude nails, an "all-season" classic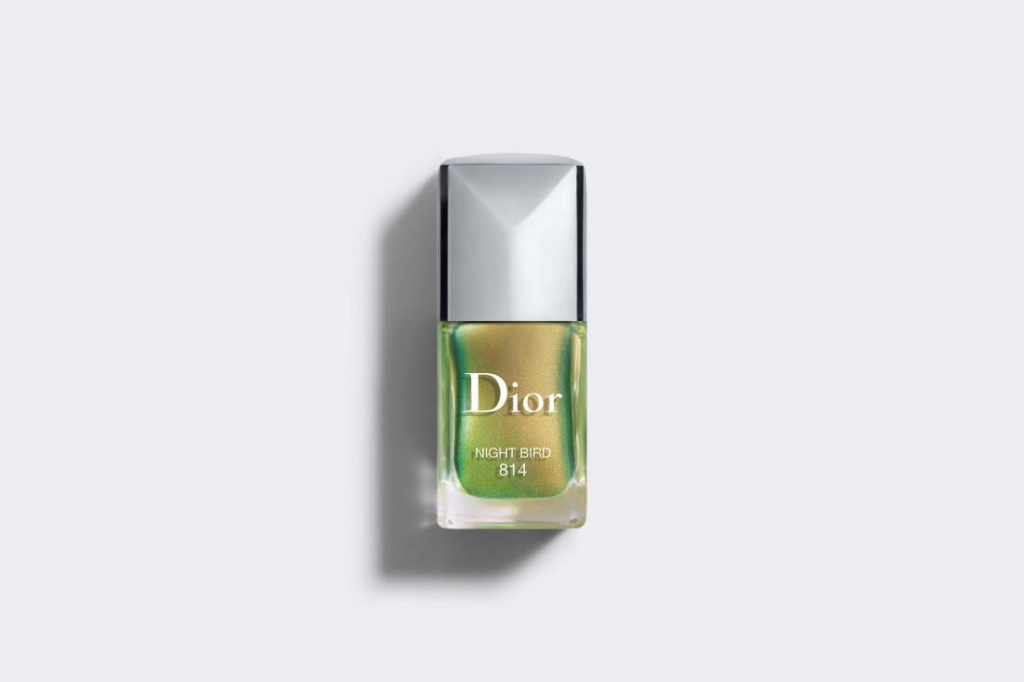 The nude range never disappoints, wearable from morning to night, even with the most sophisticated looks, as Jennifer Lopez demonstrated at the latest Dolce & Gabbana fashion show in Venice.