Beautiful tips
Fashion
Life style
Sports Sandals Recommended by Everyone
Sports sandals have become the newest female favorites. Thanks to the comfort and care that they offer, you feel much better when you step out of them. There is no scope for heel pain, blisters or discomfort while walking. Nowadays, they are designed to match your garment preferences too. Here are some positively explosive Sports Sandals that you can opt for.
Squared Paints!
These Sandals resemble your shoes, cover your heels, and also have a spongy base. Walking becomes easier and you can even hop around in them. The multi-color neon squares are so cool that you can pair these footwear with any of your colored tees.
Embroidery Wonders
If you own floral blouses, skirts or tees, then these embroidery sports sandals are the best to go with. Embroidery design has a longer shelf life and you can be assured that the artwork will stay intact for long compared to stones stuck with gum. These also have a good base grip and you can run effortlessly in them.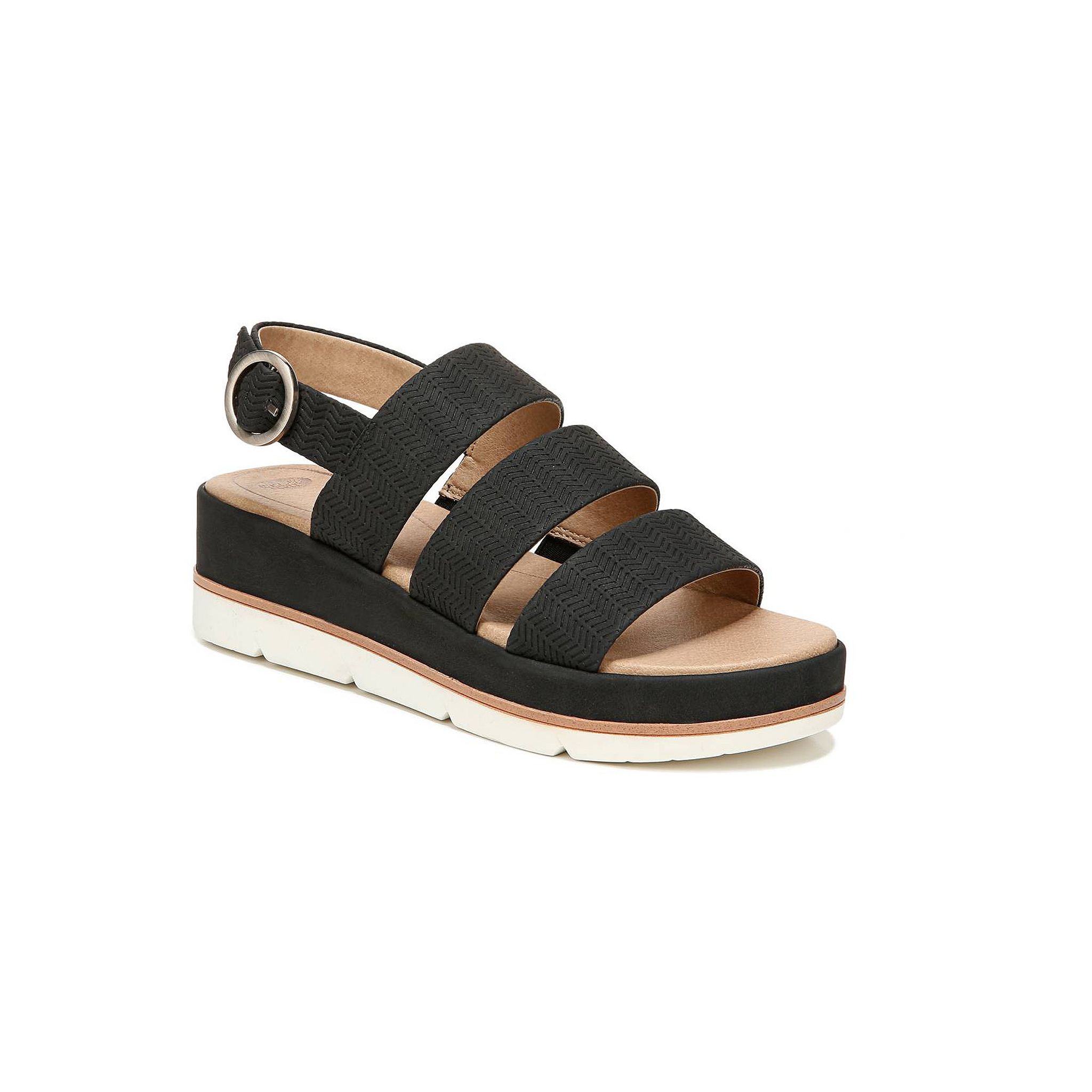 It's a Gray Day
Gray is an ideal color that goes along with most of your clothes. These knit-style sports sandals have a soft touch both at the base and the top. They have a spongy feel to them when you walk and to top it all, washing them is easier too.
Elevated Fashion
In case you want to get some 'height' with your sports sandals, then these wedge type sandals are great for you. They stick to the norms of sport sandals and give you the smooth walk. They have a flat base that won't trouble your heels either.
Something's Fishy!
These sandals come with fish mouths and an impressive knit design. The yellow stripes over a plain background add glamour to the footwear. The base is spongy and has a good grip to avoid accidental slips. They can be your 'everyday footwear' without a second thought.