Beautiful tips
Fashion women
Shoes
The 5 Most Popular Beach Shoes
Feeling the hot air, the touch of the warm sand, salty beach water's smell, and your pair of swimsuits- it is almost like the best feeling ever. When traveling to a beautiful blue beach destination, it is essential to be ready for your outfits; however, the outfit is not just your bikinis, bags, and accessories, but you have to make sure that you have shoes. Moreover, you need to pick the best summer footwear since bare feet are not always the best way to move your feet in the hot sand beach of summer.
If you plan to have an adventurous and fun beach vacation, the best thing to consider first is your comfort; that is why we plan to pick out some popular beach shoes that perfectly fit you.
Espadrille Will Convince You That They Are Essentials
When we talk about durability, uniqueness, and practice well, Espadrille is what you're looking for; they are the ultimate summer shoes for women. Whether you wore it flat or with a heel, you can always feel at ease and confident. Espadrille is a shoe that brings back the timeless beauty of classics.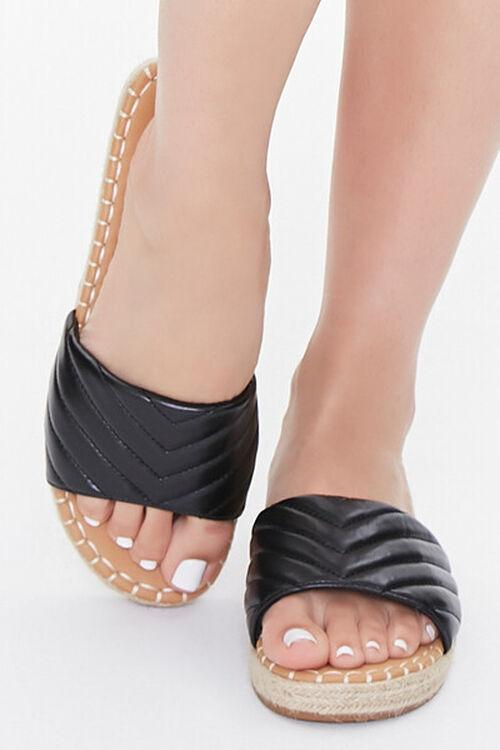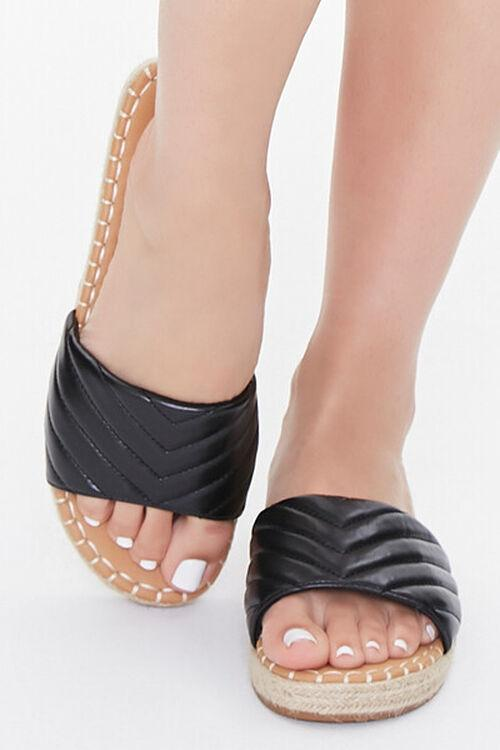 There are still women who don't wear heels or who want to wear comfortable flat sandals. Flat espadrilles are known to be versatile and stylish. You can wear it anywhere you want whether you are just walking near the sea or indoor hotels or cottages.
Wedge is the best footwear for shorter women since it will elevate their look and height. The timeless wedge espadrille will remain to come in different styles, which are all perfect for the midnight blue ocean hue. An inch or two of an espadrille heel is not that burden to carry since it gives you an extra height without forcing you to stand while tiptoeing, and somehow this is not so intimidating to wear.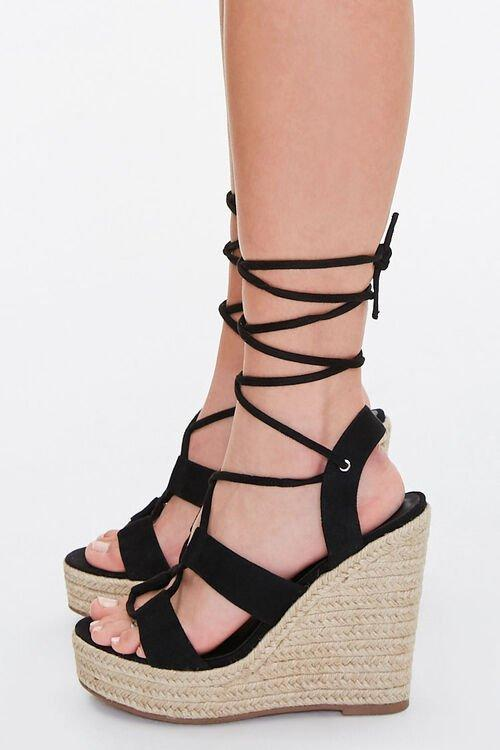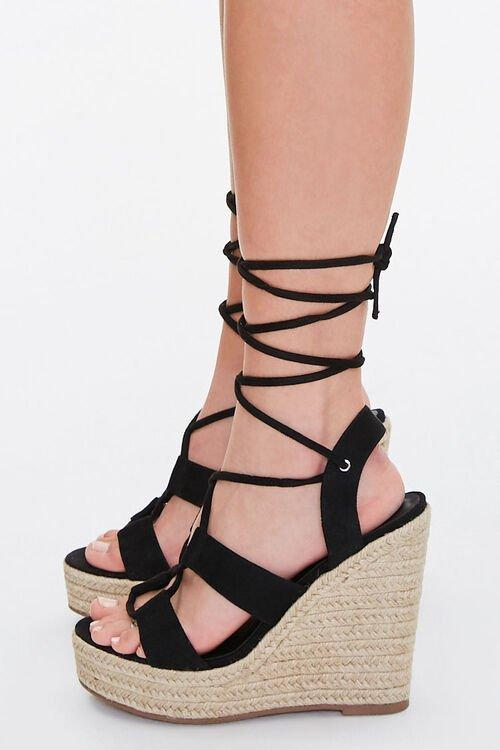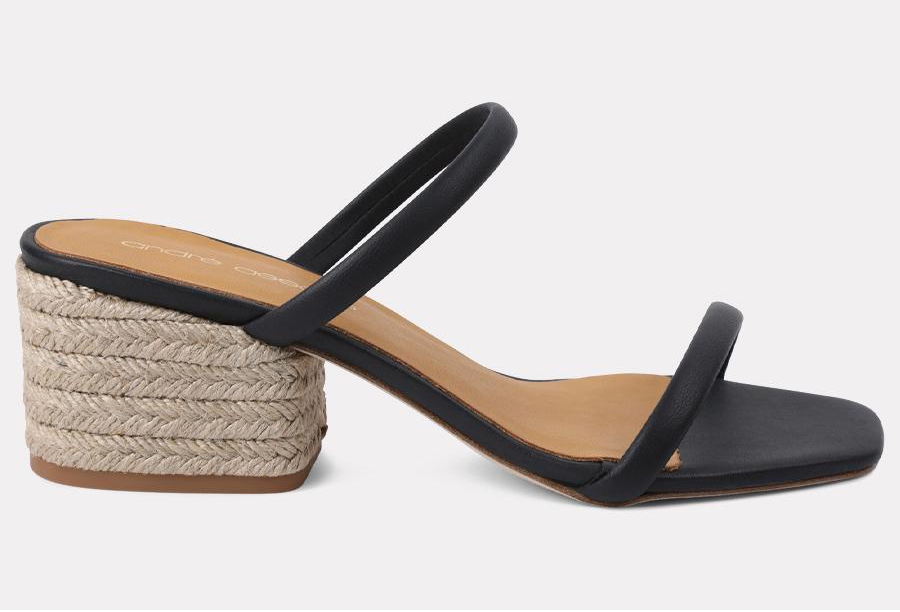 Crocs Are the Best, and Crocs Are for Summer!
Many women and men are admiring crocs for everything they are, and they said that they are no such other shoes as crocs. Although there are different varieties of crocs that will surely fill you up, there are also so many reasons for you to love them.
Though we can all agree that its appearance can't win any beauty contest; however, the comfort and durability are unmeasurable. You can also easily clean it, rinse your classic clog off using water, and then you can wear it like new again. You can wear these clog shoes anywhere and anytime since they are known to be very versatile; they are also slip-resistant, so they are perfect for everyone.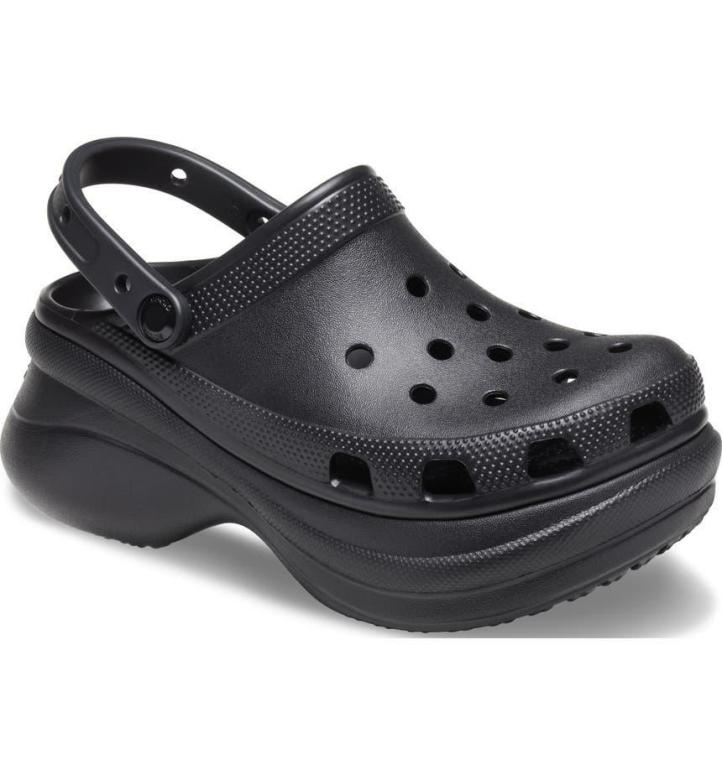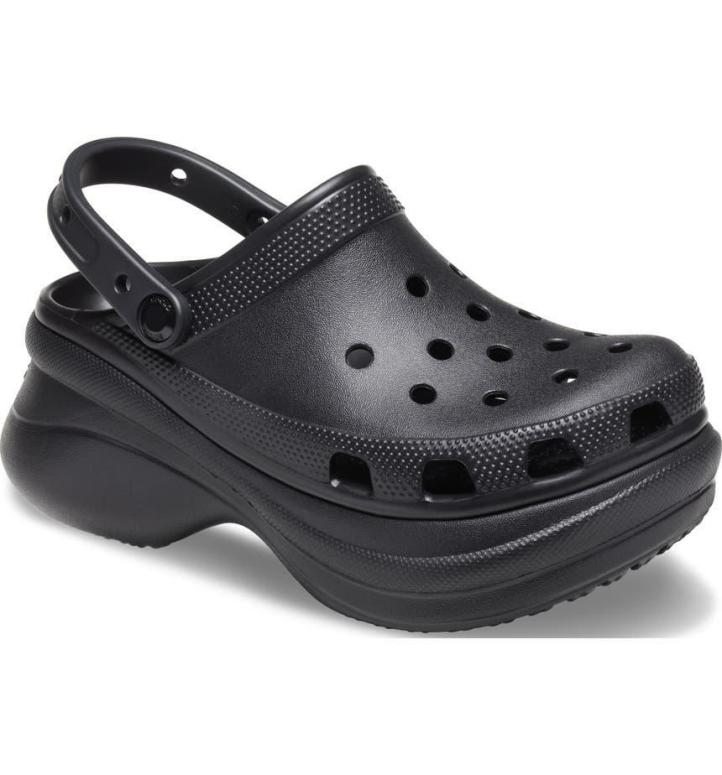 Women's Swiftwater
This crocs sandal is a perfect flexible piece of water-resistant footwear and is available in its different colors. This sandal is ideal for an outdoor sandal or as water shoes. They are so cute enough to go with any of your outdoor beach outfits, and you can take them anywhere.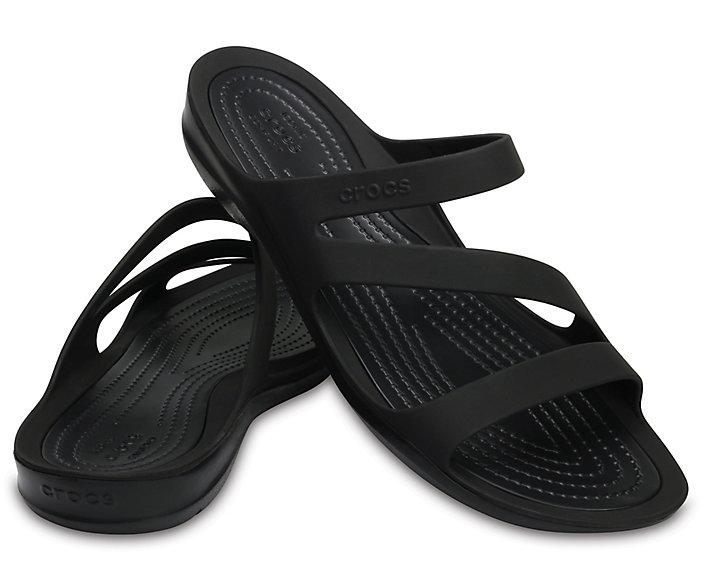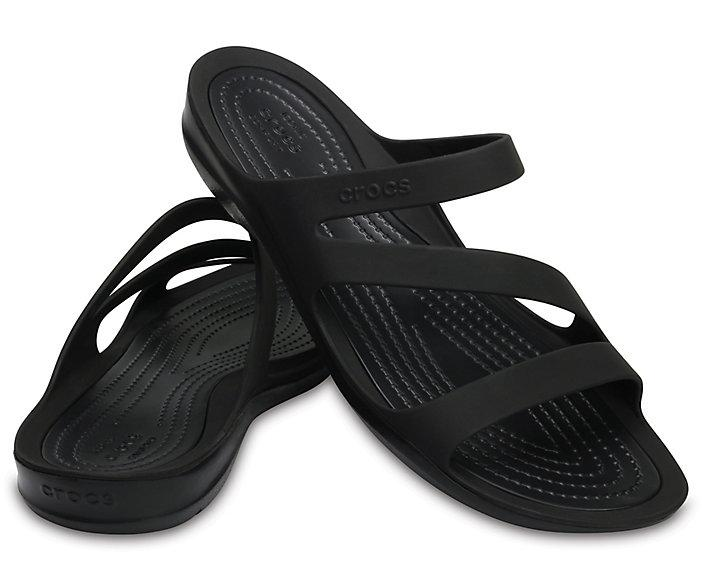 Most Comfortable Flip Flops for Women
Flip flops are very versatile and perfect choices whether you're going to the beach or traveling in places with hot weather. However, looking for the best pairs of flip flops is unbelievably daunting, and some customers love flip flops as their pair of footwear. Here are some top 3 on-the-list flip-flops that are the most comfortable and popular.
Havaianas Slim Flip flops
During your summer beach rest, many people choose to wear this comfortable pair of flip-flops. You can get the most out of it just like pairing it with any casual, and obviously, they have a sleeker minimalist design, which is why people undoubtedly love it.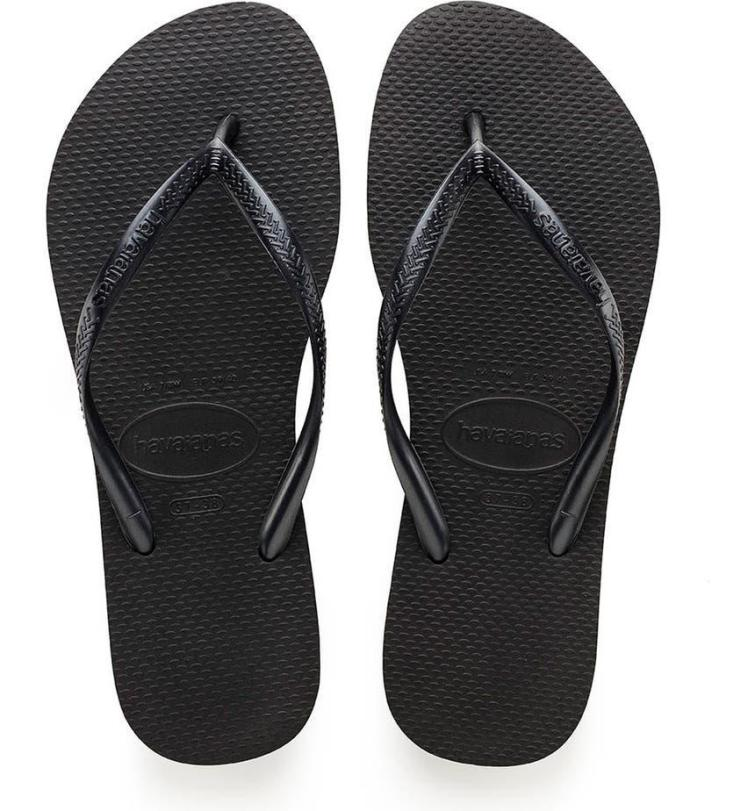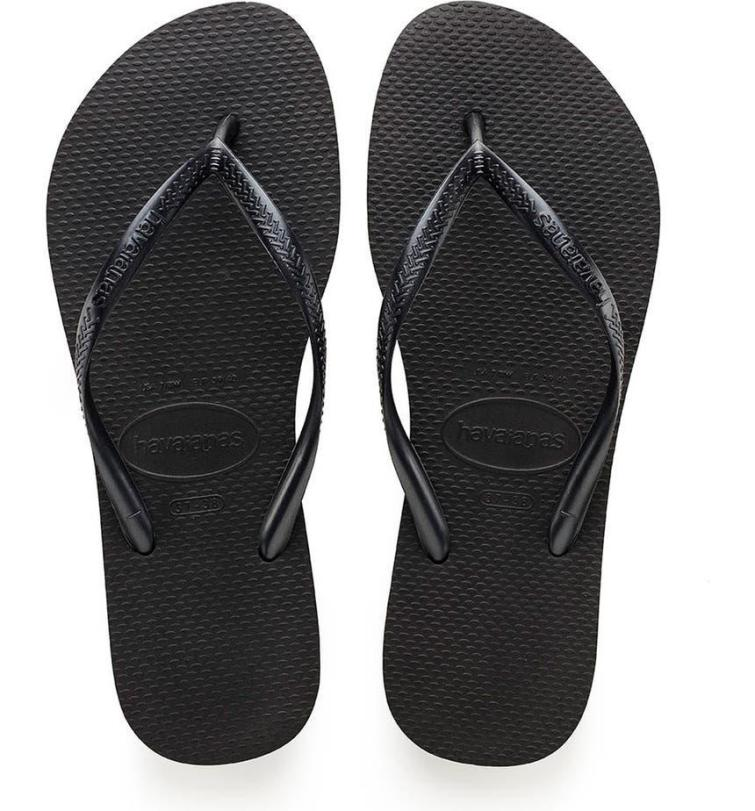 Hoka One One
Its name is quite cute and fun to how thick and fashionable it is. Many testify how smooth and comfortable it is to wear, also giving the support you wanted. You can walk these flip-flops all day of your summer beach vacation; they are kind of durable, you know.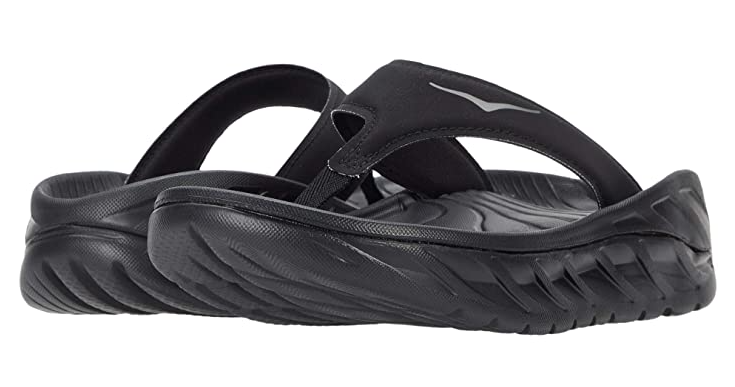 Olukai Ohana
They are suitable for all-day wear amid a sandy beach; they will perfectly fit your beach hangout and are one of the most popular pairs of footwear. This flip-flop also has a water-resistant strap, and how durable its sole is, it has become the most liked sandals of all.


Are you looking for a good shoe for both hikes along the river or any water activities? Then, this mesh slip-on is for you! They are commonly lightweight and have open holes that air can pass through easily that helps you dry your feet or socks immediately. Since it also has mesh that effectively filters out the water inside and keeping your feet cool and comfortable. Also, if you are the type of adventurous person, they help pass through the trail walks and steep climbing.
A timeless fashion statement for many women is what jelly shoes are, and they are versatile and valuable in anything. They are like a bomb that exploded its popularity during its starting days. They are one of the most popular summer sandals in the late 90s and are now making their comeback with new designs and significant innovations. No matter how or what materials they have been created, they are colorful and give off neon colors that make them look fashionable and unique. They become famous since they are lightweight regardless of what jelly shoes look like and how useful they are on the beach. Sadly, many women in our current generation didn't appreciate them; however, they are still one of the best footwear for summer.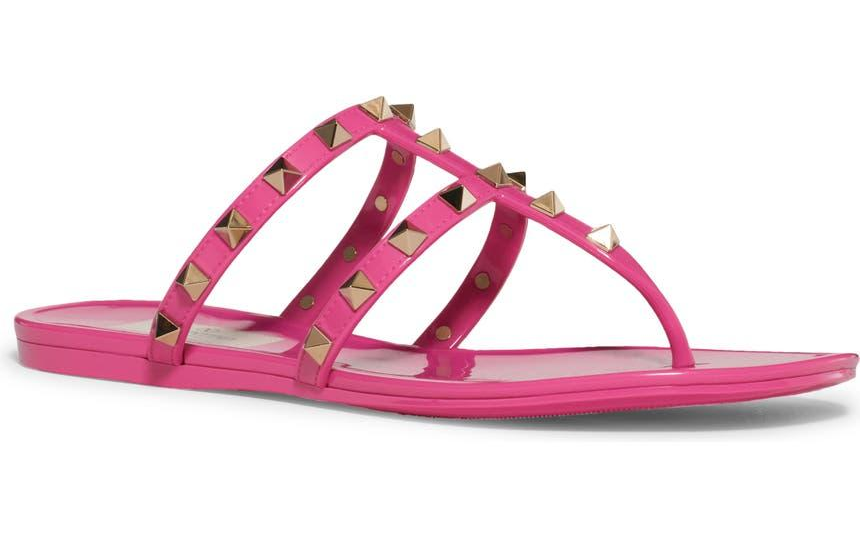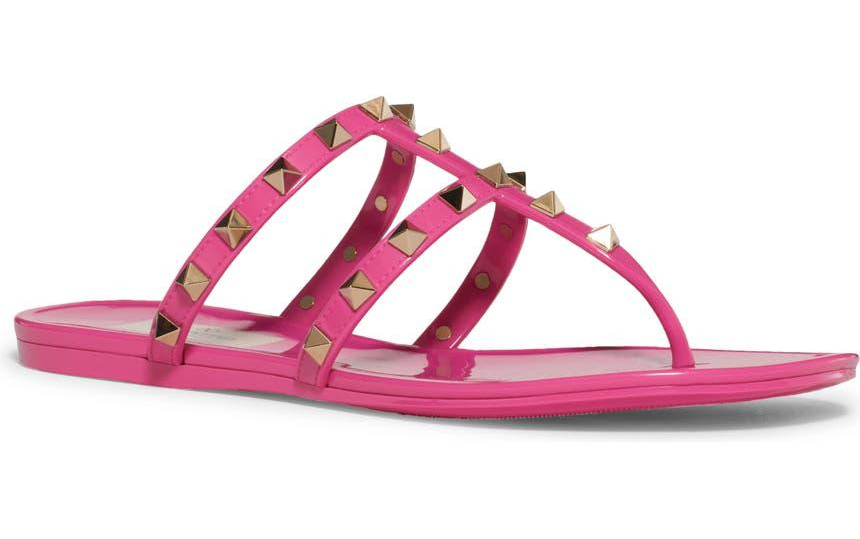 When you feel the hot summer breeze indeed, you will be reminded of the ocean, pools, and beaches; of course, your summer outfit will not be forgotten, and one on that list is your summer beach shoes. During your beach hangout, you will have adventures that you are not expecting; that is why you need to have flexible, comfortable, and durable footwear. Beaches are known to have lots of sand, and of course, you can't always go barefoot; that is why it is best to select walking shoes that will fight the sand.