Beautiful tips
Comfortable and Chic! Try These Outifts Summer 2020
Summer means it's going to be long days and warm weather conditions. Thus, you have got to get something that is comfortable and fashionable as well. Choosing the right summer apparel that would make you look chic and still remain comfy, can be a daunting task. This is why you need the opinion of the fashion pros. Here is where we come in. Here in this blog today, we are going to share some really cool collection of summer apparel for women. These are not only comfortable but we are pretty sure that they are going to make you damn beautiful. Everyone loves to be the center of attraction and trust me these dresses are going to make you the queen of the party, be it a beach party or a corporate one.
Like we said if you are going to attend a corporate event this summer season, then choosing this tropic thunder dress is the best idea. First of all, the bold color theme helps you in creating a statement while heads turn towards you. Then comes the accessories. This orange mini dress will automatically exude island vibes. Pair it will sleek yet feminine extras along with a fun and flirty silhouettes to strike the balance.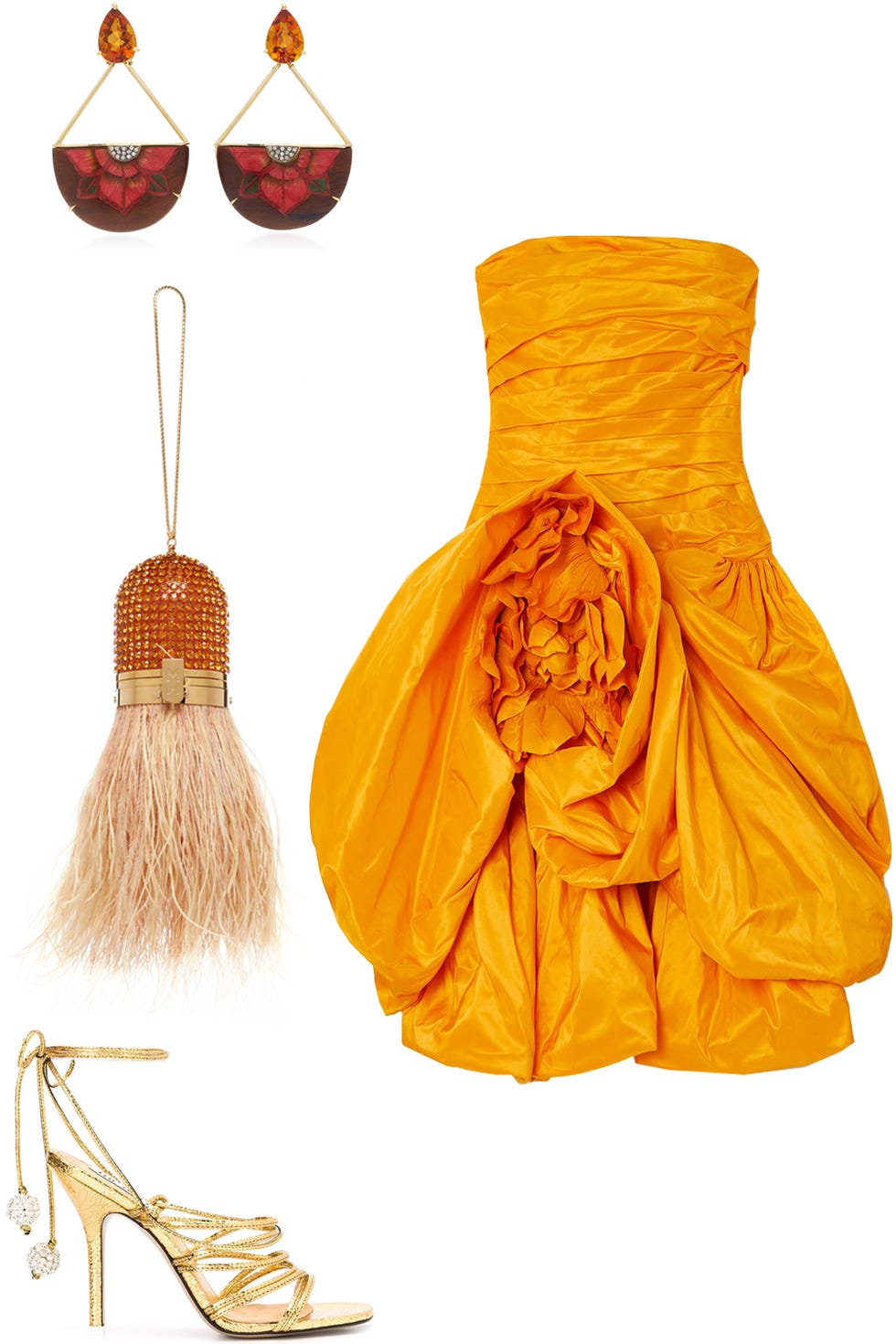 For the beach parties, you can opt for this floral dress this summer. Embrace the beach wedding vibes without sacrificing the luxe factor. You can choose the prints that make you feel fresh and you won't have to be afraid to sport something with less structure. Complete the look with some shiny metallic accessories that bring a festive feel.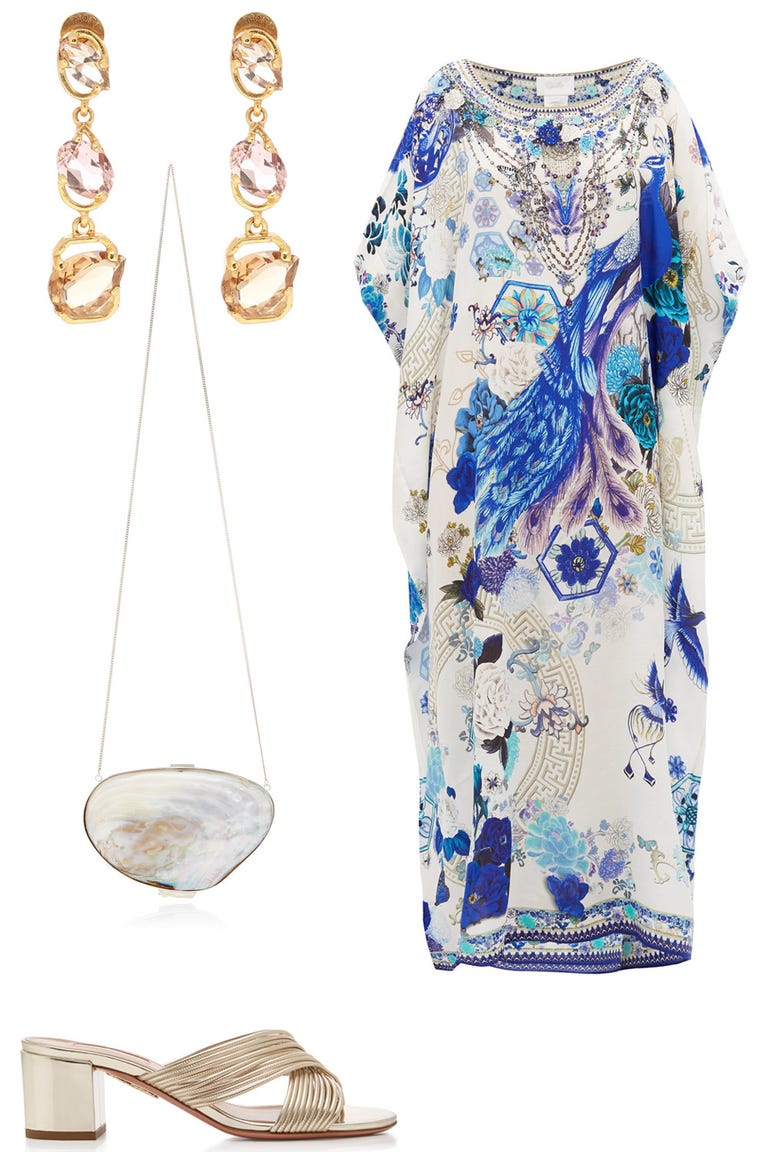 When it is summer, you won't have to opt for something skintight if you are not feeling comfortable. Yes we know that full skirts feel so right. Summer is your chance to show off your killer legs and arms and this is just the right dress to attend all sorts of parties.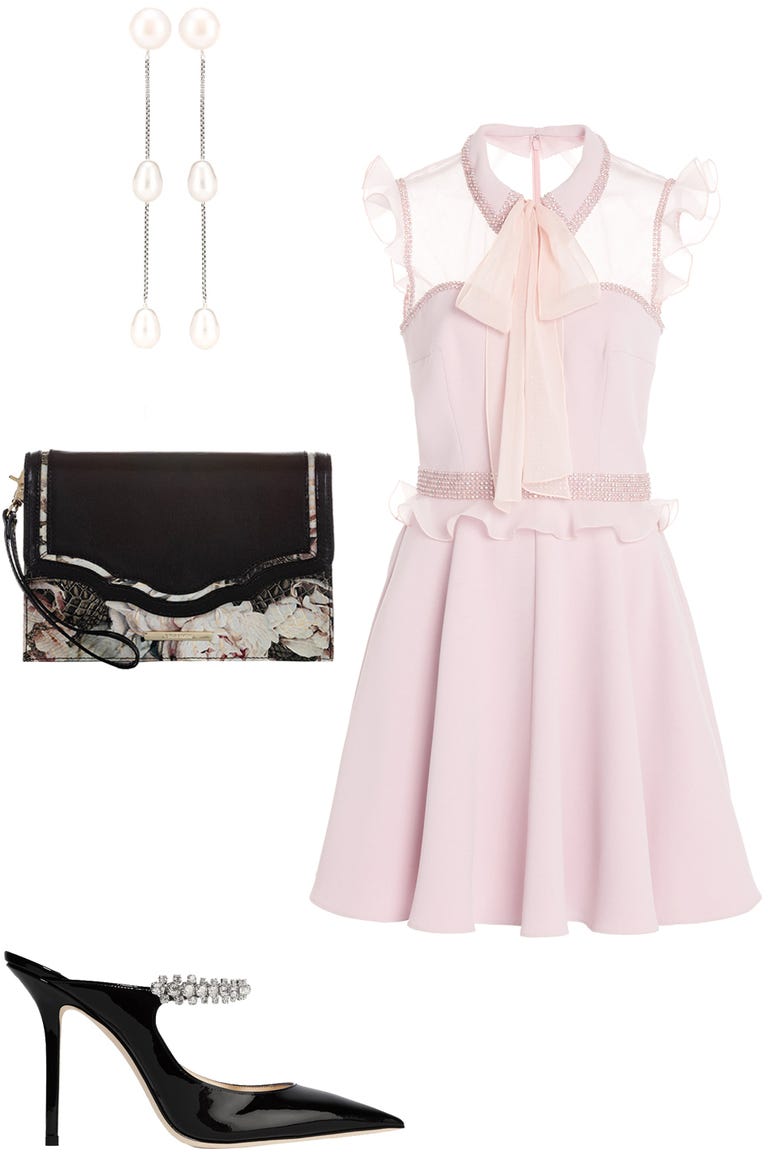 How can we miss out on the puff-sleeved tiered dress with romantic and playful accessories? Opt for the all-black dress. It will soften the feeling without being too mod. If you want to amp it up a bit, then opt for the printed sandals and a statement clutch.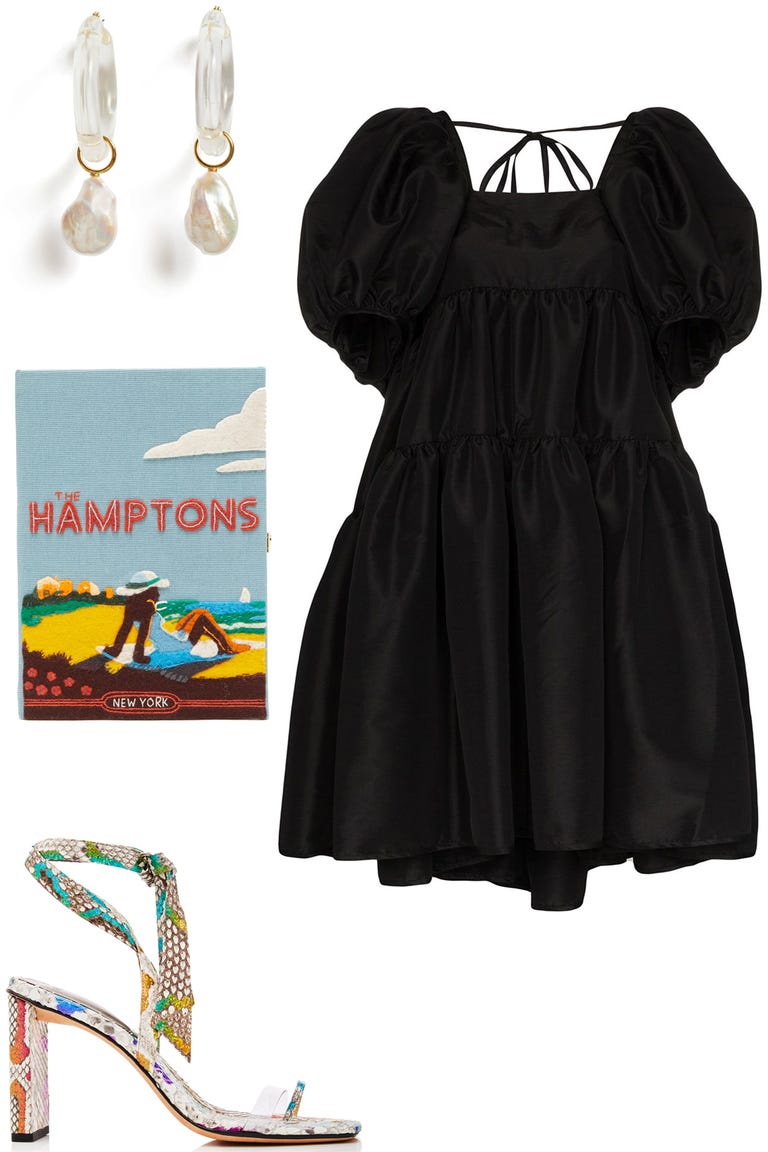 The final one on this list is the midi dress. You can combine it with a chic sandal to neutralize the feeling of being overdressed. To ensure an effortless summer affair, you can skip the color and go straight for the metallic touches.