Beautiful tips
Dressing skills
Fashion
Different Ways to Wear High Boots in Winter Season
High boots are a style statement to keep you in the fashion trend. It embraces the personality and entire look of a person well as an outfit. There are several ways to style your simple outfits into the most stylish outfit only by wearing high and thigh boots. Make your winters memorable by owning a few pairs of boots and be a diva of this season.
1. Riding Boots:
Going for a winter vacation? Want to add unique elements or accessories to your outfit to look gorgeous and glamorous? Forget about fancy clothes and accessories. A pair of Riding boot is enough for a classy personality. Wear a pair of riding shoes with your casual jeans and top wear, and it may be a sweater, cardigan, or blazer.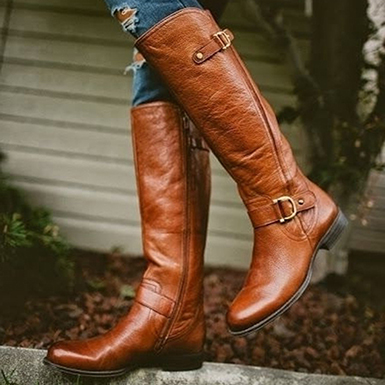 2. over the knee boot:
Obsessed with wearing mini-dresses that you cannot even resist them in winters? No need to worry, be a classic chic even in winters too by wearing your favorite dresses with over the knee-high boots. Warm mini dresses and warm high boots keep you away from cold.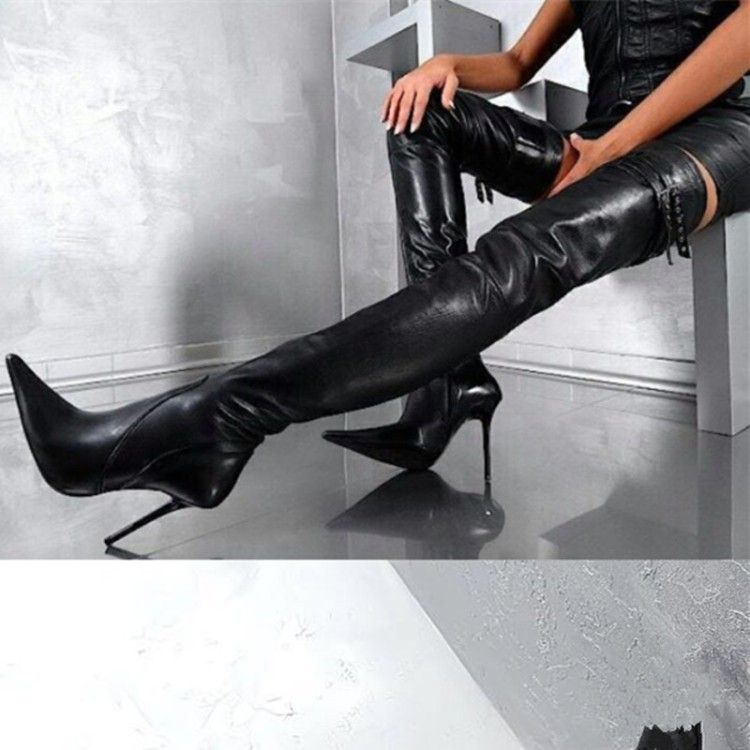 3. Cowboy boots:
Breathe the upcoming winter season in your versatile miniskirts with cowboy boots. Be a trendsetter, and let people follow you for your innovative styling. Style your skirts with black tights, long sleeve blouse, and cowboy boots for an eye-catching look that steals everyone's heart at one go.
4. Ankle boots:
Ankle boots are the most comfortable boots and always in trend. It helps to heat the toes from cold days. Numerous ankle boots include knitted collars, flap edges, fur edges, and many more. Add a twist to your traditional and casual look with these ankle boots. It can change an entire outlook of your personality and make you look prettier and cuter.
Warmth and comfort is the first thing everyone looks for when it comes to winters. If you want to be a fashion diva and these two things, then boots are your lifesaver. They can make you look gorgeous, appealing, and attractive. Boots can make you feel warm as well as stylish in essence at the same time.
So swap your footwear with these trendy boots to look stylish during winter season. Make this season of yours an elegant season with your different personified and striking looks with a warmth and coziness of these trendy boots. Steal the show with your unique looks wherever you go.