Beautiful tips
Dressing skills
Fashion
Life style
Stylish Scarves to Keep You Warm this Winter
Have you ever thought of scarves as part of your fashion and style? There are people who actually invest in lovely scarves as part of their fashion and style. Aside from protecting your skin from sun rays and chilling winds, it`s also an add-on to enhance your fashion. Here are lovely and cute scarves that you can choose from that will surely help in achieving your dream styles!
1. Knit Scarf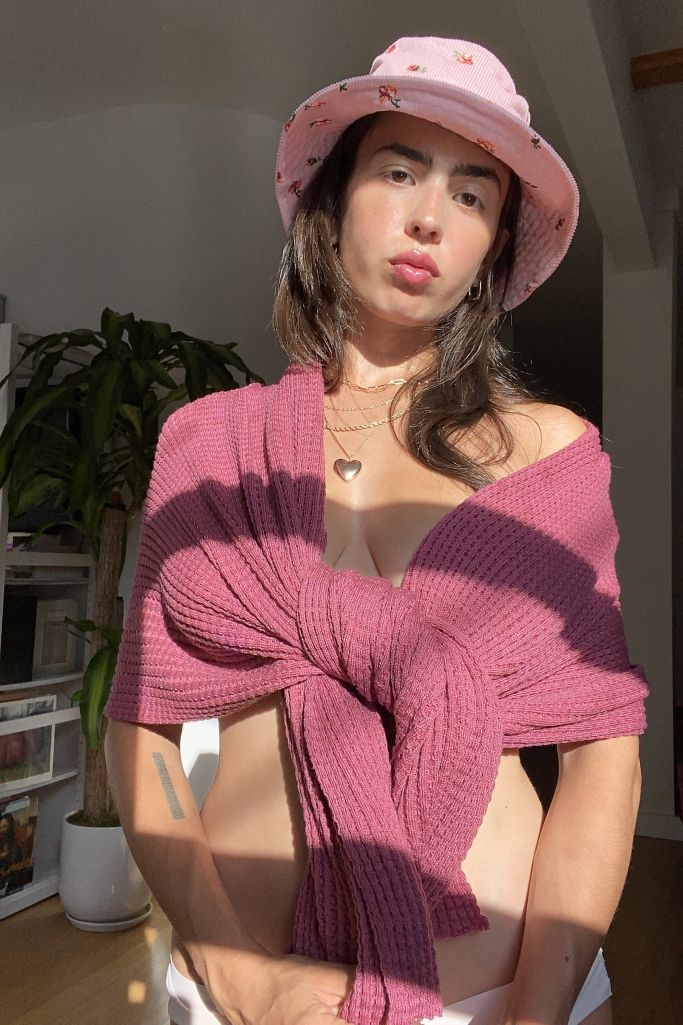 Waffle Knit Scarf
This Knit Scarf will surely cover your entire body to protect you from the sun and cold winds. It's too comfortable because it's made off 100% Acrylic that is skin-friendly. You can pair it with a beautiful hat, jeans, or slacks giving you more daring and alluring look. You can wear this with your formal and casual dresses.
2. Woven Scarf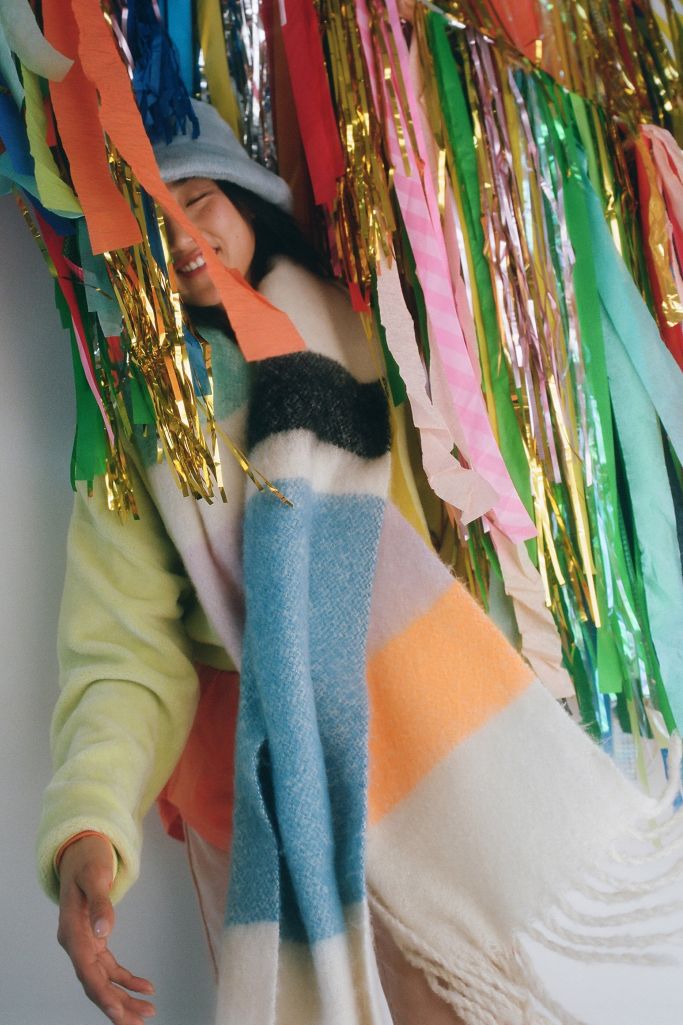 You will surely love the texture of this Woven Scarf because if made off polyester that will keep you warm. It is so soft and looks so adorable. You can match it with any kind of dress and good for vacation or casual occasion. This also match the autumn season's chilling wind.
Striped Woven Scarf
3. Wool-blend Scarf
What an adorable scarf that will surely bring coziness and warmth. The wool-blend is so stylish and fashionable that matches any type and kind of dress. It is skin-friendly because it's made off fabric and wool that can be pair with your jeans and shorts for casual occasions.
Fringed edge wool-blend scarf
4. Cashmere Scarf
This Leopard Cashmere Scarf is part of the 100% Bloomingdale's collection that is exclusive and can't be seen anywhere else. It's a perfect match for any type of dress. It is guaranteed comfortable because this is made of 100% cashmere, a luxurious fiber.
Leopard Cashmere
Scarf                         
5. Half Cardigan Scarf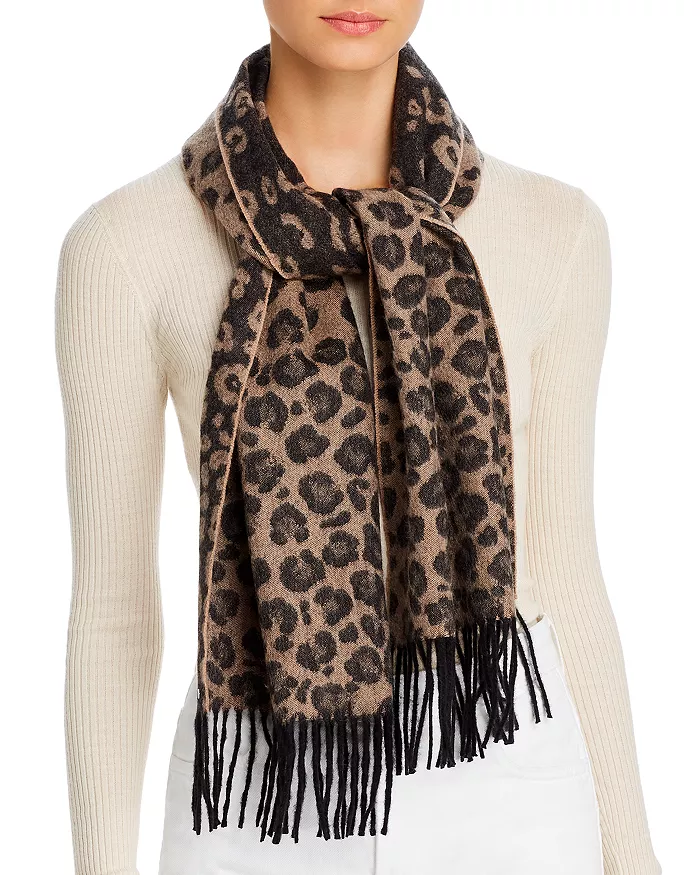 This Half Cardigan Scarf has a great quality and texture. This will surely keep you warm this chilling season. It can be match and pair with your formal attire, casual and office outfit. This will give you a vibrant and stylish look.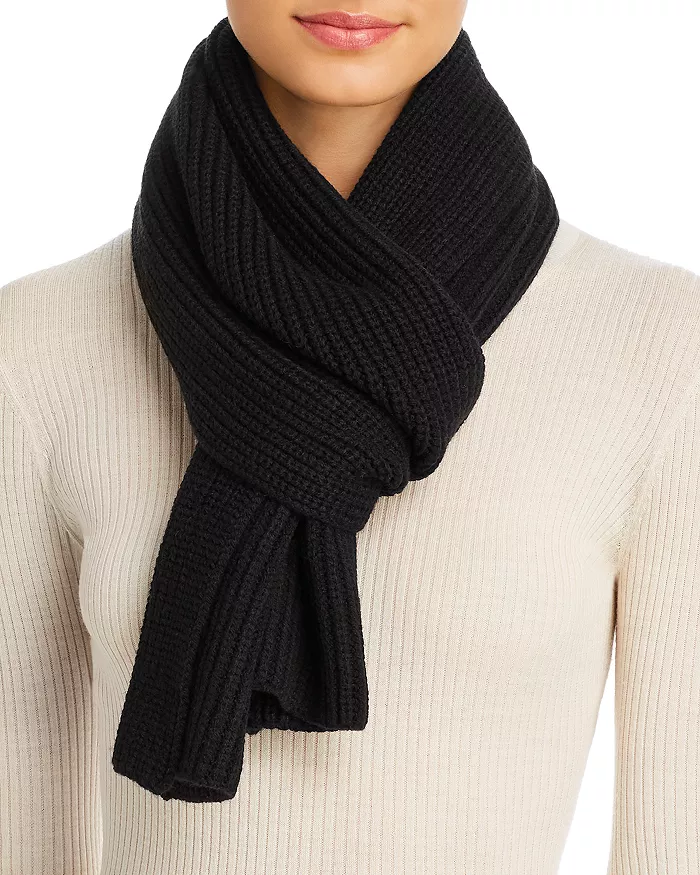 It is not a bad idea to invest on scarves especially at this rainy and cold season! This can also be worn in any type of season because this will also protect you from the sunlight in summer. Aside from the convenience, you can also wear it for your fashion and style.