Princess Kate can definitely be regarded as the spokesperson of the British clothing brand, let alone those big brands, the best embodiment of the princess's fashion leadership is Reiss, Reiss's popularity and the princess's love are absolutely inseparable. Kate directly wore a Reiss dress skirt when she was engaged, and then she also frequently wore Reiss to attend various events, allowing the simple and retro Reiss to gain worldwide attention. Among the high-street brands, Reiss is considered expensive, and even so, it was chosen as the "most popular high-street brand".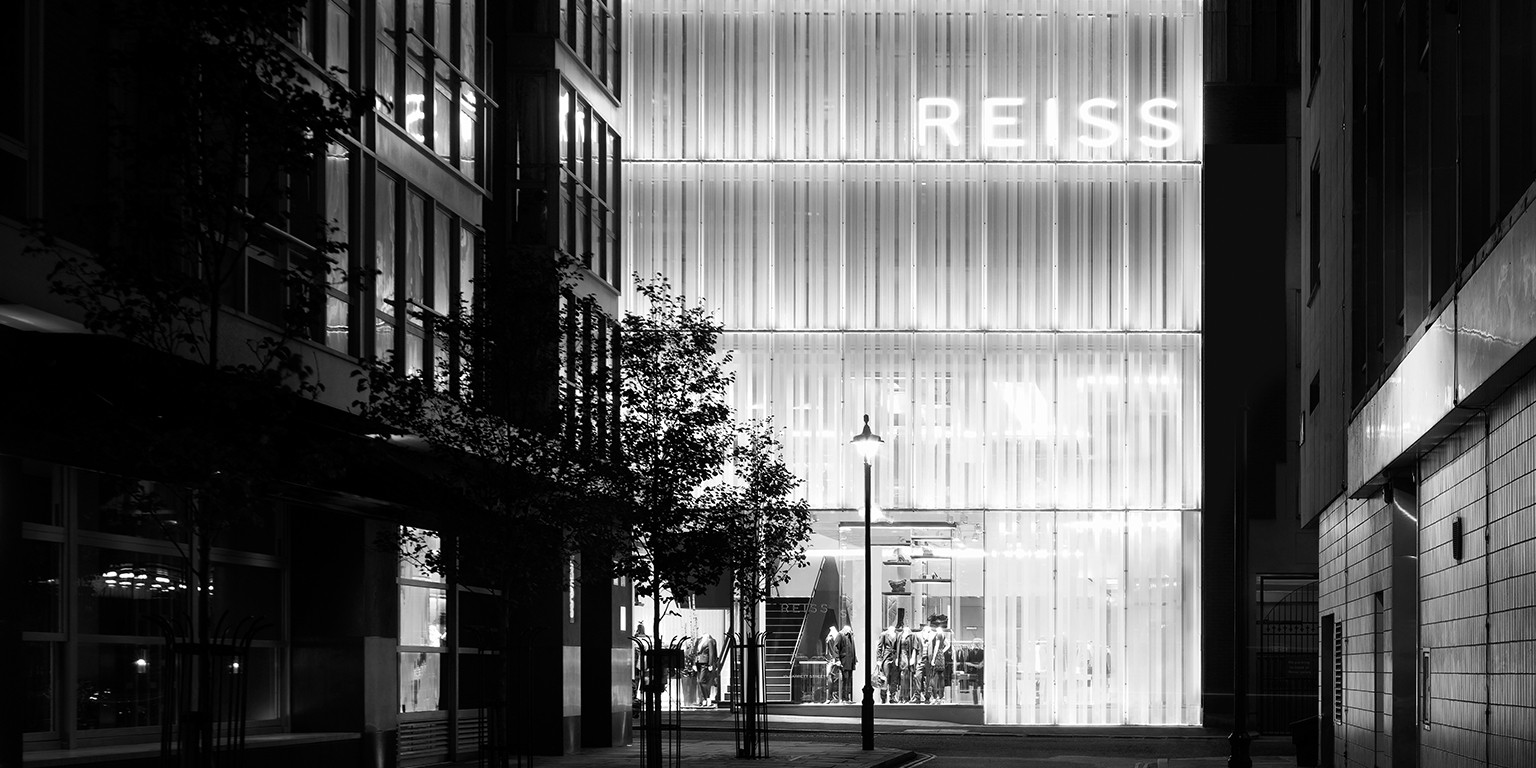 River Island
It is said that River Island is a clothing retailer second only to Topshop in the United Kingdom. It was formed by the merger of Chelsea Girl and Concept Man in 1988. It is not unreasonable to say that it is a clothing brand that young British people love. River Island's design style is relatively bold and wild, and it often produces collaborations with celebrities. For example, the previous collaboration with Rihanna has been well received.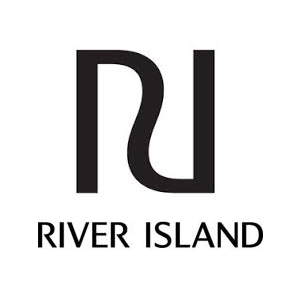 Superdry
Many people like Superdry's clothes. Many of its clothes are casual sports styles, which are particularly comfortable to wear, with good fabrics and styles. Some people feel that it is a Japanese brand, it is all "fudged" by the words on the clothes! In fact, it is a 100% British brand. Ever since Beckham wore it, this brand has been out of control.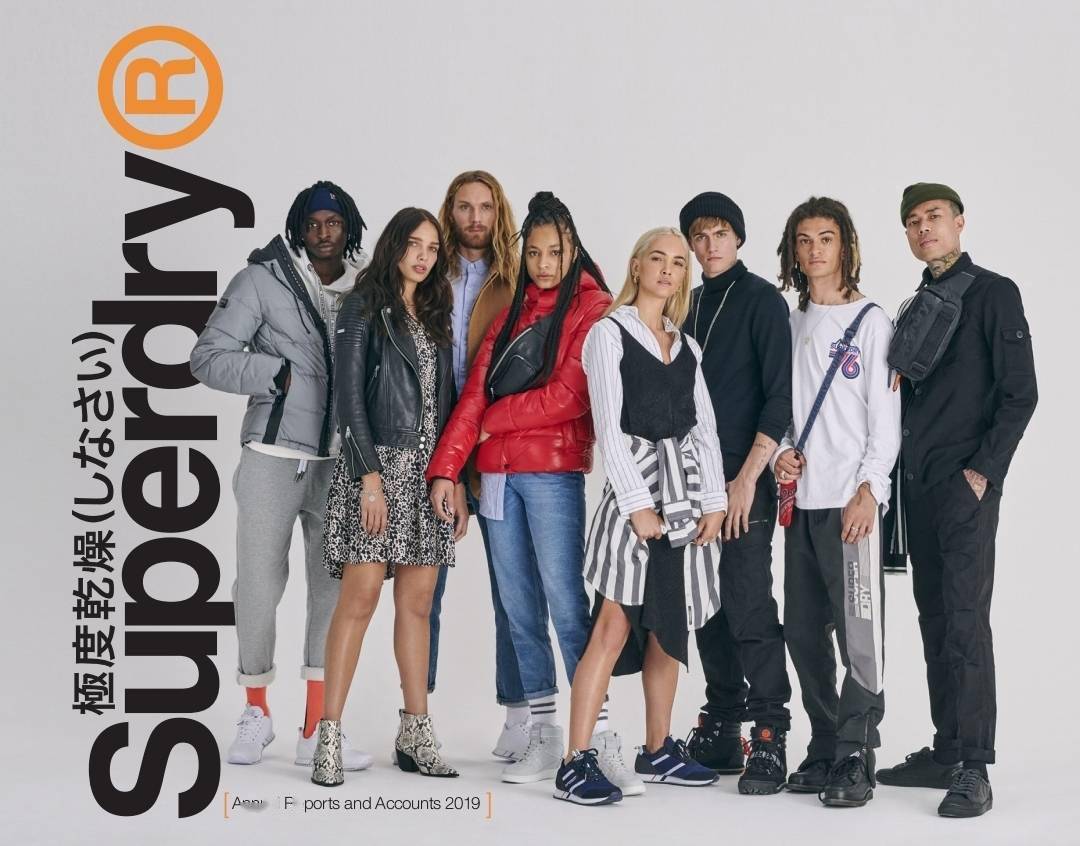 Ted Baker
Ted Baker is a local light luxury high-street brand in the United Kingdom, mainly engaged in men's and women's clothing, fragrances, watches, accessories, luggage and many other fields. Its various items with exquisite details and excellent materials are deeply loved by the local middle class in the UK. The tailoring and style are very good. The design is also high-end and casual, and it is very temperament to wear.
Topshop
Speaking of British high street brands, one of the most well-known brands should be Topshop. This brand, which belongs to the Arcadia Group, the largest clothing retailer in the UK, has gradually become the most successful fast fashion brand in the UK since its establishment in 1964. The price is close to the people, the new products are launched very quickly, the workmanship of the clothing is not lost, and the product line ranges from clothing and shoes to accessories and make-up.
Whistles
Whistles was established in 1978 as an independent boutique at first. Speaking of which, this brand is quite arrogant, because they only make women's clothing. But now in addition to being very famous for women's clothing, Whistles has also begun to get involved in the men's clothing and jewelry industry. Prince William and Kate's clothes were worn on the photos posted when they got engaged.