The word spring paints a beautiful picture of warmth, greenery and colorful flowers everywhere. Fresh buds blooming, trees full of green leaves plants start to flower. In the similar way spring fashion is all about colors. More of pastel colors but colors, nonetheless. The warmth in the weather is pleasing and relaxing after the colder winters. However, there is a still a question mark about 2021 fashion trends as to what we are going to dress for? 2020 was all about relaxed and comfort clothing. Keeping things aside fashion designers have been working non-stop to showcase their work via livestreams, videos and fashion shows with limited audience.
Fashion dressing reflects your mood and your feeling at that time. With the current times, it is more about the purpose and what we need from fashion. Even though fashion this year has been low, designers have come up with a double approach. One is creating some fabulous styles to make dressing enjoyable again, while some extend the need for comfort dressing. We will be seeing some patchwork dressing, metallics are back, comfortable coats and blazers with shoulder pads, floral dresses, and more.
Spring 2021 fashion is all about optimism and hope across the globe. It will be more of over the top dressing with bright and vibrant colors. It is more about looking at the brighter sunny side with rainbow colors dominating the spring fashion. Feel good patterns, bright colors that will reflect happiness with fun outfits. The spring fashion unveiled some bold and stylish designs, that will be seen everywhere. Special occasions and events were postponed in 2020, this year everyone is optimistic and has plans for some occasion wear. Here is our guide and inspiration to spring wear in 2021.
Spring and floral dresses go hand in hand. It is the time we eagerly wait to wear the dresses that are so feminine and beautiful.
The metallic trend has resurged bolder and colorful. The contrasting look of metallic and cotton fabric is fabulous. Metallic style is a good addition because it can transform a simple outfit into a special one. Wearing metallics for special occasions can make you stand out.
The colorful tie-n-dye is another trend that will be seen frequently. However, it will be brighter, bolder and will include every color of the rainbow. You will see some shibori inspired patterns in tops, t-shirts, dresses, maxi dresses etc.
Button-down shirts in every style and pattern will rule the office attire. The comfort of loose extra-large shirts will be all over.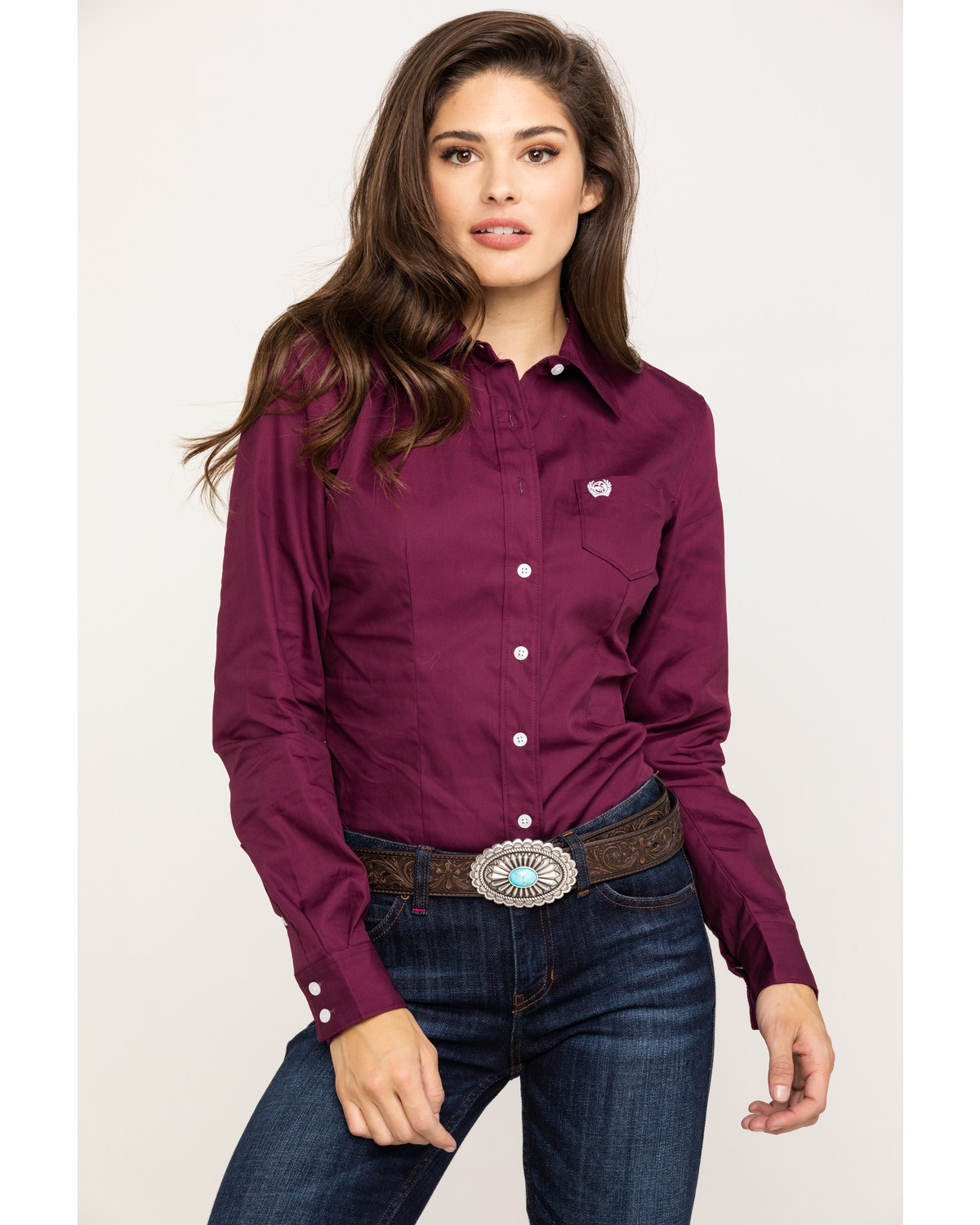 Long floral maxi dresses are beautiful and suits all body type and complexion. Dresses make you feel girly and beautiful
These are some of the trends to follow for the coming spring of 2021. We are also happy to see designers presenting some stylish and wearable clothing this year. In spring go for girly and more comfortable styles, use your imagination to style with strappy sandals and sneakers for the casual look. Special occasion dressing will be lavish and beautiful.