Bath cleaning
Beautiful tips
Fashion
How to Choose a Facial Cleanser for Sensitive Skin?
Cleansing is an essential part of the skincare regime. For a flawless, clear, and glowing skin one must follow a daily skincare routine i.e. cleansing, toning, and moisturizing. Following this routine does not means you are doing it in the right way. Have you ever wondered whether you are using the right facial cleanser on your skin or not? Maximum people with sensitive skin found it difficult to choose the right facial cleanser that is suitable for your skin.
Consider the following gathered information that will help you in choosing the right facial cleanser for sensitive skin.
1. Contains no chemicals:
Sensitive skin might be allergic to chemicals therefore choose a cleanser that contains more natural ingredients and fewer chemicals. Natural ingredients can prevent your skin from allergy, and acne.
2. Dermatologist Tested:
Choose the cleanser that must be dermatologist tested. You can also consult a dermatologist who can recommend the best cleanser for your skin.
3. Cream-based Cleanser:
Cream-based cleansers are the best option to choose for sensitive skin. They are thick in texture and rich in moisture. Moisture keeps your skin hydrated which prevents your skin from aging and blemishes factors.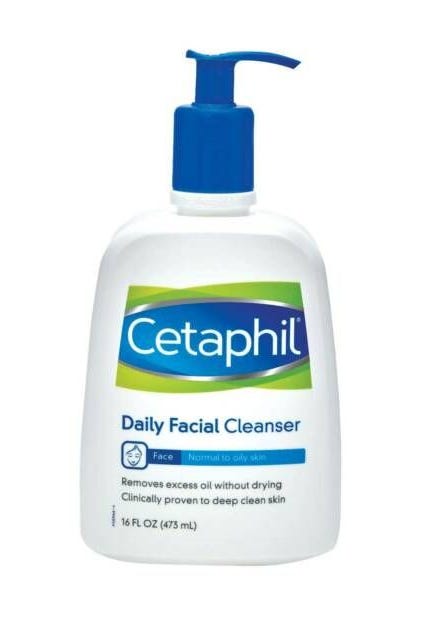 4. Milk-Based Cleanser:
Milk-based cleansers are also suitable for sensitive skin just like Cream Based cleansers. It helps in removing excess dirt, impurities, and light makeup from your skin. The reason light makeup is mentioned here because milk-based cleansers might not able to clean heavy makeup thoroughly.
5. Oil Cleansers:
Oil-based cleansers are best for most of the skin type except oily skin. It contains the properties that remove all the dirt and impurities on the skin. The best part of this cleanser is that maintains and balances the pH level of your skin.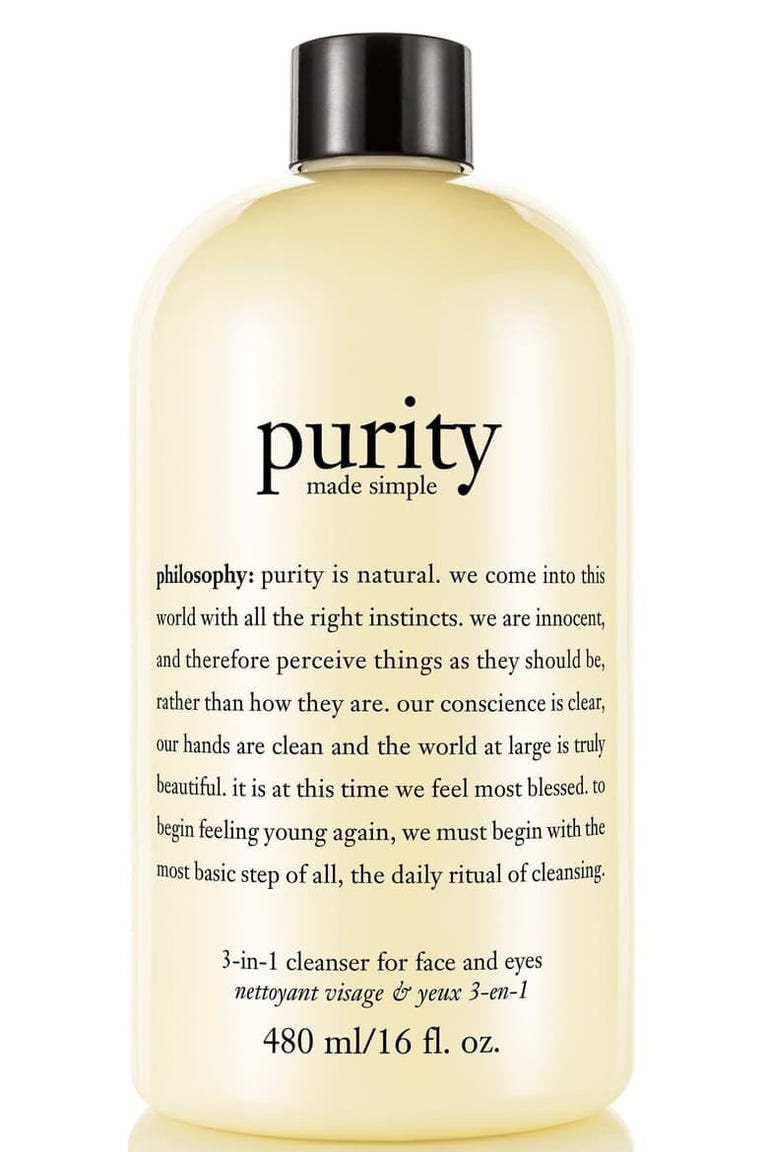 6. Gentle Cleanser:
Always use a gentle cleanser on sensitive skin. Sensitive skin needs more nourishment. Moisture and care as compared to other skin types. A gentle cleanser also helps in keeping the sensitive skin hydrating, soothing, and fresh.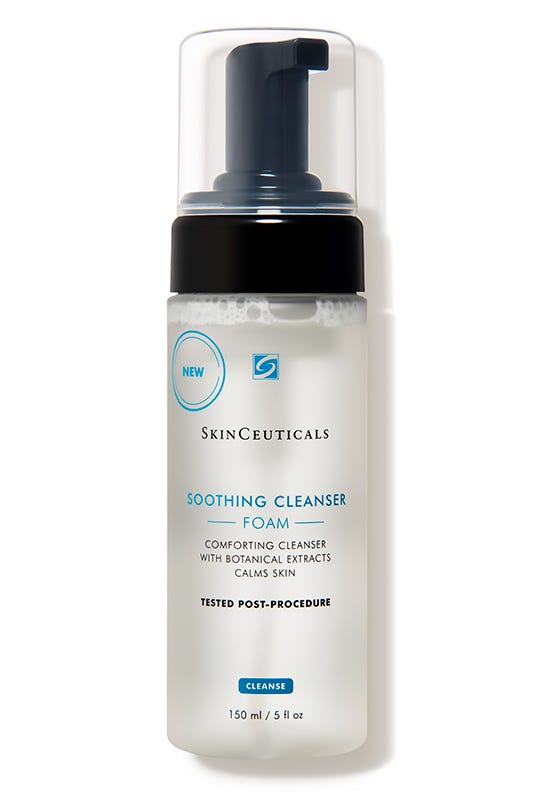 For best results always use toner and moisturizer after cleansing your face. Follow the CTM routine every day for flawless and glowing skin.