Foundation is the essential cosmetic for obtaining flawless make-up. We must never neglect the importance of having a uniform and radiant complexion if you want to have a healthy appearance. In fact, it is much more important to have a homogeneous base, than eyes and lips made up, to enhance one's beauty. Sometimes lips and eyes made up with the skin of the face that has discoloration or spots, it is not very harmonious.
Your complexion is unique, which is why there is no universal one when it comes to foundation. To get the most out of your makeup base, you should choose a foundation that matches your skin type, like when choosing a beauty routine. So, before you rush out to buy a foundation, read our guide on which are the best foundation to use for each skin type.
Oily skin: long-lasting mattifying coverage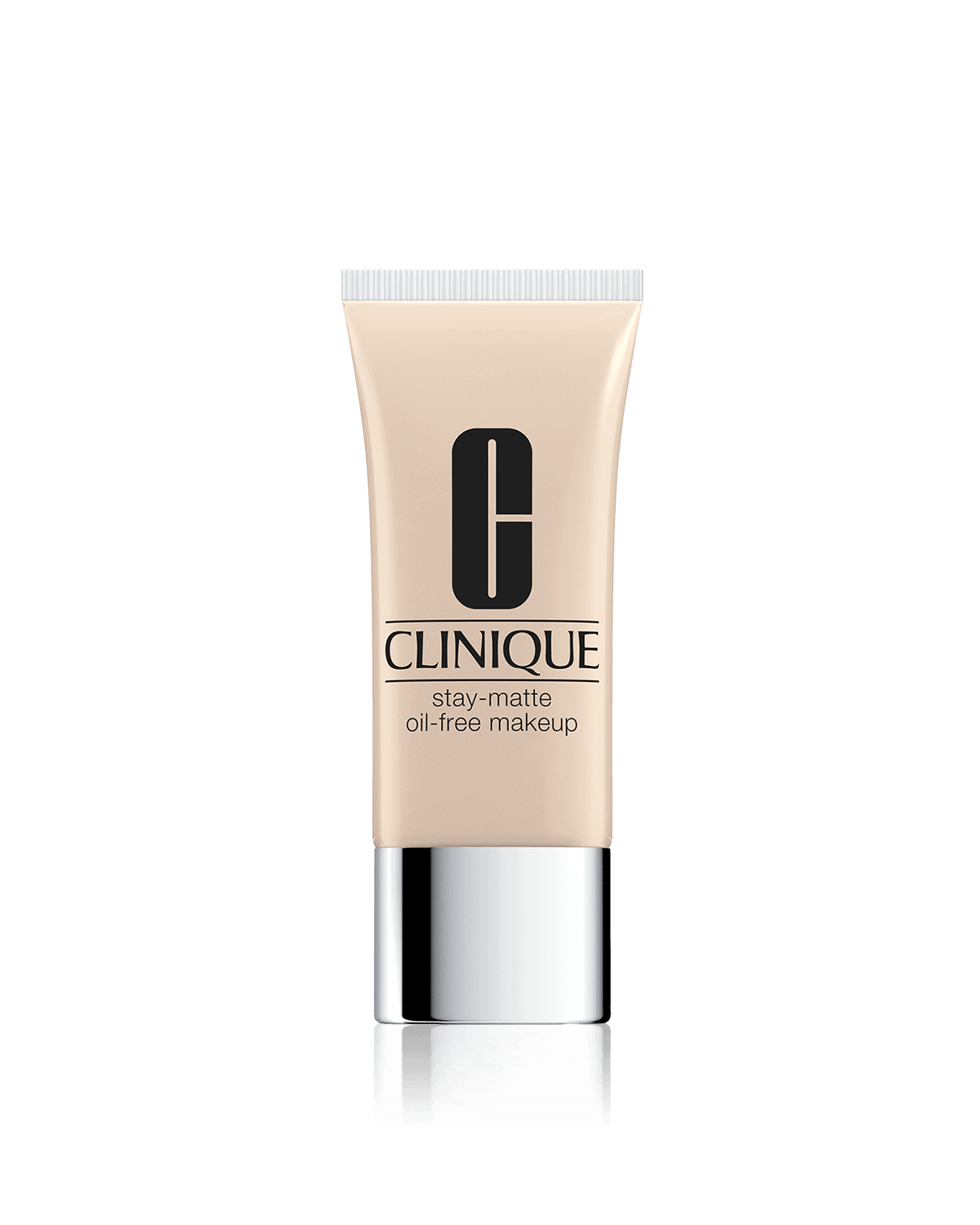 Women with oily skin know how stressful it is to try to control or cover a shiny complexion. When choosing a foundation, don't intensify the shine, instead opt for a long-lasting mattifying formula with medium or full coverage, to help your skin find its natural balance. The liquid foundation will always be an ally, because those in powder or minerals risk getting into the pores, creating a greasepaint effect. Apply matte liquid foundation with a sponge or brush, after a mattifying primer or moisturizer for best results.
Dry skin: liquid moisturizing foundation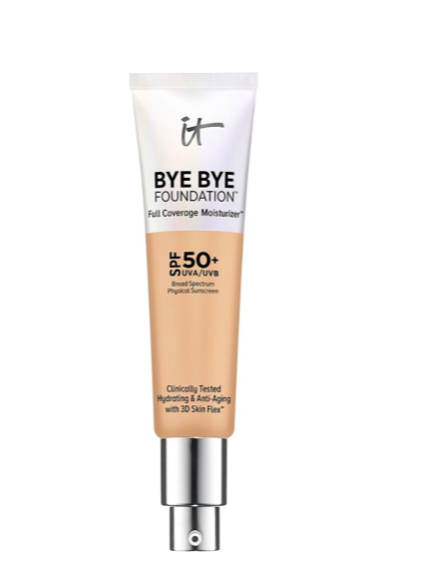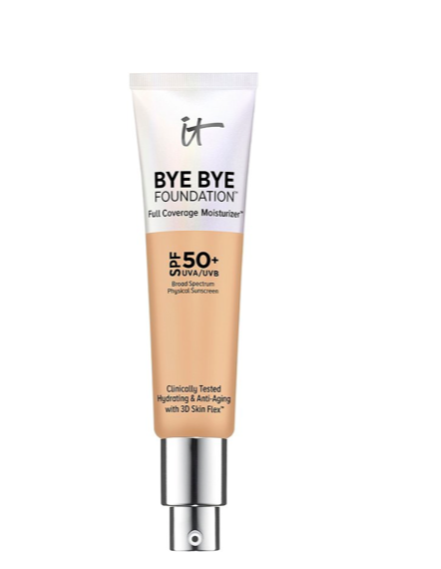 Dry skin needs hydration, so before applying foundation you should take some time to create a flawless-looking base with a light day cream and primer. Once absorbed by the skin, you can turn your attention to the foundation. For dry skin, choose a moisturizing, liquid formula that's packed with moisturizing ingredients, like hyaluronic acid. Gently spread it on the skin and add a touch of powder to complete the base. Before buying specific products, however, make sure you understand if your skin is dry or simply dehydrated.
Combination skin: liquid and matte foundation
Combination skin always keeps us in doubt! One day it is oily and the next it is dry, so what to do to find products suitable for changing skin? Look for a matte liquid foundation that you can layer, to achieve the desired coverage. With this type of formula, you will reduce the shine of oily areas, and at the same time it will be gentle on the parts of your face that tend to dry out. No need to snub the powder, just pay attention to the dry areas to not make them appear even more chapped. Having combination skin might make you think you can't find a foundation that's right for you, but you can have fun mixing and matching different types!
Sensitive skin: mineral foundation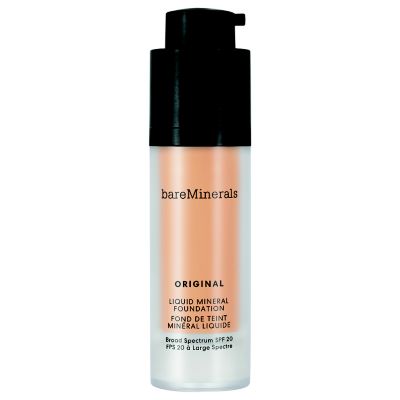 Having sensitive skin can be frustrating, especially when a product works every other day. You must be careful when applying a product that may irritate the skin. We recommend that you try a mineral foundation as it tends to be gentler and lighter on the skin. Mineral foundations are not only powdered ones, minerals are also contained in liquid foundations.
Mature skin: light foundation
As we age, the needs of our skin change: the much-loved foundation may no longer be suitable for your complexion. To keep your foundation from getting into creases or wrinkles, choose a light, moisturizing one. If you begin to see the first signs of aging, always use a primer to ensure a smoother application of makeup.
Whether it is opaque or light, the foundation is one of the most popular cosmetics for women. Even when you want simple make-up, just apply a little foundation and you're done!