Beautiful tips
Dressing skills
Fashion women
How To Match The Sweater to Show More Fashion?
Pullovers are like jeans, there are never too many. Ideal for the mid-seasons, when the cold or the heat is not yet so strong, they risk giving a style that is too anonymous. And that's where we come in, with our tips on how to wear and match your pullovers.
A sweater is a universal thing not only for winter but also for all seasons. It is considered the key part of the wardrobe, which means you can experience it. Many people underestimate the different mix of things and accessories. But only one detail can transform a boring knitted object into an inimitable element of a unique and elegant look.
With autumn, sweaters of all kinds will become a constant presence in your looks. If you are looking for ideas on how to move an otherwise too predictable style, check out the tips below: they are all different ideas on how to combine the pullover and make it an original element.
The must-have pullovers for autumn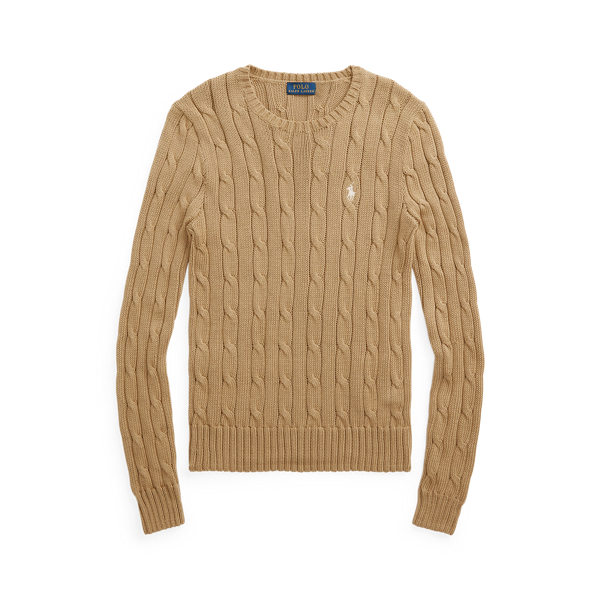 What are the trendy pullovers for autumn? Now that you've figured out how to best match them, it's time to figure out what the coolest and most accessible brands offer. The general trend is to escape from the conventions and classic proportions: here are asymmetrical sweaters, short sweaters, and oversized sweaters, with very long sleeves or that go down beyond the waist. Zara also offers batwing sleeves, wide under the armpits, or precious decorations such as brooches.
Match the pullover: skirt or pants?
Is it better to combine the pullover with a skirt, perhaps short, or with a pair of pants? The choice also depends on the pullover model. For autumn, for example, there is a rich choice of short or oversized sweaters. In general, then, if you choose an oversized sweater, it would be better to combine it with jeans, possibly skinny or straight. In this way you will balance the proportions, harmonizing the size and length of the shirt with trousers that do not cut too much the figure.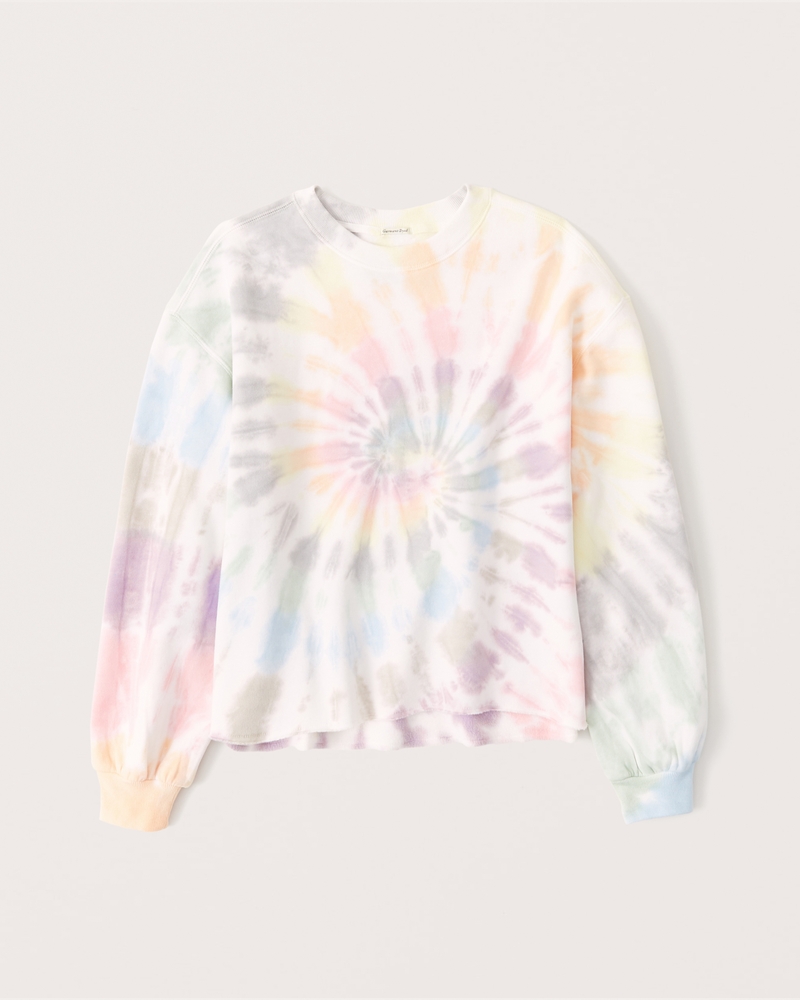 If, on the other hand, you choose a short pullover, the go-ahead with the skirt, even the mini. However, there are exceptions. It is not certain that you cannot combine an oversized sweater with a medium-length skirt (the mini would probably disappear under the sweater): if you wear heels for example, or if you are very tall. Likewise, a cropped pullover and tight jeans will also lengthen the figure even more, and if you are short, it could help you slim down a bit.
What jewels to combine with a pullover?
Even to decide which jewels to combine with a sweater, it always depends on the pullover model you want to wear. If your sweater is minimal, and perhaps in a neutral color, then you can really indulge yourself with important necklaces and precious stones. Statement jewels are back in a big way, safe from the suspicion of kitsch, but they must be used with caution: if there is also another important thing in your look like the choker, better choose only one eye-catching accessory. If, on the other hand, the pullover is printed, or has decorations or glitter elements, the choker and other jewels must be discreet. Remember, to have a light point you don't need to overdo it.
A tip: if the pullover is chunky, wear earrings and maybe a bracelet or a watch instead of the crewneck. It will help balance things out and not pay too much attention only to the neck area.
Jewels are ideal for embellishing and making even the simplest of sweaters cool.