Every year people wait for Black Friday. First of all, what is Black Friday? It is the favorite event of the women throughout the year. On Black Friday, all kinds of brands offer special discounted deals. It is referred to as the last Friday of November. No matter how big the brand is, they still offer some bargains. It is a great occasion to buy some of your favorite stuff at cheaper rates.
As day by day, fashion is becoming a trend. To follow each trend, you need a flawless body that will make you even more confident and classy. Sculptshe shapewear is a lifesaver, and if you have some extra fat, this can help you make it go away in seconds. Bodysuits also have a permanent impact on your body if used consistently. Sculpture offers a massive collection of slim shapewear and bodysuits.
If you have also saved money for that big day, you should look at the Sculptshe Black Friday deals. There is a massive discount on some of the beautiful bodysuits that you want to buy. Now new products have also been added to the Black Friday deals. If you do not wish to purchase the bodysuits or shapewear, then have a look at those deals, and you will eventually end up buying one of those. We are helping you to save money for some other stuff. There are wonderful deals up to 70% off. You might have to wait for a year if you don't avail of this opportunity now. So hurry up, go to our website and order your Black Friday shapewear now before your favorite bodysuit gets out of stock.
Sculptshe Arm Trimmers Instantly Slims
Sculptshe Arm Trimmers Instantly Slims
You can find these fantastic arm trimmers at a 60% discount. Half then the original price, isn't it incredible? These are made up of latex-free neoprene, which increases sweat production. The more sweat is produced, the more there will be a loss of fat. They are super comfortable, and while exercising, they are perfect. They are easy to wear and easy to be taken off. Just add this to your gym wardrobe and wait for how it tones up your arms. They also have an additional pocket for your cellphone, so you can enjoy music while working out. With its just one day or two days use, you will realize what an investment you made at such a small price. Get them just for 29.99 USD.
Sculptshe Open-Bust Mid Thigh Bodysuit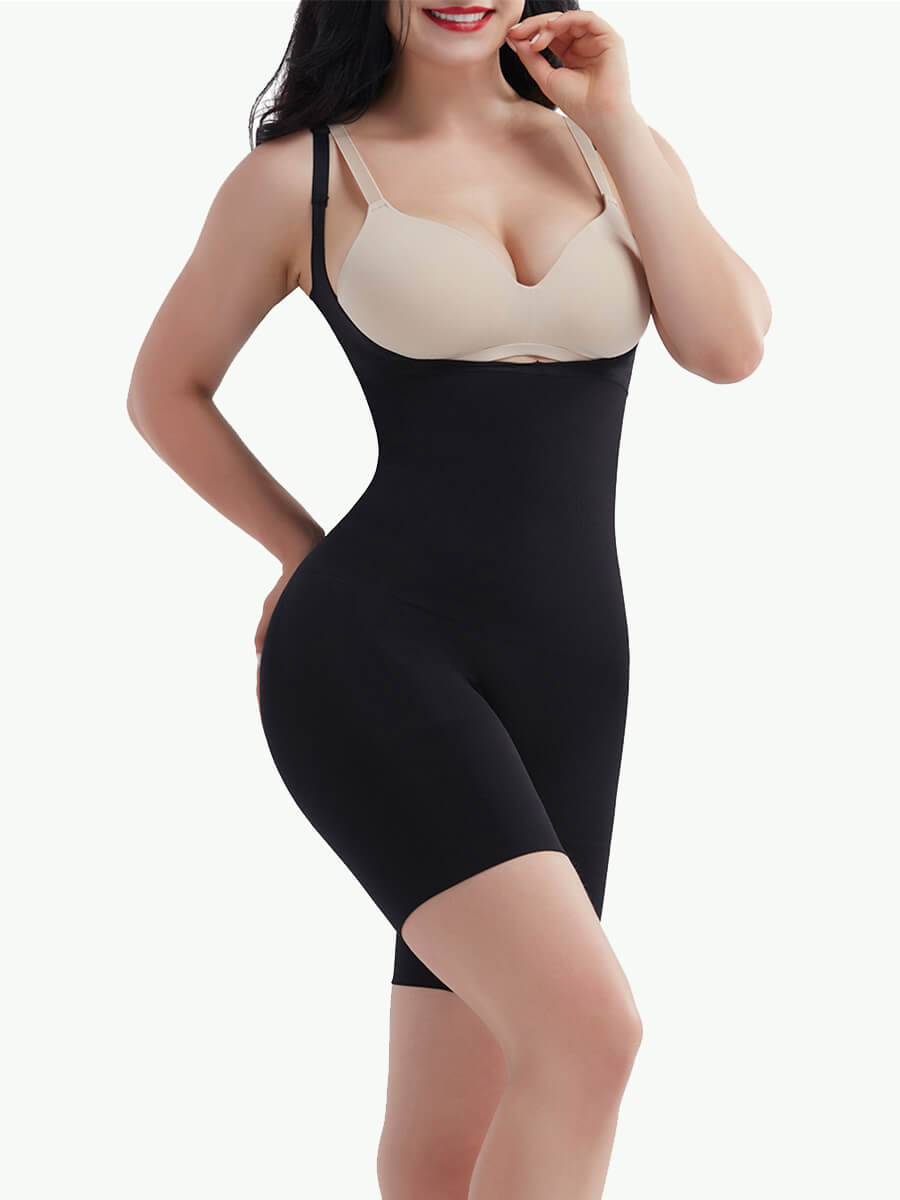 Sculptshe Open-Bust Mid Thigh Bodysuit
It is also at a 60% discount, and the discounted price is just 58 USD. This bodysuit comes in two colors. It is a simple bodysuit that comes in everyday wear. The fabric is thin but double-layered, so it provides double strength. Comfort is not disturbed while wearing the bodysuit. Open bust- design allows you to wear your brain so that you are more comfortable. It does not squeeze your butt, which enables you to have your natural plump buttocks. It works best to slim the belly, providing a reduction in waist size. The legs are also the prime target of this bodysuit.
Sculptshe 360 Lipo Foam Post Surgery Abdominal Board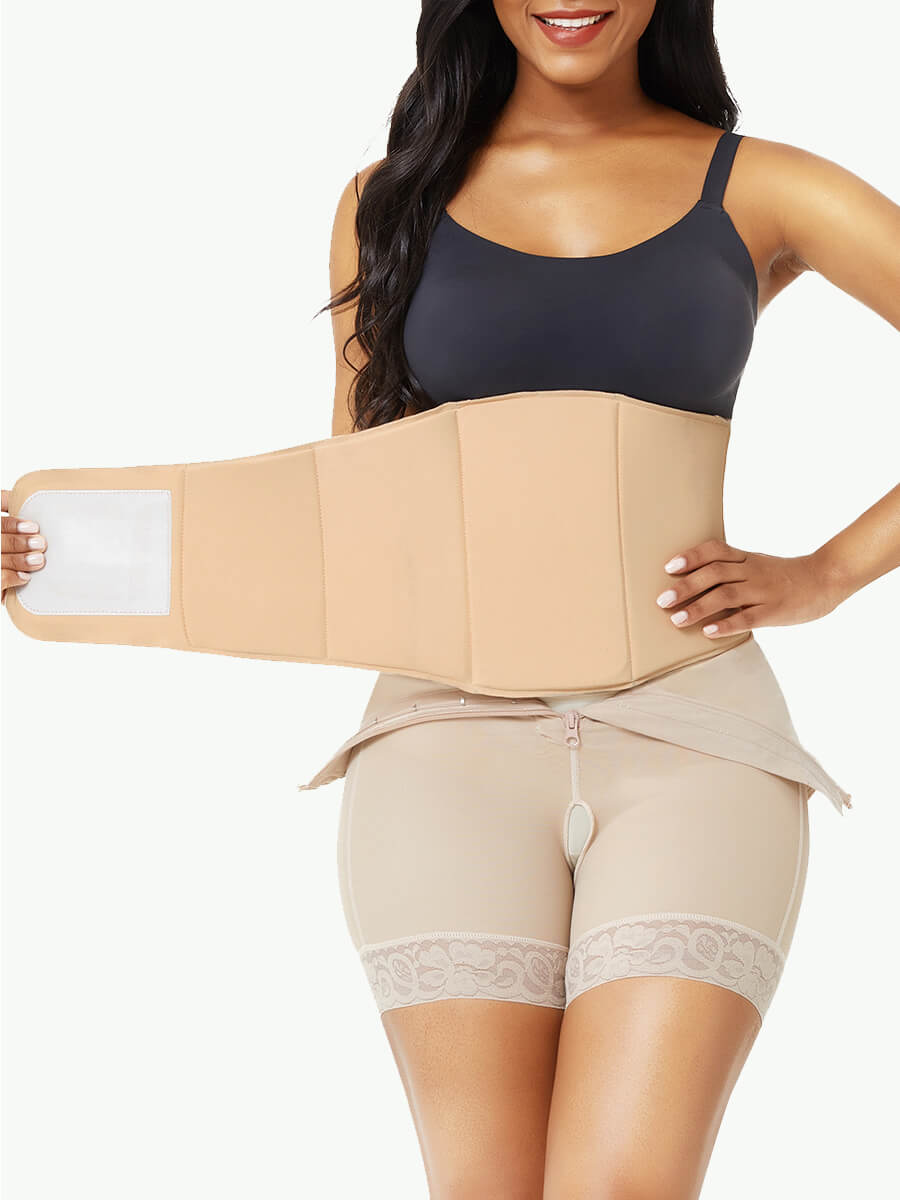 Sculptshe 360 Lipo Foam Post Surgery Abdominal Board
Many women these days go through different procedures like liposuction and tummy tuck procedure. After that product like this becomes a must-have to make the procedure more effective. The purpose of this is to attach the skin to the muscles after the process. The straps are adjustable so that you can choose the degree of compression yourself. It also keeps the girdle straight, improving your posture. It flattens the stomach and removes skin folds. It is available at a 40% discount.
Sculptshe High Waisted Seamless Body Shaper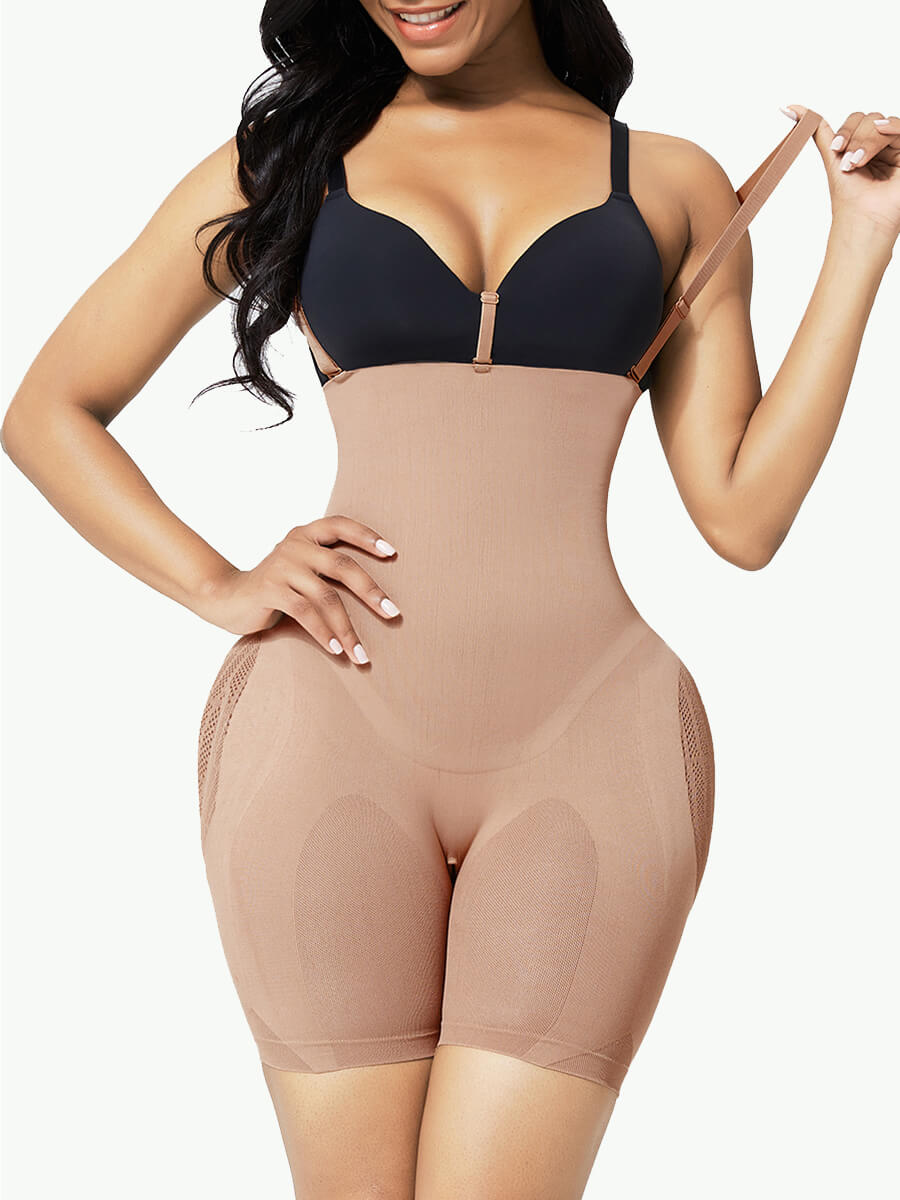 Sculptshe High Waisted Seamless Body Shaper
This slim shapewear is a must-have. It is designed in such a way that it can be worn under revealing dresses. It enhances all of your body curves, from around the butt, thighs, and tummy. It slims the waistline giving you an hourglass appearance. Also, the straps are adjustable with the bra. The material is elastic and breathable. It does not cause skin irritation. It also slims down your thighs and tightens them, making you look sexy more than ever. Also, it has an open gusset to make it easy for you to use the restroom. Sculptshe is providing a 35% discount on this bodysuit. Hurry and check it out.
Conclusion
Black Friday is great to buy awesome stuff at cheaper rates. Sculptshe is providing you with this opportunity. These bodysuits do only pleasing to your body, so buy one for yourself. These designs are made to ensure your comfort. Having a perfect bodysuit for yourself is a significant flex, and Sculptshe is helping you to get that. Our Black Friday sale is live now.