A great pair of long leather boots has been a reliable foot wear especially during cold seasons not only because of the protection they give, but also because they match almost any fall and winter clothing whether it`s a dress or a pair of pants and blouse. Investing in an excellent pair of long leather boots will be worth it in the long run so choosing a design you like the best is essential to having a timeless footwear you can keep and wear for a long time. Here are some of the best long leather boots every girl should have:
1. Riding Boots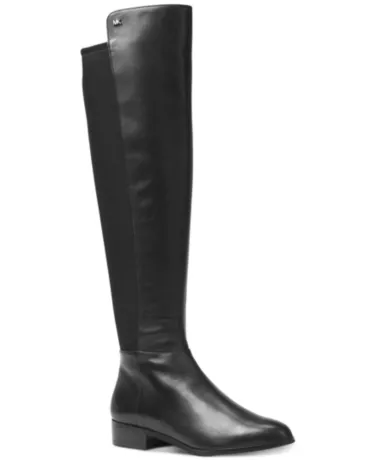 A pair of riding boots is usually most worn for horse riding hence they`re known for their durability. This type of long boots can be best worn as well with sweater dresses, fit and flare dresses with a jean jacket, or a shirt and a pair of blue jeans underneath the boots.
2. Button Leather Boots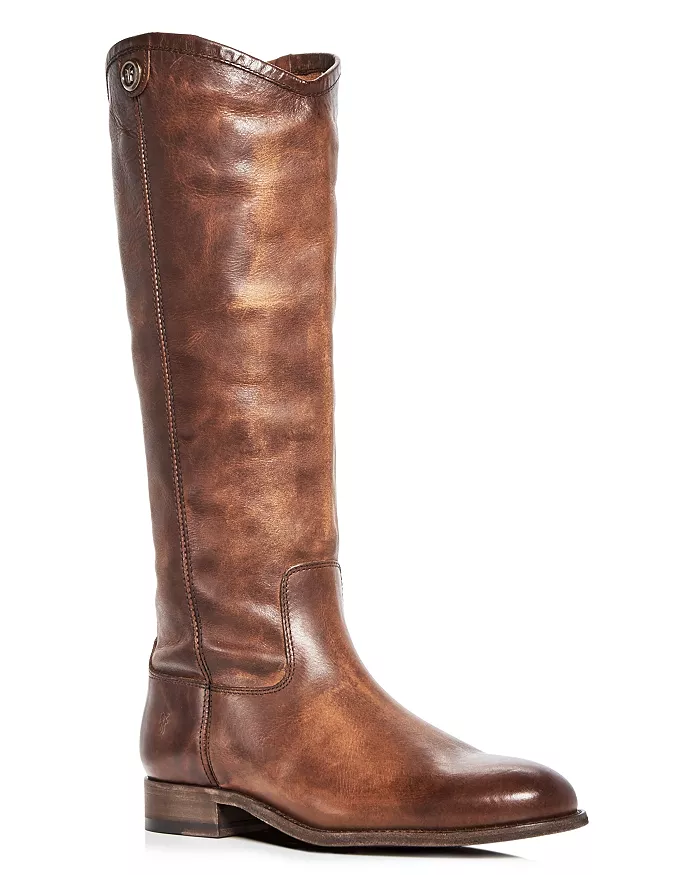 A pair of button leather boots is perfect for the fall season. You can wear this with your A-Line dress, and accessorize with a straw bucket bag. Complete the look with a rain bucket hat or a floppy hat for an elegant look. This pair of boots has a classic and timeless look which makes it a perfect investment since this style hasn`t really faded away and will most likely be a classic piece over the next few years.
3. Half N` Half Knee Boots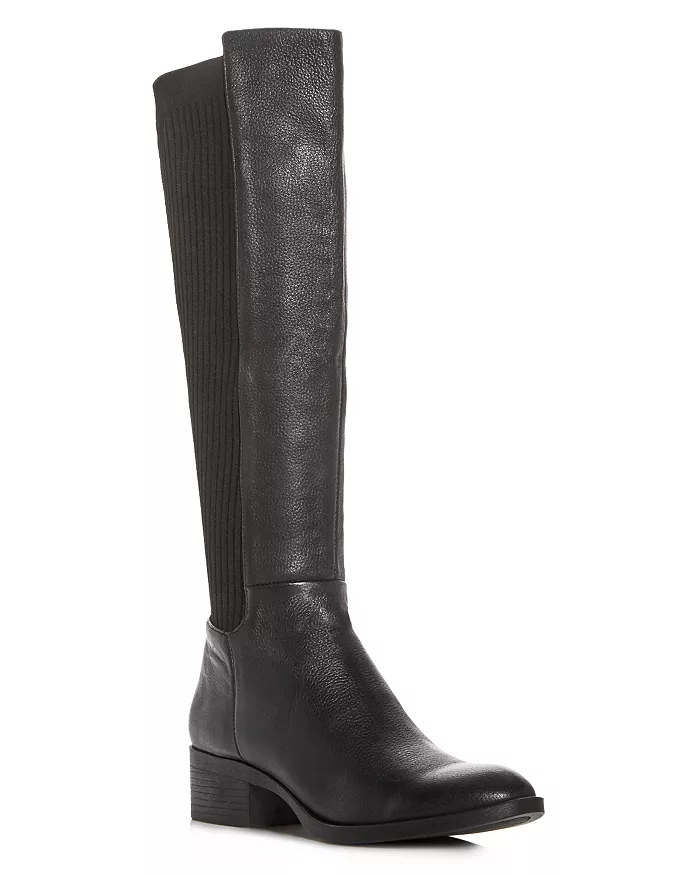 There could be a lot of meanings when you say "half n` half" but in this particular pair of boots by Stuart Weitzman, the back is made of suede leather while the front is made of shiny leather.
This pair definitely adds quite a bit of uniqueness to the regular long leather black boots. If you don`t want to deviate from the classic black boots, you can definitely get this awesome pair at Bloomingdales.
4. Faux Croc Leather Knee-High Boots
For a sexy yet classy look, you can opt to wear a faux croc leather knee-high boots. The shiny look gives this boots a sultry yet chic vibe. You can definitely wear this with your regular clothes or if you ever plan on going clubbing.
5. A Pop of Color
For a breath of fresh air, you can go bold with a pair of red knee-high boots. This is such a great way to have a lively outfit especially during this cold weather. You can wear this with any plain or neutral colored outfit. You can also wear it with another red clothing as long as the color red isn`t applied on all accessories and clothing pieces.
6. Lace-up Boots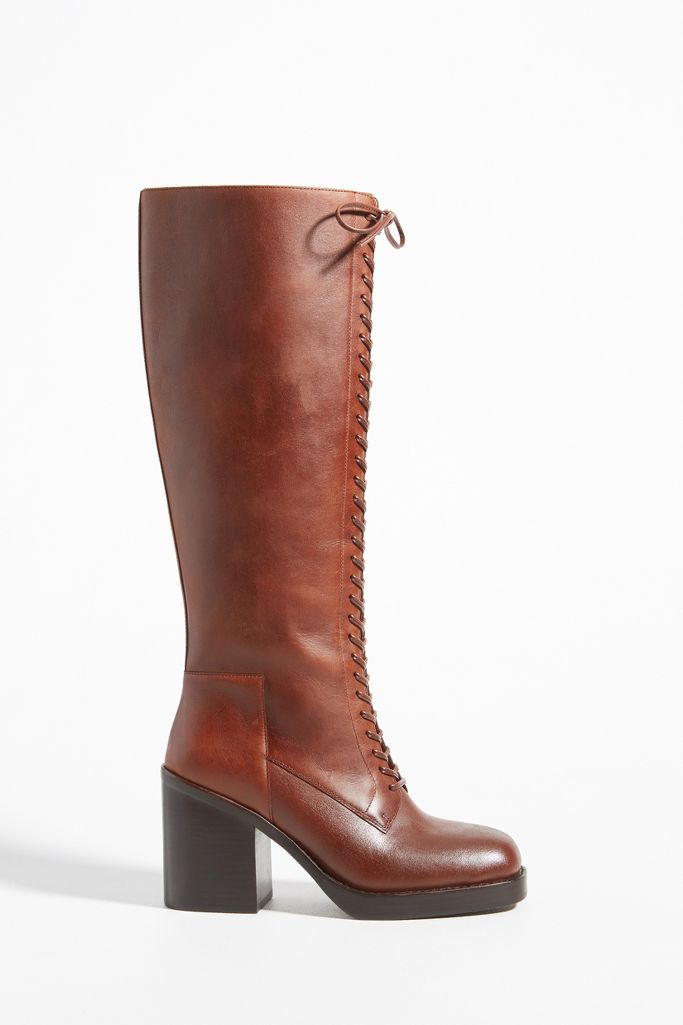 For a cute and chic look, you can always choose a tall lace-up boots for that girl-next-door look. For a nice fall day, you can even wear this pair with a pair of jean shorts and a cute top, with a straw bucket bag.
Long leather boots are definitely in this season and there are a variety of styles and designs to choose from. Depending on the clothes you already own, you can always choose a great pair of boots which has high quality and timeless design.