body shaper
Bodysuit
Butt Lifter
Shaper shorts
Shapewear
Slim Tips: How to Hide Tummy with the Best Shapewear for Women
Women often call it an emergency when their outfits expose their fatty rolls and belly poach. This situation cannot resolve by an intense impromptu workout because frequently, losing weight and slimming your body is a process, sometimes quite a long process.
But there is no reason to worry anymore because you are in a time where shapewear and slimming undergarments are within your reach. Durafits, for example, promises vast choices of best shapewear for women to hide the tummy effectively.
A Good Diversion
If you cannot slim down your tummy instantly, and it keeps on getting in the way of your style, you can make good use of diversion on this matter. How? Divert the focus on the other asset of your body.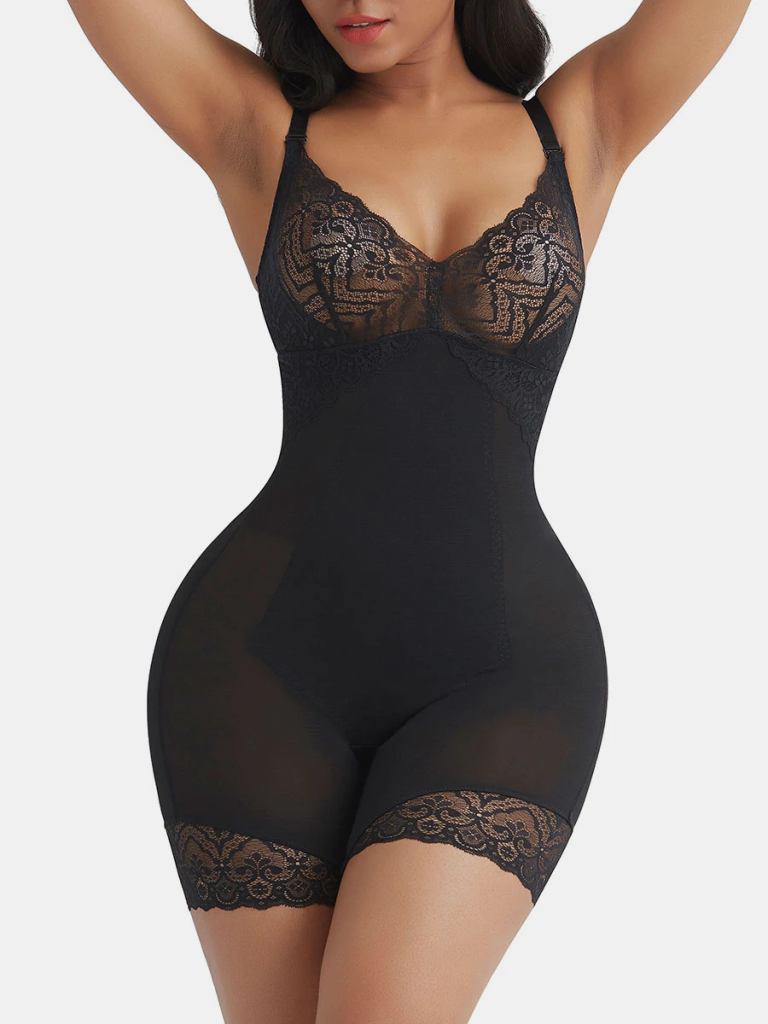 For example, you have a pair of breasts of significant sizes. You can utilize them by wearing lace shapewear with sexy designs, highlighting your bust area. In this way, people will notice your outstanding side and not draw attention to your tummy anymore.
Butt Booster
While it is true that you cannot magically decrease the size of your tummy, you can, however, make it appear tiny. How? Make the other parts of your figure look big.
This pair of butt lifter shorts boost your butt and give an excellent lift to it. In this way, it makes it appear in more significant size, and your tummy and waist will look small.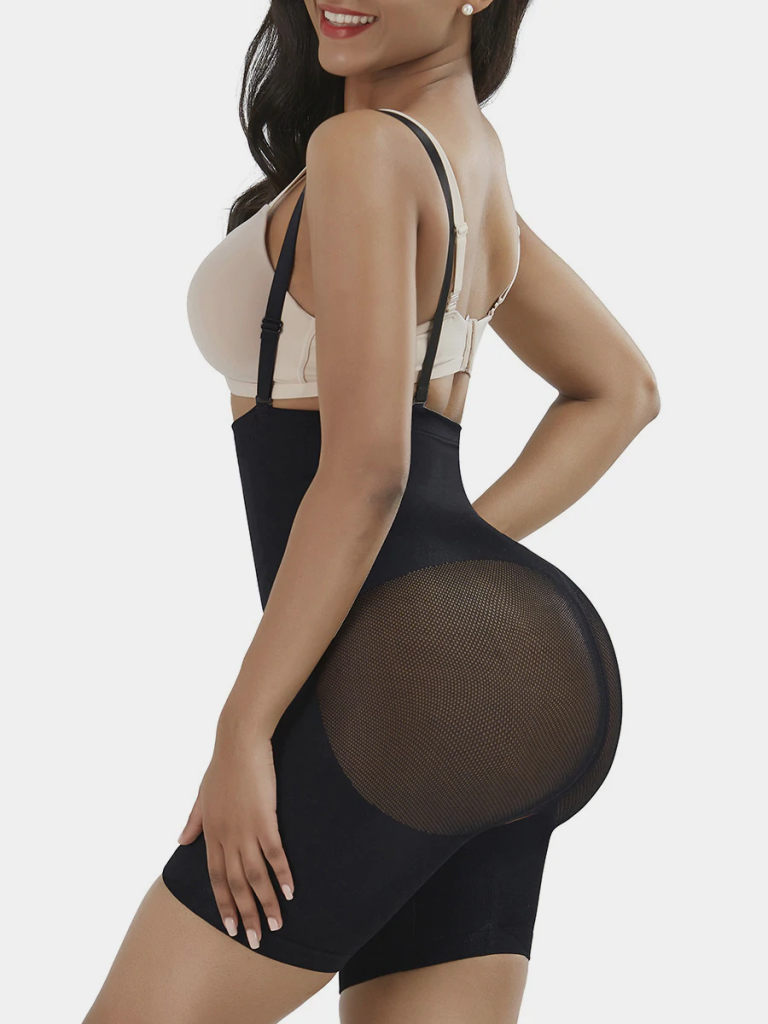 Figure Shaper
You would probably agree that one of a woman's biggest insecurities is her physique. Whether voluptuous or tiny, a woman's form always has something to observe. Even the best features will always be evident to her, and she will point out where she needs to improve.
However, Durafits' shapewear, along with its plus-size body shaper, molds your figure, specifically your belly part, giving an excellent compression to hide your tummy. Thanks to its strong three hooks!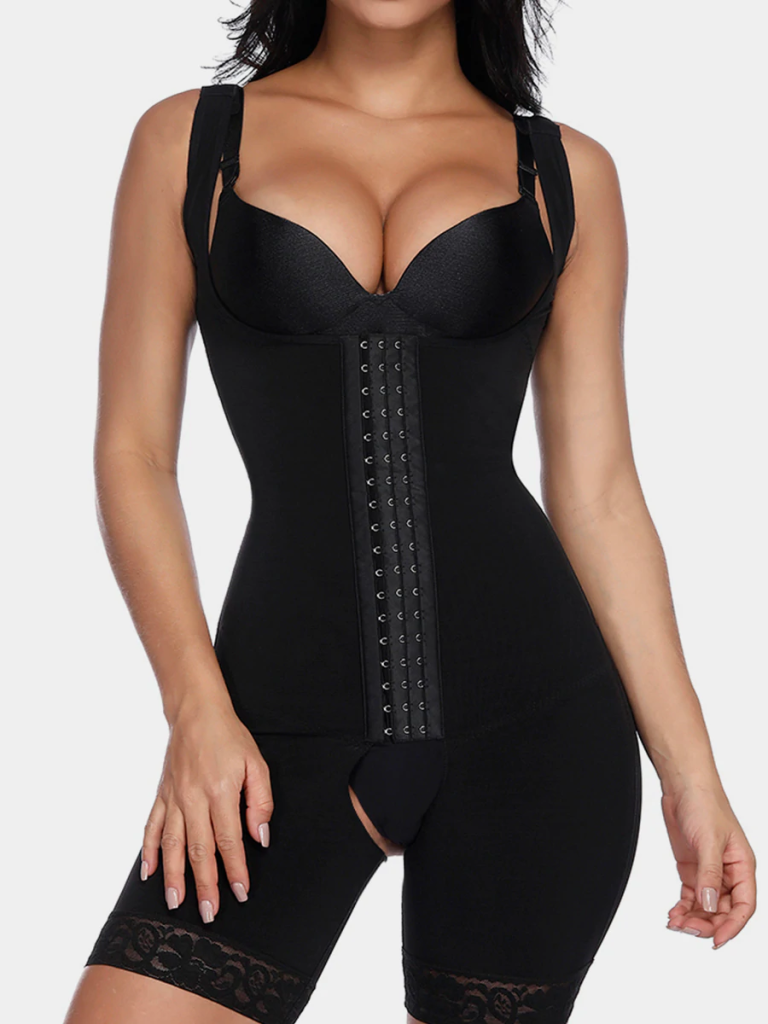 A Fashion Asset
Not only can Durafits shapewear make your stomach slim, but it can also be a lovely compliment to your outfit. For example, if you choose to wear a tight-fitting skirt for the day, this shaping body sculptor can serve as a pleasant addition to your overall outfit, if not a good fashion asset.
This item also features excellent control of your stomach to avoid exposing your fats and unwanted layers.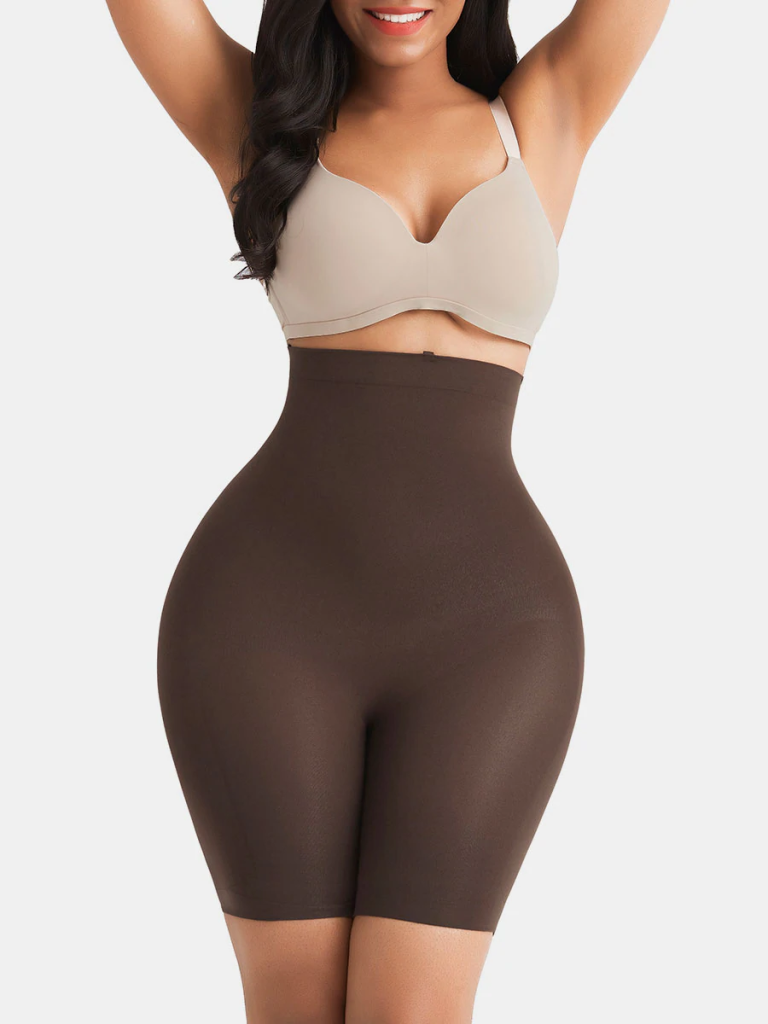 The Sensual Addition
With their great lift and compression, you can hide your tummy by adding extra sensuality to your fashion. These sensual vibes can work in your favor because they elevate your style and fashion outlook.
This tummy control shapewear touches your waist and hips to shape your ideal hourglass figure, effectively hiding your tummy to nail your outfit. In line with this, you will see that you have the freedom to experiment with various types and concepts, which is okay.
You don't have to feel that rushing pressure when you have this emergency, as your attire exposes unwanted rolls in your tummy. Thanks to these stomach-control body shapers, you can now enjoy a hassle-free experience of having an ideal figure while rocking your outfit.