Valentine's Day is around the corner and whatever your plans for the big day, you need to get everything planned. Your outfit, your makeup, and most importantly plan your lipstick. Spending time with your date or with your friends, you will need a new lipstick. The most important thing is you need to look attractive and beautiful for the celebration. Just like the color of your roses, the shade of lipsticks you wear speaks volumes about your thoughts and feelings.
While reds, pinks, neutrals are the main colors to play with on Valentine's Day, you can wear which ever shade you are comfortable with and suits you. However, a woman wearing a red lip is always attractive. Studies show that men are attracted to lipsticks, red being the most alluring color. A bold and bright lip accentuates one of the most sensual features and clearly grabs attention. If you are willing to wear a bright and bold color go for it. But if you love a good neutral lip that is also very elegant and charming. So, there is no right or wrong lip color to wear on Valentine's Day. Whether you want to go for mysterious matte finish or bold and glamorous metallic shade there are plethora of options for you to try. In this post we want to share some of the prettiest lipstick colors that will make you look attractive on Valentine's Day.
Let's begin with a deeper neutral lipstick. If you are afraid of wearing bold colors but you still wish to, you can begin with wearing a darker neutral shade. We love the NARS limited edition color for your special day. It is reddish with a hint of brown that looks natural yet stands out. The pigmentation of these lipsticks is mind blowing and they last a longer time besides being comfortable on the lips. The creamy matte formula is amazing.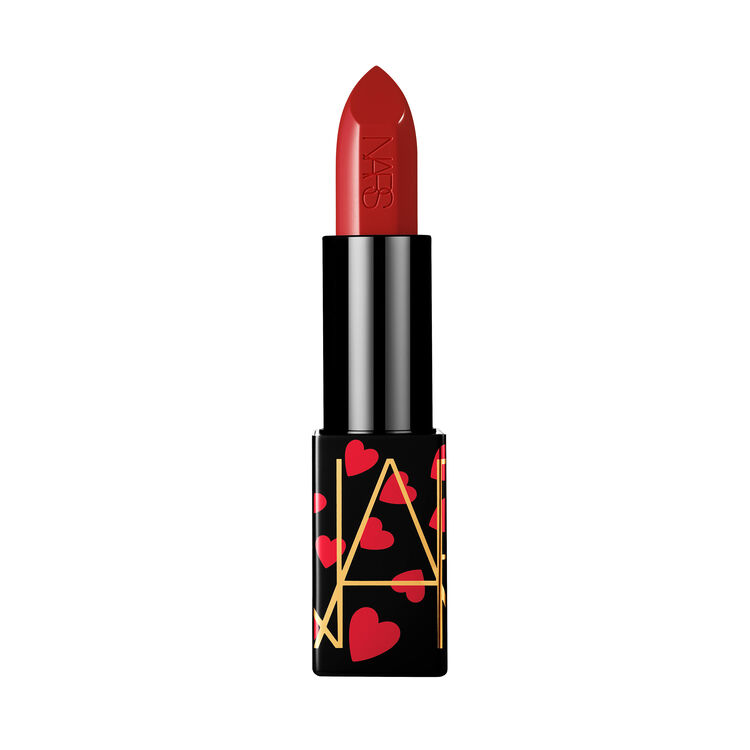 Here is a very affordable option from Essence. It is a fabulous drugstore brand with great quality makeup. This your-lips-but-better shade is perfect for that flirty, seductive look. It looks natural and elegant.
Besides red pink is a shade that men love. It is best for Valentine's day date with your man. Soft pink is a universal color that is most of the time very pretty. Adding a little bit of gloss will make your pout look sexy and attractive. Great for that fuller lip look.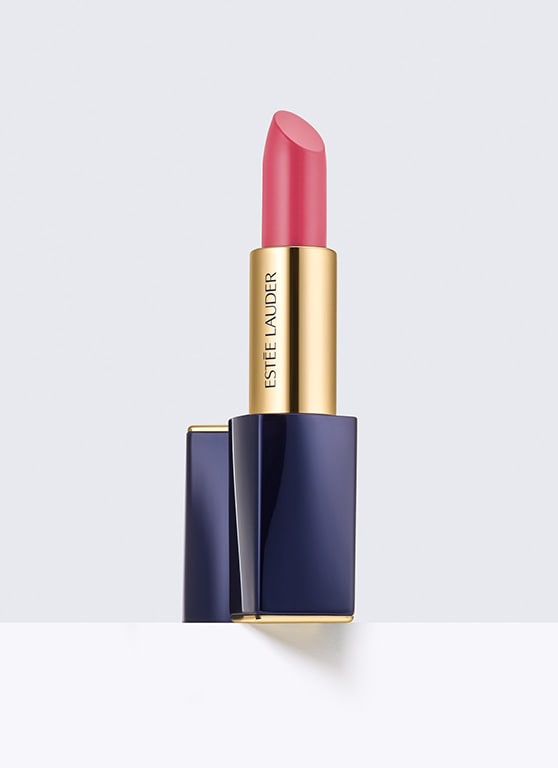 Metallic finish lipsticks have some shimmer in them. The shimmers are very fine and give a beautiful metallic sheen to the lips. A warm bronzy color is perfect for that 90's look. Glam and shine in the crowd.
Bright fuchsia pink is another glamorous shade for a date night. Just go light on the eyes and let your lip color speak.
Another neutral for your choice. If you avoid wearing brighter colors this deeper nude shade will do the magic for you. It will take a minute to apply and will stay put for a longer time.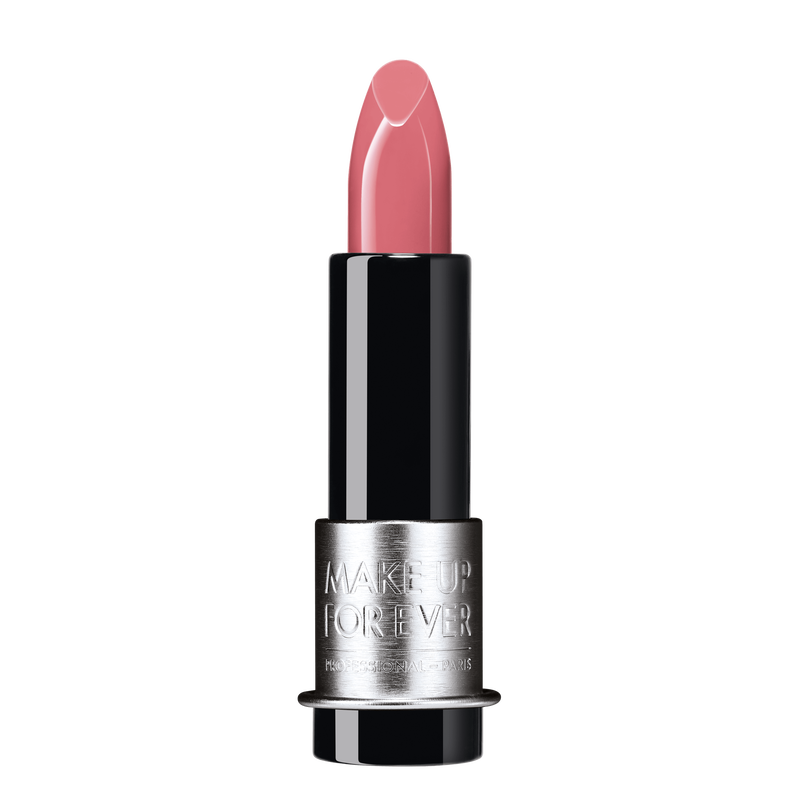 The classic, timeless and seductive shade is red. Dior has one of the beautiful reds that is perfect on all skin tones. It has been around for decades and is still the best-selling shade of all time. You must try it. We love it.
These are some of the beautiful lipsticks that will add glamour and glitz to your makeup look on Valentine's Day. Try it!