Beautiful tips
Bodysuit
Dressing skills
2021 Unique Fashion Trends to Look Out For
Though hopeful, 2021 is still unknown to many. It can be kind of scary, but the future, in general, can make your heartbeat fast. Staying on top of your game, being on track with your goals, and ensuring that you enjoy the ride of life will help you make the most out of every adventure.
Fashion is a complex industry, and it's ever-evolving. This year, you've got to anticipate the comeback of many trends that will surely make your daily outfits more unique and personalized!
STATEMENT BELTS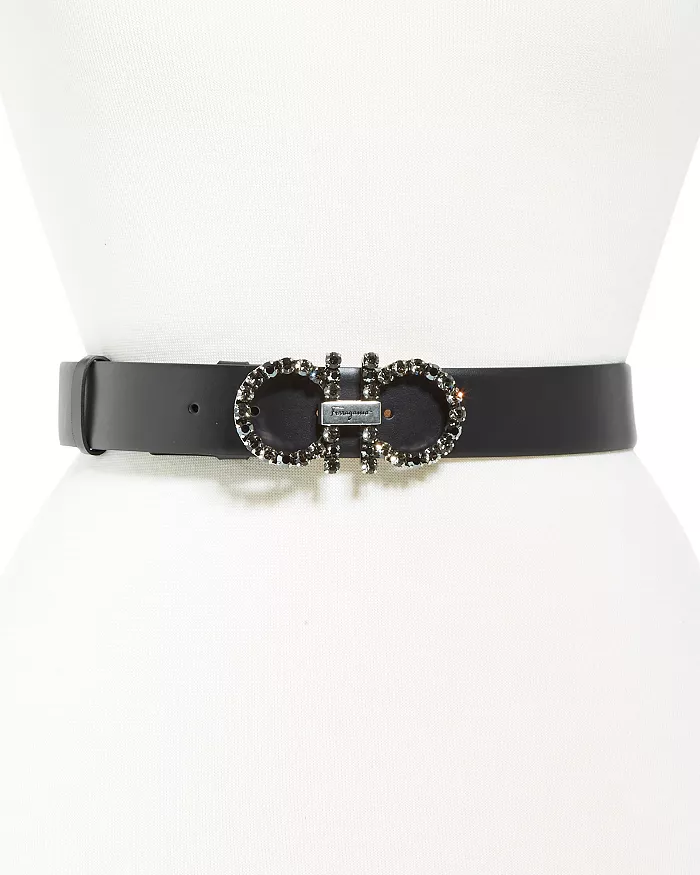 If you've been scouring the internet for your next fashion inspiration, you've probably already seen a lot of celebrities and influencers donning a statement belt. You can wear it on top of a blouse and a blazer. It's become a classic high fashion look that's very easy to pull-off.
Check out your wardrobe, and you might still have those big or chunky belts you usually would wear in the waist instead of inserting through the hoops of your pants. If you want to go crazy and bring back those early 2000s feels, you can wear those sequined ones that you can hook quickly around your hips or waist.
Women's Embellished Double Gancini Buckle Leather Belt
(https://www.bloomingdales.com/)
BUTTON-DOWN SHIRTS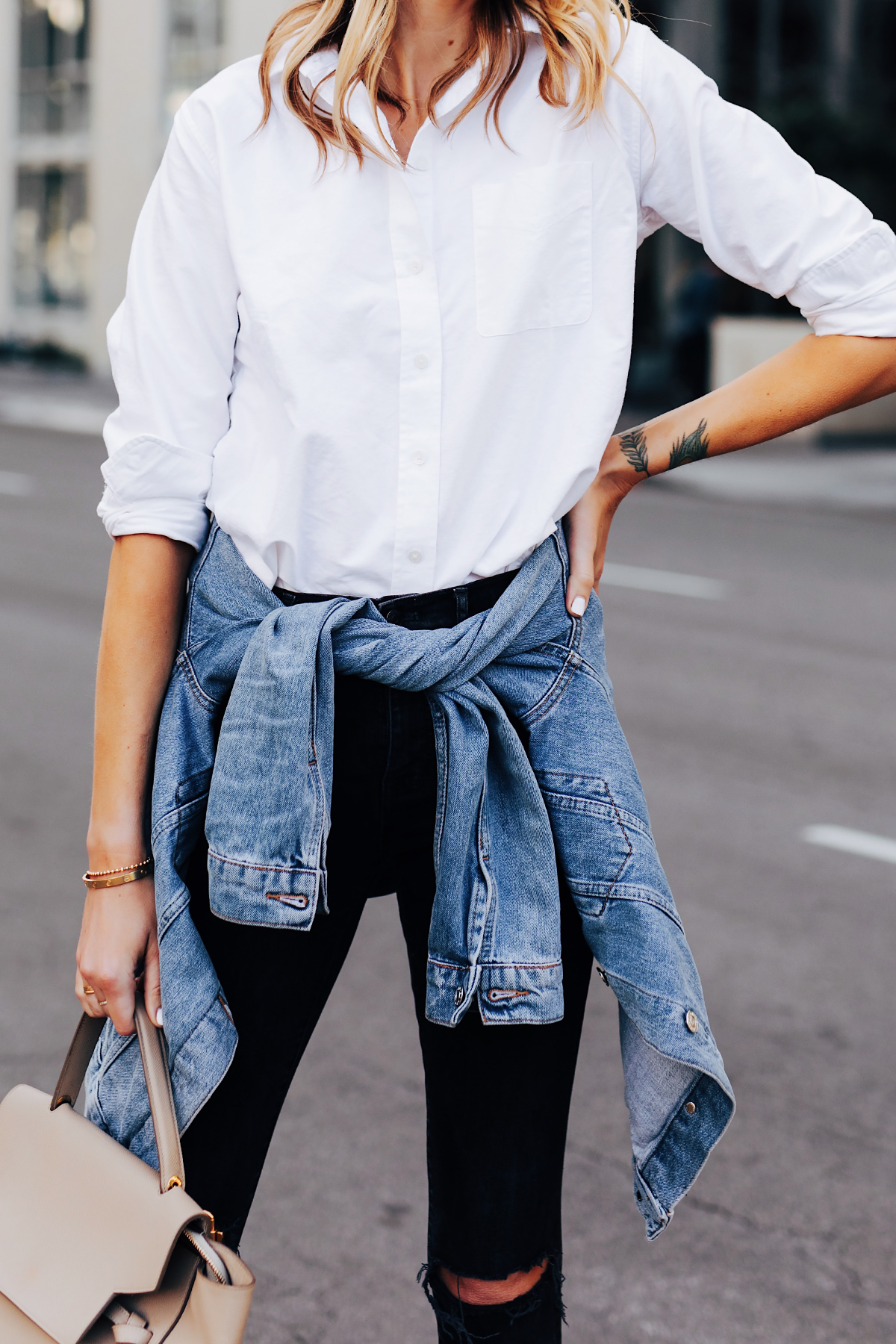 Back then, most people would often wear button-down shirts for a business casual look, but nowadays, more women are loving button-down shirts as an easy way to put together a nice outfit.
You can pair your button-down shirt with ripped jeans or skirt and accessorize with jackets or blazers. For that chic look, you can also wear a pair of nude or black pumps.
Button-Down Shirt with Ripped Jeans
COLORFUL COAT
If you feel inspired by high fashion, you would know by now how quirky, and out-of-the-box the styles can be. You shouldn't be surprised with a mismatched coloring on a coat.
A cool and edgy way to personalize your outfit is by investing in a well-made, colorful coat. Not only are you separating yourself from the bunch of people wearing the same old brown or black trench coat, but you're also spreading this pretty trend to bring a pop of color to your outfits!
Stylish in Color-Block Coat in France
SWEATER VESTS
Regardless of the season, you can keep warm with a sweater vest that you can wear even during the summer. Are you running out of time for a well-dressed outfit? Put on a plain top, a pair of leather jeans, and a matching sweater vest to complete your look in a few minutes.
The great thing about these sweater vests is that they sometimes come with a pocket or two where you can rest your hands if you're feeling anxious or if you need pockets for your phone and keys.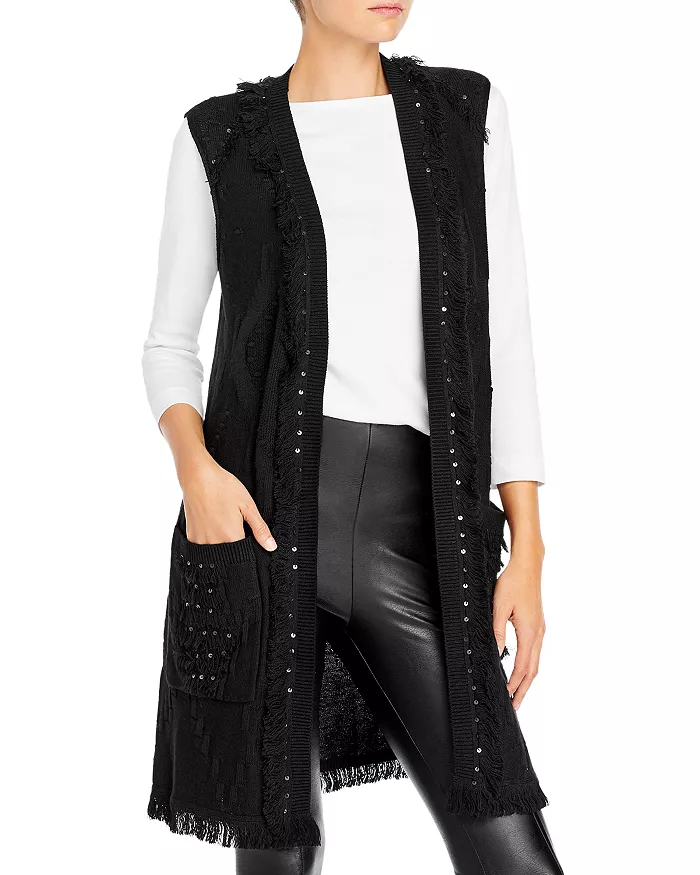 BALLOON SLEEVES
Feeling extra? Look beautiful by upgrading your tops and dresses to clothing pieces with balloon sleeves. Not only do they look aesthetic, but they can cleverly hide flabby or big arms as well.
Don't forget to accessorize appropriately so you can live that vintage fantasy in your head. Invest in a statement bag that you can wear with your balloon sleeves dresses to ensure that your outfit is cohesive from top to bottom.
CRISS-CROSS JEANS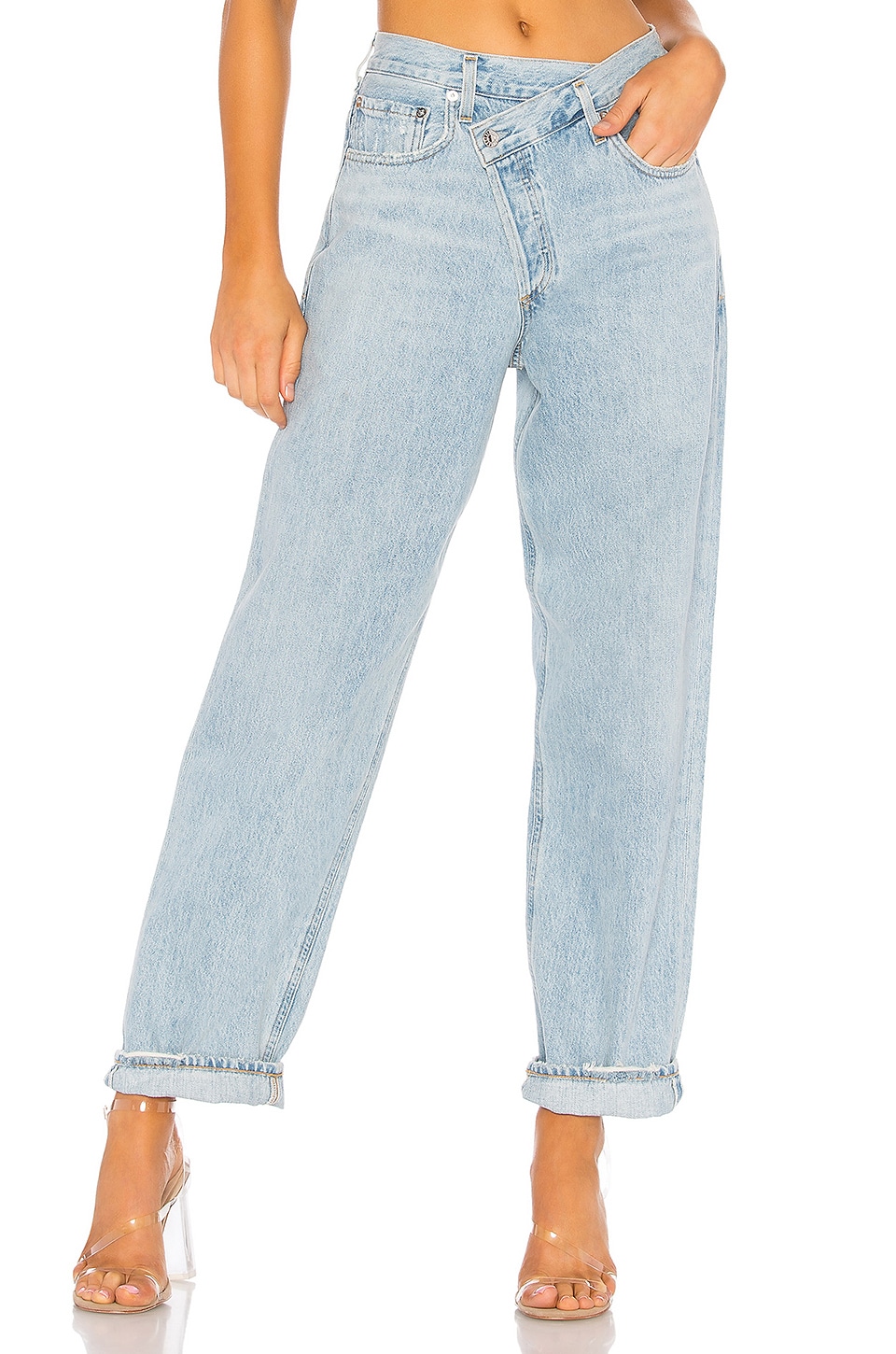 Have you ever seen this trend? Probably an odd one but probably worth trying! Though it may seem like it's quite tricky to fasten, it works just like your regular pair of jeans but with a twist (literally)!
Wearing a pair of criss-cross jeans is a quirky way to hop on this year's trend. It's best to wear with crop tops or sweaters so that you can highlight your cool pants more. Though edgy and fun, it's best to wear for casual errands and meet-ups by pairing it with a reliable blazer and fancy jewelry.
To better pair these trends with your clothes and accessories, it's best to have an inventory with pictures of your clothes that will make dressing up a breeze! A lot of these trends are very doable and won't cost you a ton. Regardless of whether you're experimenting on new styles or just looking for trends that'll help you express yourself better, ensure that you'll stay comfortable and chic as always!