Beautiful tips
Fashion women
Girl dress
SWEATER DRESS COMPLETE STYLE GUIDE FOR WOMEN THIS WINTER
Are you looking for something new to add up to your closet this winter? Well, we have a suggestion for you. You could probably already assume by the title what we are going to suggest you and yes you are right – that would be sweater dress.
Sweater dress slowly but surely became a winter staple. Almost every woman has one in her wardrobe and if you don't have one than you should definitely get one. If you think about it a bit more it is actually a perfect fashion piece for winter – it is comfortable and it will keep you warm. What more can a girl ask for? You want It to be stylish? Well, that's not a problem, you can wear it in all sorts of different ways. It is up on you to decide how you want to style it. The only thing you should be careful about is fabrics. It is already known that you are supposed to avoid man made fabrics like polyester and acrylic fabrics. It is far better to opt for natural fabrics like wool and cashmere. Wool will definitely keep you warm, though you should definitely try out the piece you want to purchase because some sorts of wool can be itchy. Down below we displayed a couple of sweater dresses that we found and we consider them interesting. Feel free to leave us your opinion.
This color is a perfect winter color. The reason why we love it so much is that you can wear it with any other different color.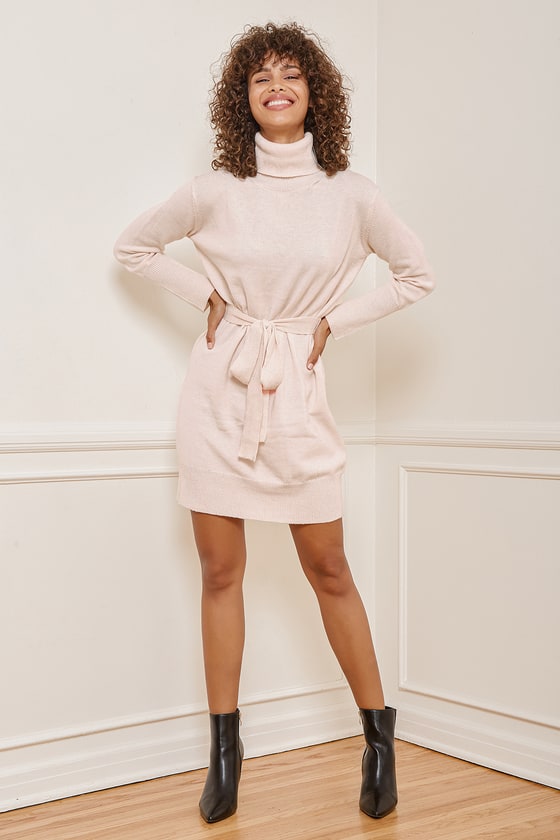 Looking for something that will bring up your beautiful waistline to attention? This Lulu's cream dress might seem like a good idea.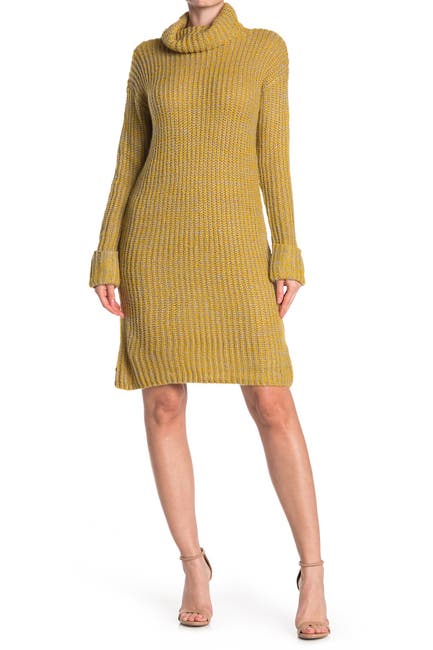 You are not one of those women who like to wear dark colors even if it is winter? We absolutely understand! A bit of color will definitely increase your mood even more.
Nothing says Holidays more than sweater with these ornaments.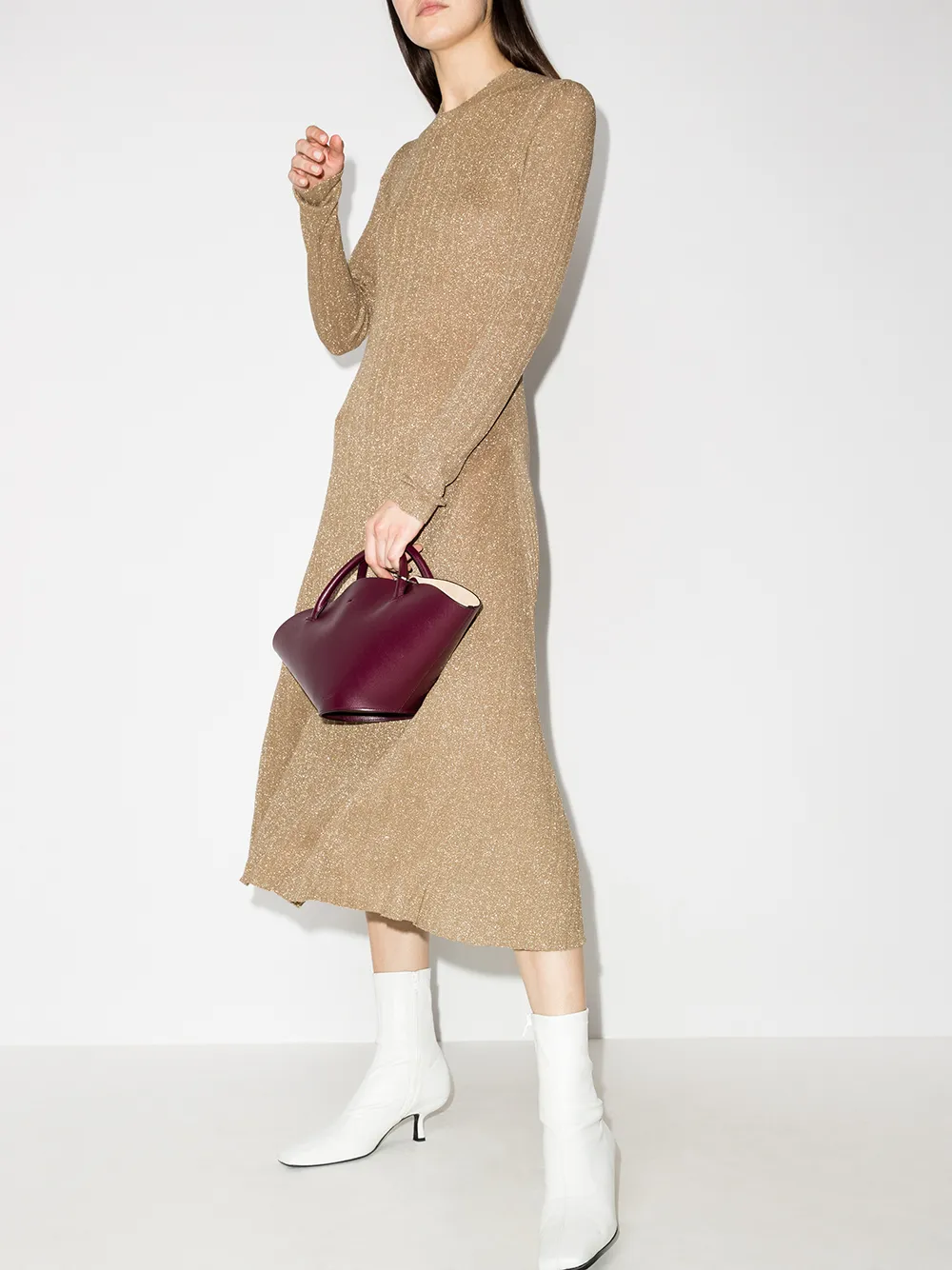 Nothing can compare to a perfect midi dress combined with boots? Wear it with a coat, leather jacket, or anything else and you are ready to go.
Have you found some inspiration in these dresses above? We certainly hope you did and we can't wait to hear your opinion about them.