To Solve The Troubles of Oily Skin, Use These Essences!
The world is currently crazy about the Korean skin care routine. Essences are a very important part of the well-acclaimed beauty regimen. These are responsible for making your skin look hydrated, plush and glowing. Even if you have oily skin tone, these will reduce that excess sebum production that can lead to open pores and whiteheads/blackheads. Here are a few that will show positive results
Caudalie Glycolic Brightening essence
This is a great essence for those who have oily skin and suffer from the adverse makeup aftermaths. Use this essence along with your primer and you will see that your makeup will stay on for a long time. Glycolic presence will add a natural glow to the otherwise dull and dehydrated face.
Innisfree – Green tea seed Essence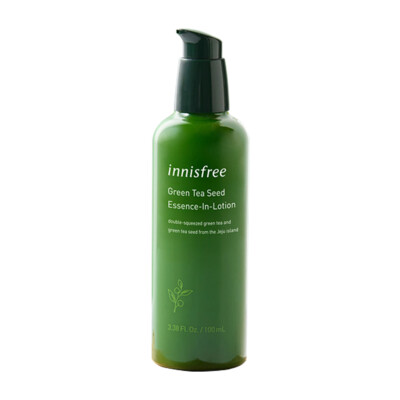 This Variant of Innisfree is great for oily skinned babes. The polyphenols along with green tea extract will reduce the sebum production from the pores on the face. The additional anti-microbial and anti-inflammatory properties will prevent acne and oil accumulation on skin.
Royal Honey Propolis Enrich Essence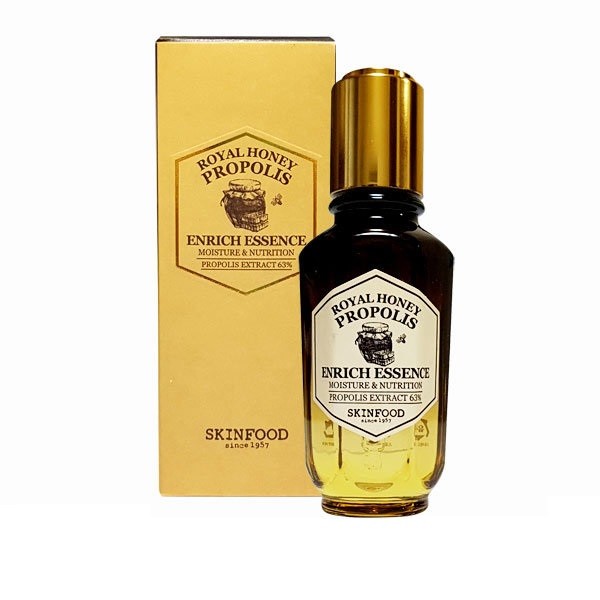 When you have oily skin, your face will end up looking dull and overly shiny. This is not cool at all. In that case, this essence will be great to reduce the oil production to promote natural glow on your face. The royal honey will improve the skin health and propolis adds the needed antiseptic benefits.
Tosowoong – Green tea essence
When you have oily skin, then there are chances of developing acne too. That is why you need to make sure that your skin is clean, gets all the needed antioxidants. The green tea extract present in this essence is great to provide the antioxidants and shows anti-inflammatory properties. On regular usage, the oil production from your pores will reduce.
Fermentation essence – Benton
Just because your skin is oily, that doesn't mean that it won't need hydration. Even oily skin can go dehydrated and that might lead to the excess release of sebum from the pores. This hydrating essence can solve the problem to an extent because of the presence of hyaluronic acid, ceramide and filtrate of Galactomyces.