The first thing that people will notice about you is what you wear. It is the most basic criteria for others to understand your style sense. So it is kind of obvious why it becomes necessary to refresh your wardrobe with new clothing. But how do you do that without burning holes into your pockets? The best thing to do is to buy those outfits that will be suitable for all seasons and will look great on any occasion.
Fit and flare dresses are going to look great on most of the body types. They have a carefree and pleasant touch to them. Depending upon your personal preference you can either go for the extravagant designs, prints or simple plain ones. Whatever you choose, these outfits will definitely make you shine.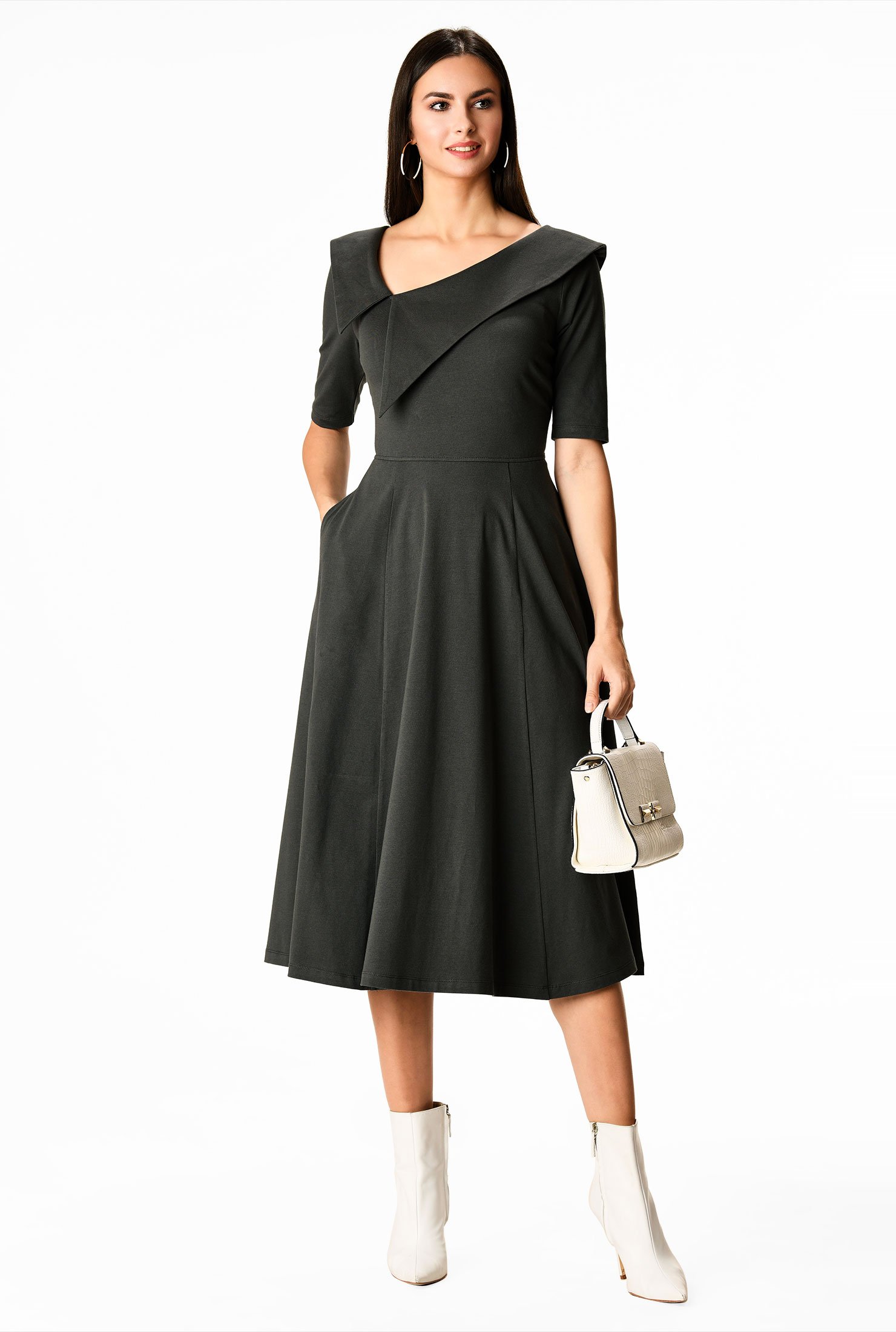 Collar dresses are fantastic for those women who like the recipe of style mixed with class. These are great in showing the confidence and cuteness of a lady. I personally prefer to go for what I call the side-V collars. These are trendy, expose your attractive collar bones and also highlight your figure to perfection. The plain ones with classy colors are the right choice.
Skirts and minis are the safest options. Whenever you are out of options, you can pick some cute mini skirts. These are ideal for the springtime and also for the summer hangouts. The printed tees, crop tops, or shirts – all of them are going to look good with the mini bombs. Denim skirts are my all-time favorites!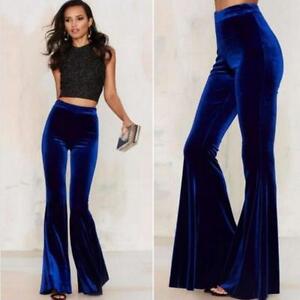 Be bottom pants are the trendiest choice. They have been on the top of the fashion game back in time. And there is no reason for you to not embrace them again. You can make the dress party special by going for the ones made of velvet or the ones that have impressive prints, embroidery or cuts.
Netted dresses with pretty detailing are going to make you look younger and slim. If you can pair them with the right accessories, you can use them to go to the library and also that poolside party at your classmate's house!