Beautiful tips
Dressing skills
Fashion
Fashion accessories
What Are the Dressing Techniques for Large Sizes?
In this modern world where you can achieve almost everything instantly, you may be surprised to know that there are still things that must undergo a process. One of those things is the goal to slim down your body.
While many suggestions and advertisements promise to give you an instant slim, they do not erase that these are mere trickery. Since it is about trickery, there is a more fashionable and accepted way to achieve your stylish look for large sizes. Instead of deception, you may call it a technique. They are as follows:
The Sides of Black
It is prevalent in the fashion world that black always does great wonder to give you a slimming illusion. On a science note, the black hue does some tricks to your vision involving the light so you can see things from a much thinner viewpoint.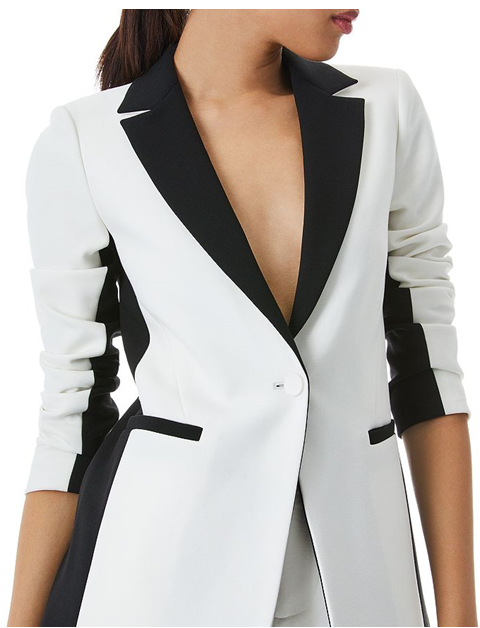 This blazer with black linings, especially on the thick side, makes you look like a slimmer waist and sophisticated shoulders.
The High Rise
One of the usual things that most women avoid is the muffin top. It usually occurs when they use or wear tight-fitting bottoms or jeans. Hence, with their excellent stretch, these high-rise shorts can avoid those unnecessary rolls on your waist. Plus, it is fashionable enough to pair it with different crop tops and sandals.
It is also good that you feel comfortable and fashionable simultaneously. So, with this pair of shorts, you will no longer need to worry about any inconvenience.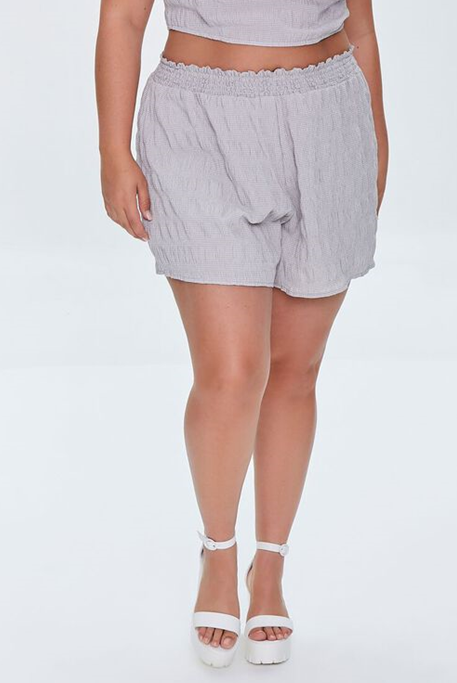 Loose Top
You can fully use your loose top to create a no-roll look with a pair of skinny jeans. In this way, you can also hide your belly poach as it falls comfortably down your waist, long enough to hide your stomach.
What makes it more fashionable is the lace design on the shoulders. It creates a more feminine aura that you can pair with a tight skirt to upgrade it into formal attire.
The lace part can minimize your arms as it gives an ideal boost to your overall outfit instead of exposing your flaws.
The Cut-Out Maxi
The purpose of this cut-out feature in the maxi dress is to create an illusion of an hourglass figure. The upper part of the dress serves as a loose chest; it can also do the trick into the size of your breast.
The wide skirt attached to this dress makes you look comfortable and fashionable without exposing your legs or butt. The mystery adds to the fashion boost of your attire with this dress.
The Body Con-fidence
The most excellent technique you could ever use for large sizes is confidence. If you accept yourself regardless of your size and flaws, nothing will beat you to it. Hence, this bodycon dress allows you to embrace your fatty rolls and be confident with them. This dress shapes your figure, and who cares if it is not ideal yet?
The truth is, there is no effective trick to slim down, but all of these techniques are efficient if you tie them up with hard work and confidence. After all, your figure is not the only thing that defines you. These techniques make it better, yes, but it will all be up to you at the end of the day.