Spring season is coming. It marks a new beginning. Everyone cannot wait for this season to spend a lot of time outside. We can now enjoy a refreshing breeze and a ray of sunshine, so we can focus on appreciating the beauty of nature and blooming flowers. There are many ways to enjoy the spring season. We have waited for this so much that we cannot miss taking advantage of this time.
The best thing to do is to do recreational or outdoor activities and taking long walks during this season. Engaging through fun activities while keeping safe involves deciding what pairs of shoes to wear to relax and feel comfortable while enjoying the spring season. Here are some fabulous shoes to wear during the spring season that you will surely like!
STRAPPY FLATS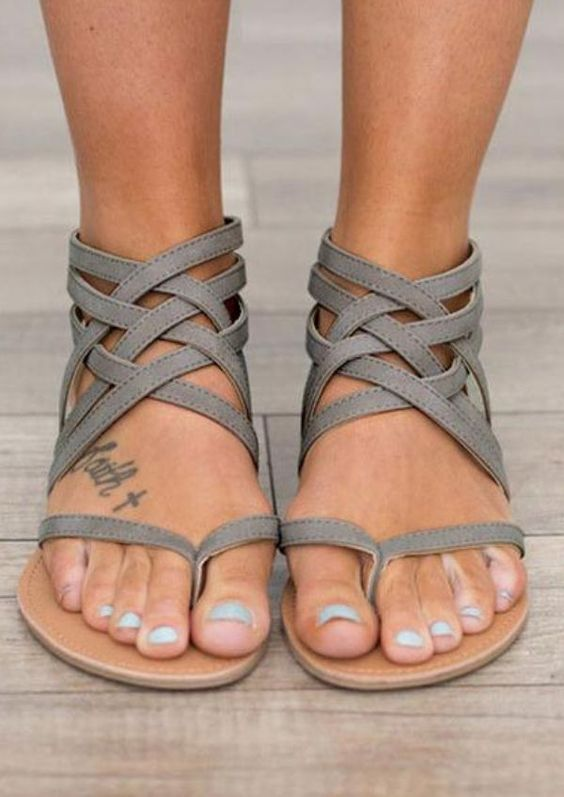 When you must take a long walk without a risk of injury or blisters these strappy flats are good for you. It can be worn for casual denim or shorts. The choice of the color and style depends on you. You can go for a neutral design with one strap or with the crisscrossing that makes a sexy tone for your feet. You can feel highly comfortable wearing this.
BALLET FLATS
While other women love wearing heels such as high heels, boots, and stilettos (we do not usually suggest wearing heels for traveling unless it is required for some events) that makes look taller and long-legged, wearing heels can make your feet sore after a while. Why not try wearing ballet flats also called ballerina shoes? It gives a fashionable and dashing substitute to high heels. You can have on these lovely-looking shoes that provide comfort and fairness. Flat shoes work finer in a duration of time. It less the feet for exhaustion.
FABRIC SHOES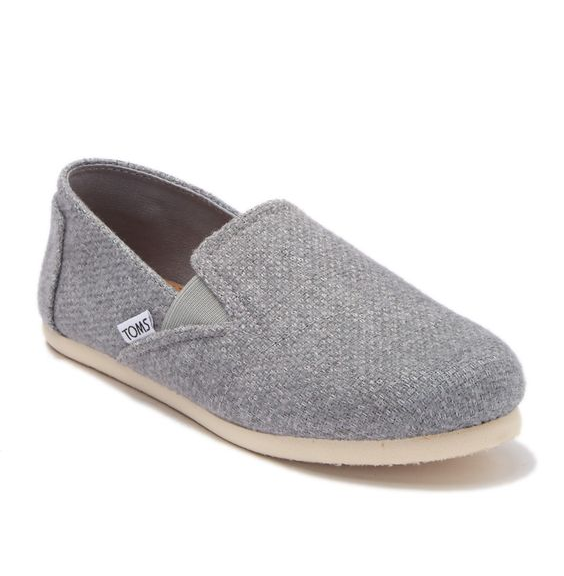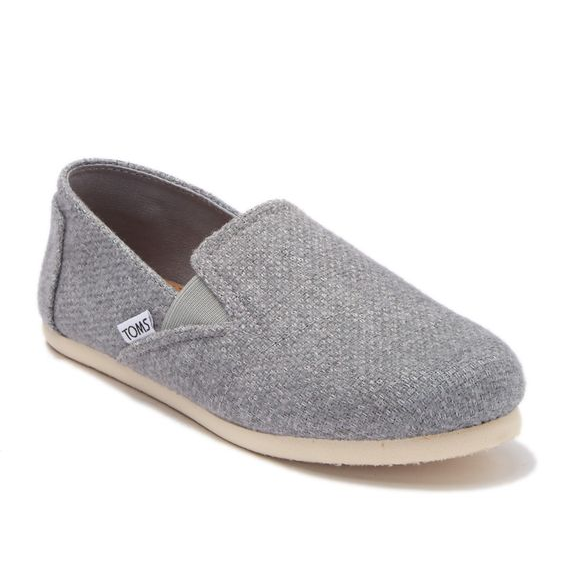 Cloth shoes are well-loved by sporty people or those who are always on-the-go. If you tend to go for an athletic vibe this spring season, this shoe will fit your style so well! It`s also good for skateboarding during hot weather because this shoe allows you to cool your feet. You can wear it with jeans and pair it up with a t-shirt for a casual look.
Toms are always in if you want to purchase a breathable and lightweight cloth shoe. It`s perfect for a cool and warm weather in spring.
LOAFERS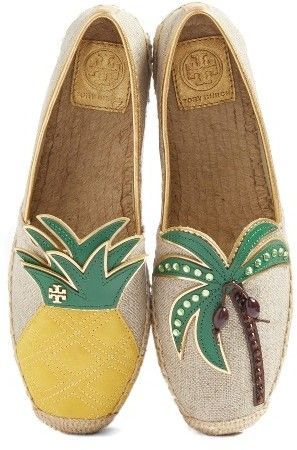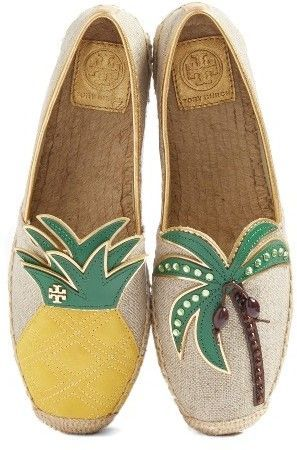 It is a versatile shoe that`s easy-to-slip on and wear with different outfits. The rubber soles of loafers are non-slip that keeps you from any dangerous side walks. You can match it with different variety of apparel like pants, skirts and dress that will surely looks nice this springtime! A pair of loafers is also a good alternative for office heels!
FLAT SANDALS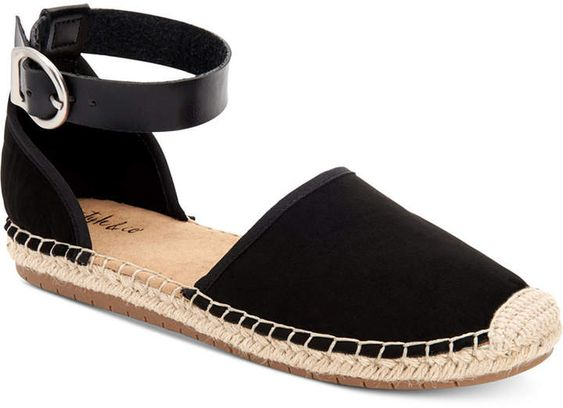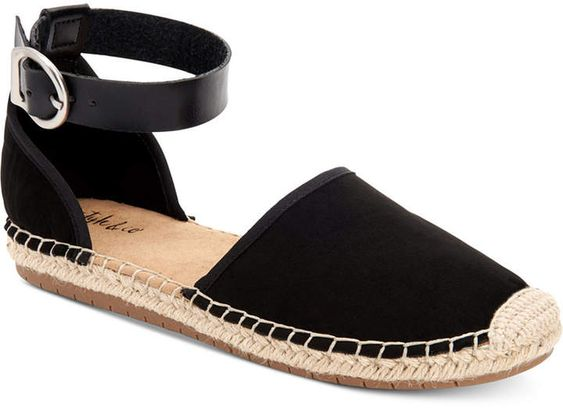 Wearing high heels makes our feet tired. For taking a long walk during spring season, flat sandals are highly recommended. It gives balance when you walk along the street. It also keep your feet from being sore throughout a day. When it comes to viability and simplicity, flat sandals are the finest! So, if you a want a stress-free day during springtime, try on a pair of flat sandals which looks good with almost any outfit!
SOFT SNEAKERS
For adventurous springtime, sneakers are the best! It`s suitable for different activities that you must try this season. You can do outdoor exercises including playing your favorite sport. Be confident to move effortlessly because it provides your feet support, comfort and protection for rigorous activities.
LEATHER SNEAKERS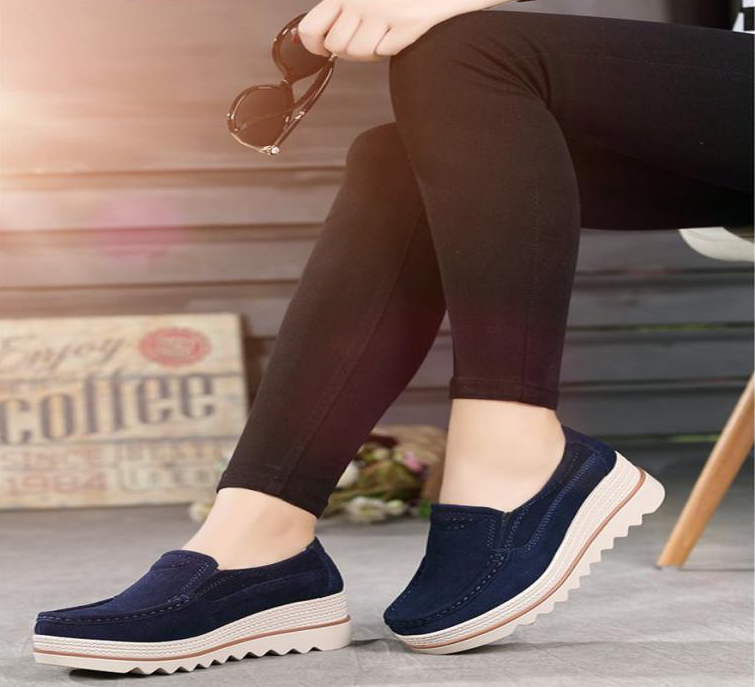 Casual look while wearing sneakers during springtime is not uncommon during spring. Wearing leather sneakers a step forward for a less relaxed foorwear. Picking leather as one of your choice for an occasion is a good choice because leather is made form the materials that allows air go through that keeps your feet from bad odor.
You can also enjoy your favorite hobbies such as walking exercises or strolling in the park because leather sneakers are an ideal shoe.
WEDGE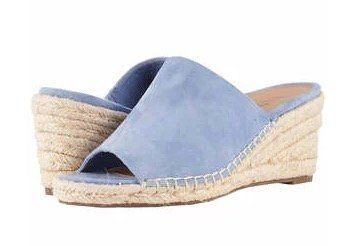 Women looking for an elegant and fashionable look during springtime. Think about wearing wedge sandals, it provides comfort yet classy look on your feet. Unlike other heel shoes that makes your feet sore during a long walk, wedge is a great alternative to wearing strappy stilletos necause its wider heel does not give painful pressure to your heel area.
There are many styles, colors, and designs of wedge heels that you must try on, but you can choose depending on your choice. It can be worn in a variety of apparel like a mini skirt, shorts, or even jeans that are suitable during springtime.
ANKLE BOOTS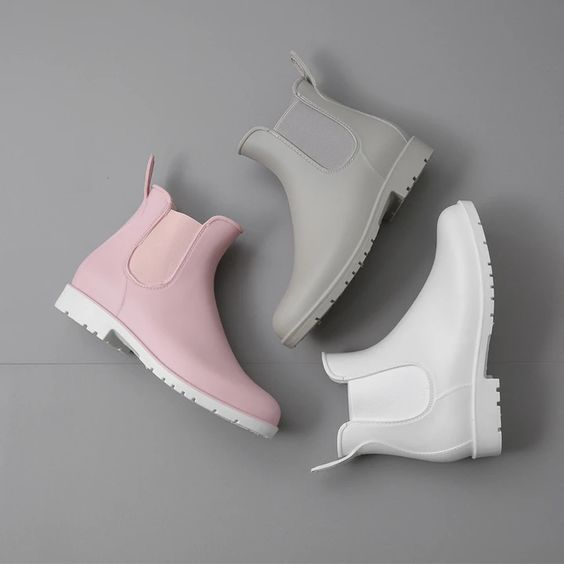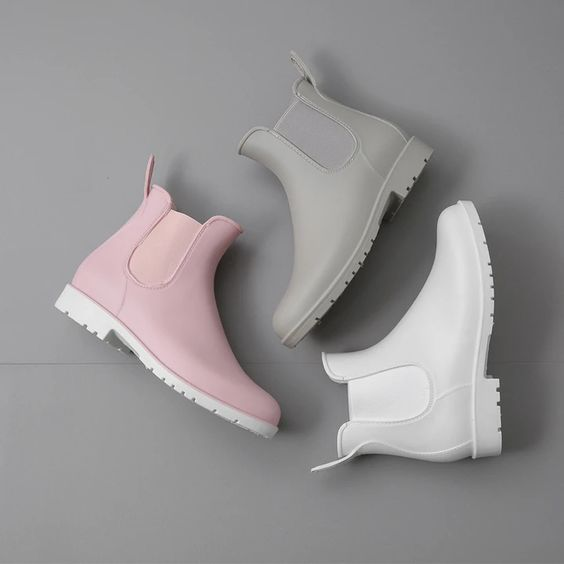 Boots are some of the shoes you should try to put on because it mainly covers the feet, ankle, and its areas. Boots can be worn in different weather conditions especially during springtime so you won`t have to worry about not being able to wear it when season changes. You can combine it with any type of clothes that you want to make it more glamorous especially with plaid skirts and leather pants.
Walking around can be easier with boots especially since you won`t have to worry about mud and dirt getting to your feet. If you pick an ankle boots that fits well, you can be comfortable while being active this springtime, without having any difficulty. You can enjoy springtime, yet you also have health benefits with ankle boots!
Spring brings both cool and warm weather it means that the ideal spring shoe allows your feet to breathe, and it doesn't bear to weather. Putting on the right shoes that give a comfortable feeling while enjoying your favorite hobby can be challenging this springtime. As spring arrives, you have so many choices to decide based on your style, design, and most especially the weather. On the other hand, you must pick a shoe that fits, is convenient, and versatile wherever you go.