Fashion
Hair style
Life style
7 MULLET HAIRCUTS FOR WOMEN TO TRY RIGHT NOW
Fashion fanatics never anticipated the Mullet hairstyle's return at the scene once more! It has been long gone as a relic of the past, but Billie Eilish, post a recent series of Instagram stories wearing this kind of style. According to her, it is just actually an accident to wear that kind of style, but since then, some celebrities are spotted wearing sporting different variations of mullet hairstyles; the thought of getting this hairstyle has been lurking ever since.
If anyone would ask if Mullet is coming back, then the answer is YES! A new era will be coming where we will start to see this hairstyle returning with a bang. The formal and short hair at the front and sides, but with long hair at the back, is here to come. We have gathered seven of the best mullet haircuts for women that anyone can try!
1. Baby Bangs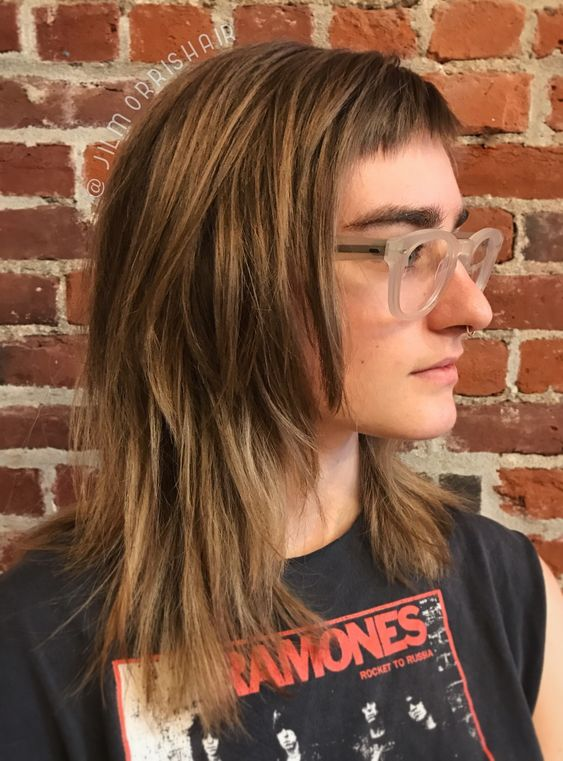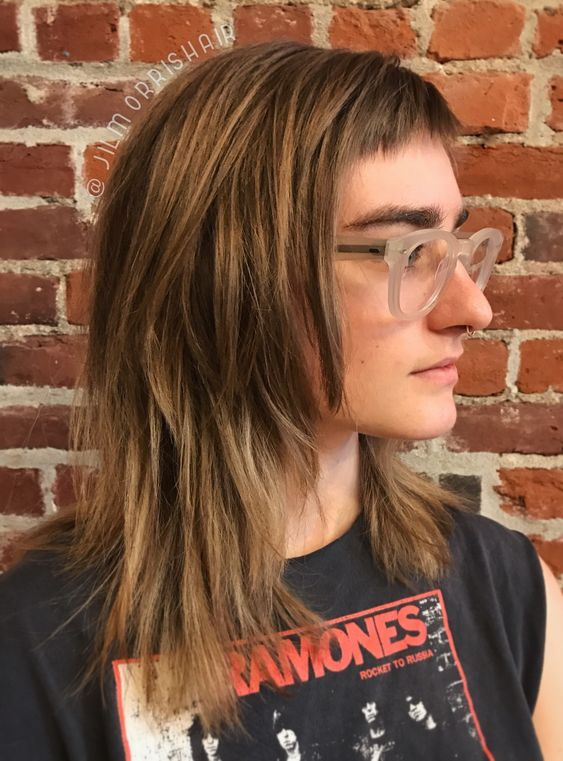 It is a unique hairstyle that's not commonly seen because of its boldness. Imagine getting your bangs cut shorter than what is usually supposed to be, and it might be a dangerous move for anyone. Remember, there are things in life that we can no longer take back (not being sentimental because we're talking about our hairs)! Yet, if you're up to the challenge, then doing your mullet with baby bangs seems worthwhile.
2. Dyed Mullet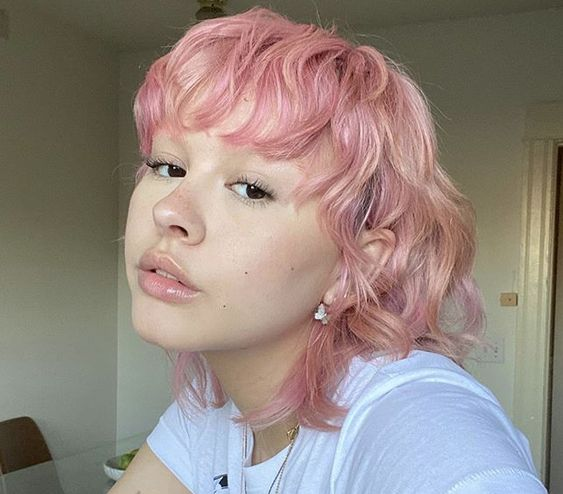 Doing a mullet hairstyle will make you look unique and shows a different side of you, but taking it to a whole new level by adding color is a great way to get out of your comfort zone. This hairstyle comes with a significant risk, so learning how to maintain it properly and healthy is essential. However, this is genuinely high maintenance, so better be prepared for it!
3. WAVY BANGS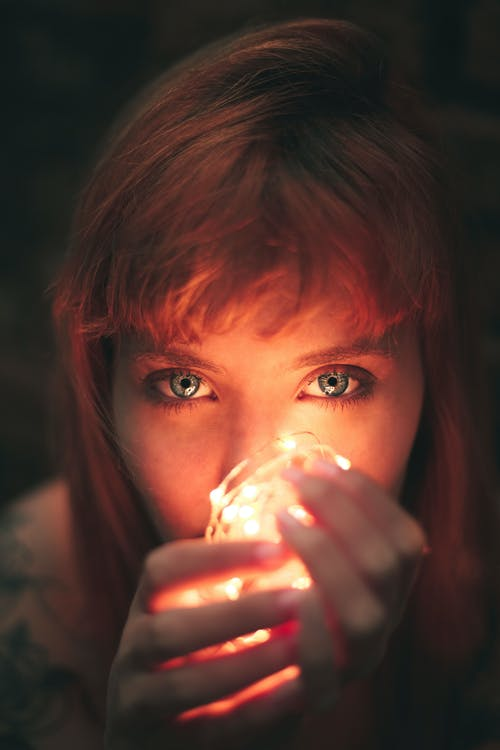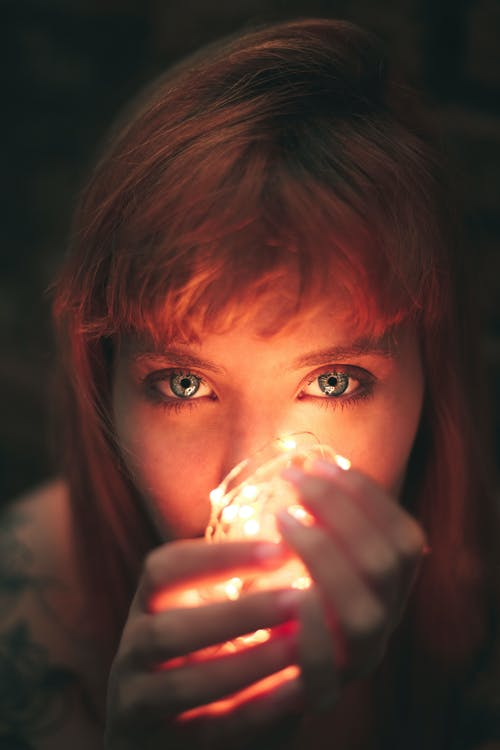 Not again! Here come the bangs. Like we have mentioned earlier, getting bangs has been the identity of rockers and emo in the early '80s and '90s and will always be present for a mullet hairstyle. So trying a different kind of style for your bangs will keep you away from being regular. Making curly, short, or straight bangs are other can be your options.
4. Long and ShagGY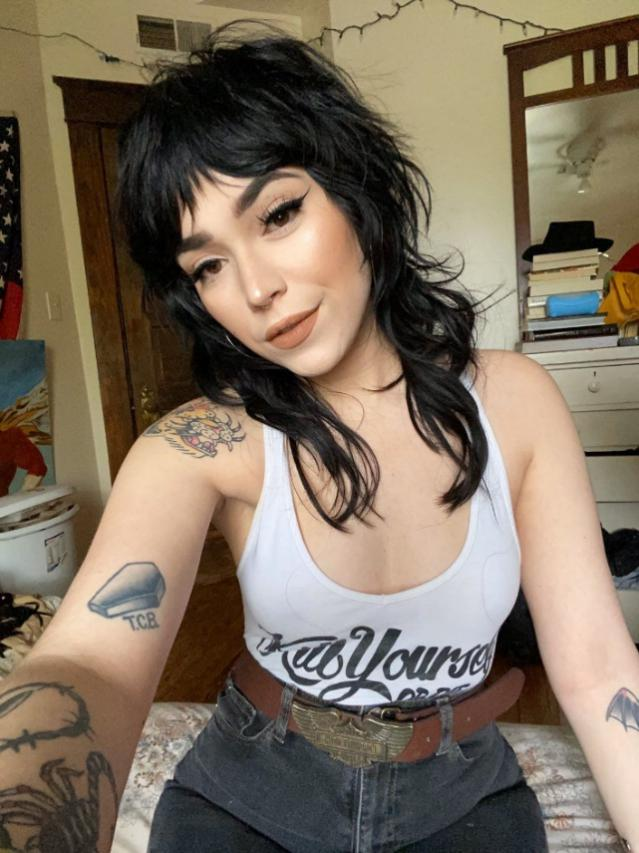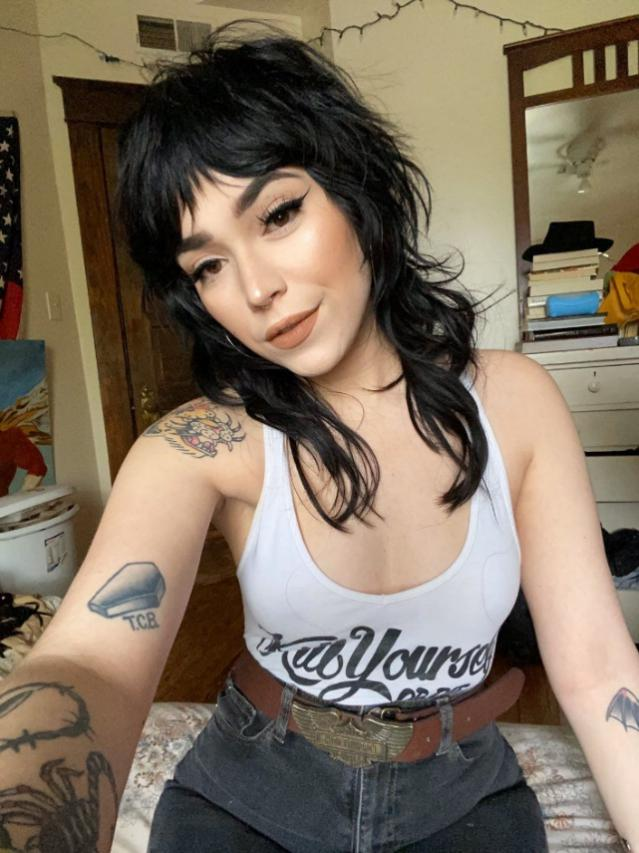 Though a mullet hairstyle gives off a strong and straightforward vibe to its wearer. doing a long and shag look will keep you looking sophisticated and chic too. If you never want to miss out on being that cute-looking gal on your street, then trying out this kind of mullet hairstyle will do the trick for you!
5. Try pulling off A mullet style with a tail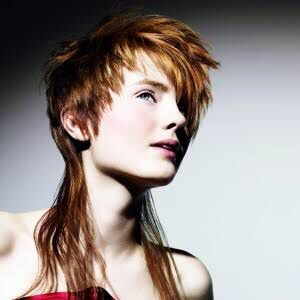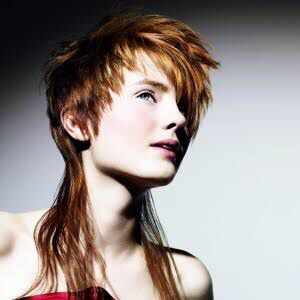 A fun way to play with your mullet hairstyle is by adding a tail with it! A fancy-looking rat tail gives you the edge among those mullet lovers. It has been known for its versatility by styling it in braid, dyed, permed, or just left hanging like in this photo! This rat tail adds up to your feminine yet strong personality.
6. Short Mullet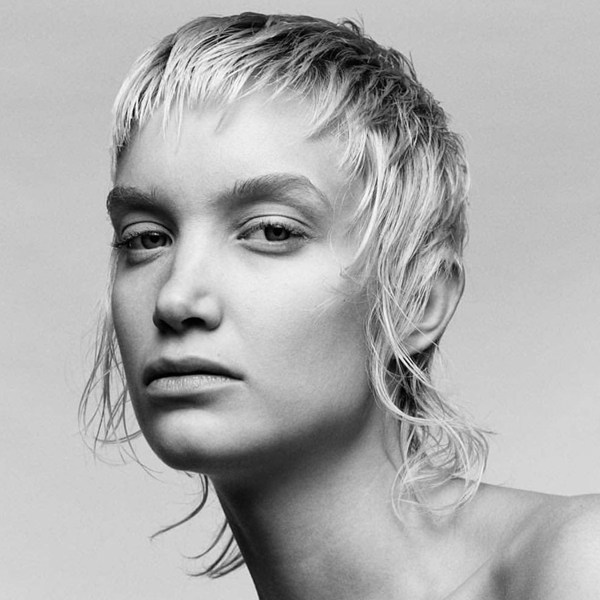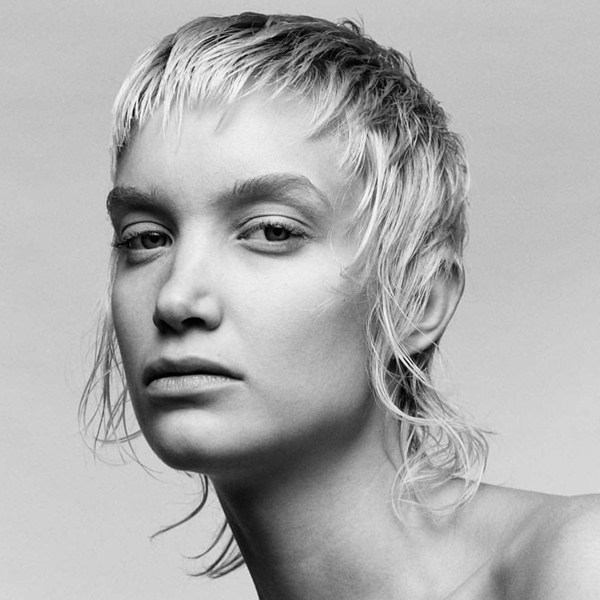 You can go with a short mullet if your not that a fan of a regular mullet hairstyle. Since the traditional mullet is with long hair all over with a longer style on the back, this modern mullet style in a short haircut can be your this year's get-up. Getting a short front, side, and somewhat longer back is now the in-demand look for celebrities and such.
7. Curled Mullet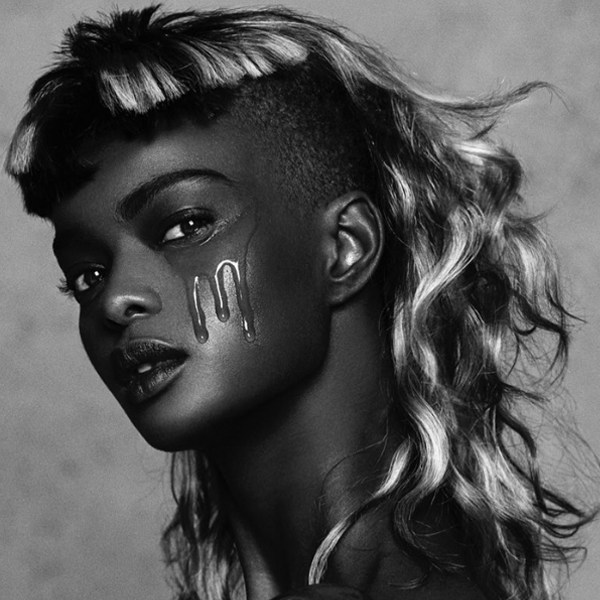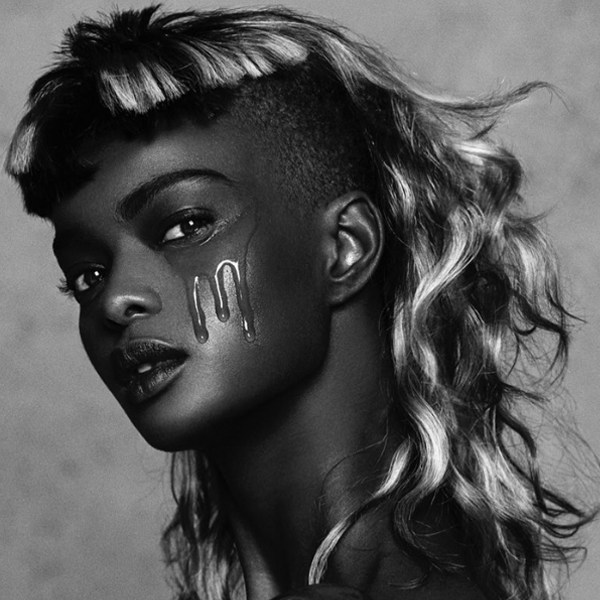 Some people might wonder what the best type of hair that perfectly matches a mullet is. The answer is simple, curly hair! The natural volume and bounce of curls give you the chance to show off and shine your curls more. Adding a bit of pomade and gels enhances your curls that makes your mullet its natural traditional look.
The mullet hairstyle is indeed coming back now with some modern twist! Instead of the traditional look that the rockers of the 80s had popularized, putting a bit of texture like adding colors, short bangs, and short style is what we will be expecting this year and to come. If you're feeling that urge to try this kind of hairstyle now, then get a schedule up with your preferred barber or salon!