Dressing skills
Fashion
Women clothing
What Accessories Should You Have for a Spring Outing
Each season brings various beauties on its own, but we all agree that the spring season is the most loved season of all. Simultaneously, the change of season changes fashion sense also; the spring season is the season for us to bloom beautifully by showing the beauty of fashion and wearing different and trendy pieces. Wearing accessories can bring a harmonious style to your outfit; it blends and creates a perfect outlook.
Floral and Intricately-Patterned Bandanas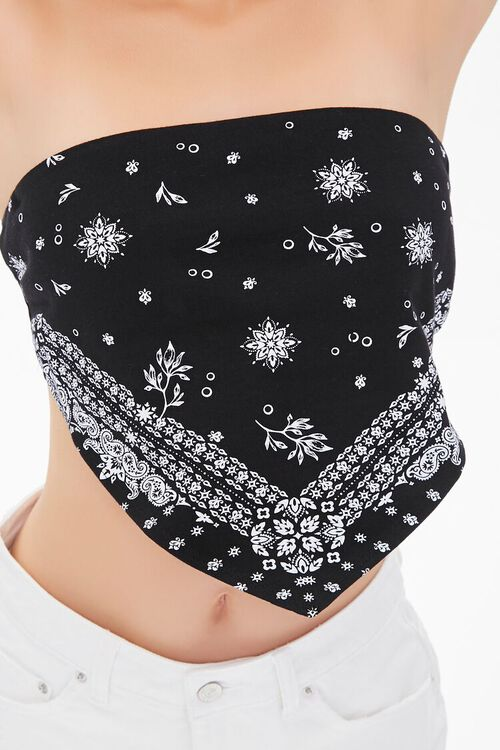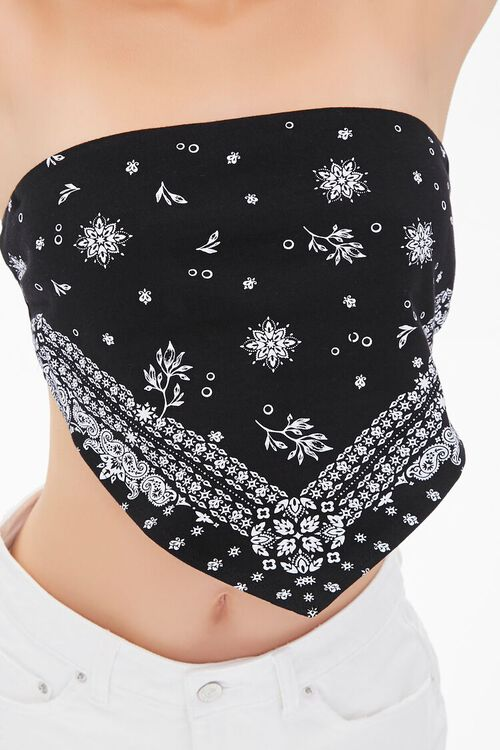 A triangular piece of cloth that will surely satisfy your outfit of the day style. People traditionally wear them around the neck and their heads for decorations or use them for protection and cover. However, in this new generation of self-appreciation and glow-ups being popular, they are used as a top or tube; some people can wear it through the waist and wrist that adds more decoration to your look.
Bandanas come in different colors and designs; therefore, it is a perfect fit for any season. They have different fun patterns that you will surely like, and it is also indeed one of the helpful accessories you can have. You can wear it as a sexy top or wear it on top of a plain shirt or spaghetti-strapped top.
Have Fun with Colorful Necklaces!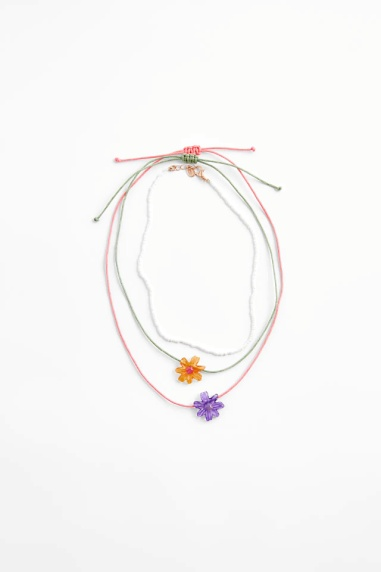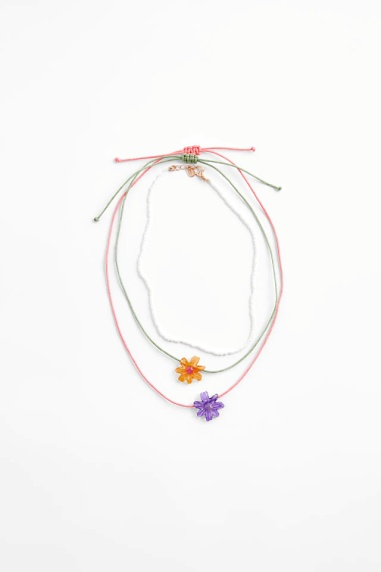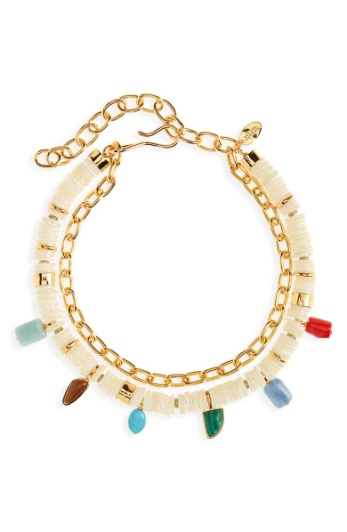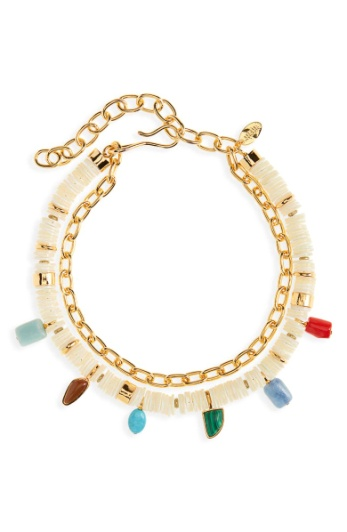 Let's go crazy with the colorful necklace for spring; its bright and cute attributes give a playful look that will surely get your attention. Colorful kinds of stuff are so irresistible, so eye-catchy, and we can't find any reasons not to wear them. Different seasons different adjustments; however, pieces of jewelry are versatile such as a necklace; as an example, it gives a fresh look for spring and perfect for the collection. Colorful necklaces sometimes create a different image, like a young and fun image.
Its different colors give a unique and chunky that would grab people's attention.
Feel the Breeze with Floppy Bucket Hats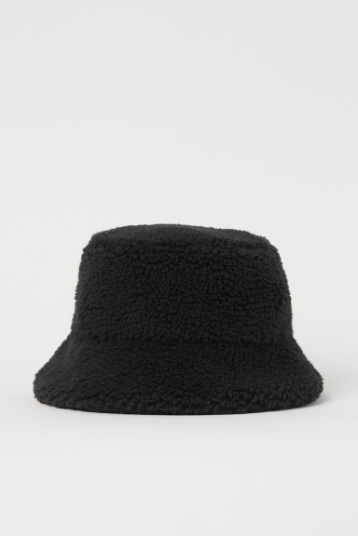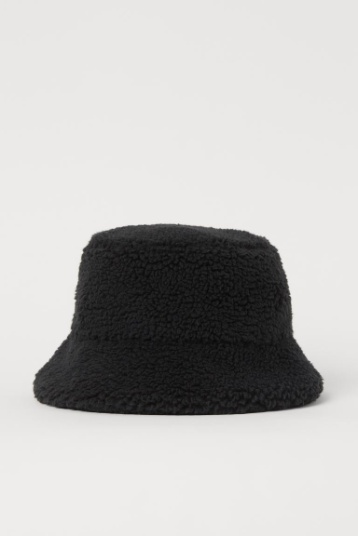 Bucket hats are known for their versatile feature that you can wear in dresses, shirts, sweaters, or casual attire. It is known because it can go with everything. It offers a charismatic and fashionable style. It still gives a retro style, which provides uniqueness and beauty at the same time. A simple design that creates a perfect look is one of its benefits since it has a natural look and does not have any drawings or colorful designs.
If you don't want to wear a black colored shirt, a black bucket hat will blend your look. It gives adjustment to make you look perfect and fascinating. This style of hats is still cool and remains, presenting a classic feel.
Mini Square Bags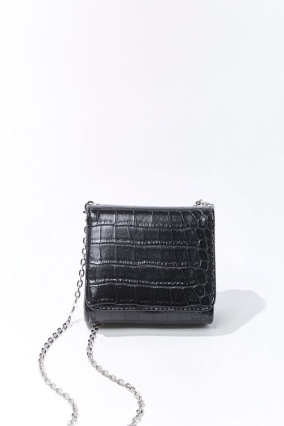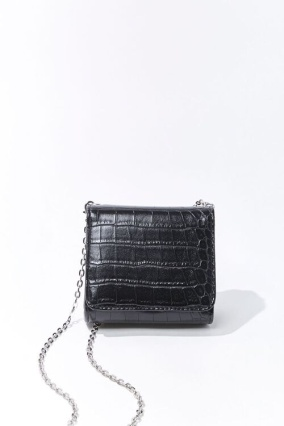 This type of bag is convenient for people who love minimalist bags, wherein their things can be secure and safe. It also give you an attractive and posh vibe. Besides, it is handy since it is small and easy to carry. It also has enough space for your makeup or personal cellphones to keep. These little bags stole many women's hearts since it is so convenient and gives a stylish look. It still in for every outfit we choose to wear; this type of bag is also in shape for your night outs during the spring season.
Cat Eye Sunglasses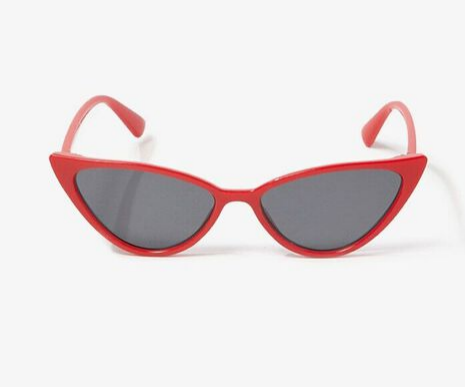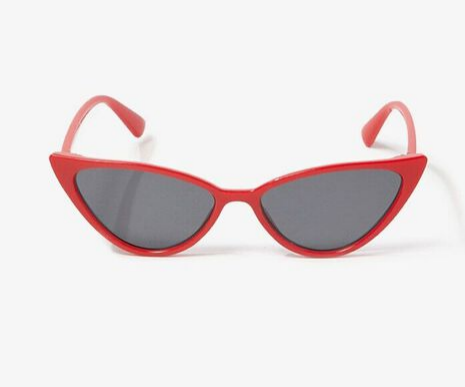 A pair of sunglasses is a masterpiece; however, its renovation and changes give more pleasant and satisfying benefits. This sunglasses style is still on-trend in any season since it is wearable during hot or even cold seasons. It fits well in any face and any shape since the frames balance the look of these sunglasses and its feature to look good in every person who wears them. We have different forms of faces which cat eyeglasses can match; wearing glasses still may vary depending on your face's shape but always versatile in any season.
The sharp feature of the cat-eye shades gives the attractive side of these shades you've been wearing; it also clearly gives off an elegant and fashionable look. They are glasses which have a significant effect on the people who wear them. It allows you to look younger and fairer for the spring season. As it gives protection to the eye for falling petals from the spring breeze, it also offers an irresistible spring look.
Long Dangle Minimalist Design Earrings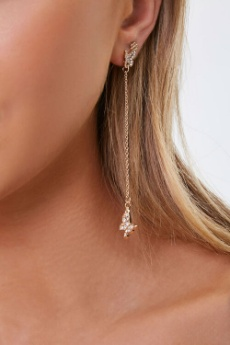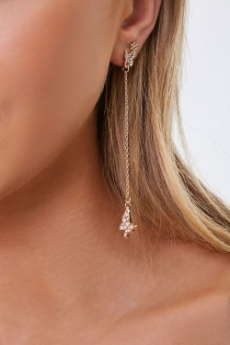 Earring is always visible and easy to see, so it is necessary to wear an appropriate earrings pair. They are also shining in the centre of your look.
Long earrings maybe over distorting, which may bother some people who don't like to wear this kind of jewelry but little do they know that long earrings are popular on different occasions. Right earrings may give your features a defined silhouette and flatters your face's outline.
Slippers/Sandals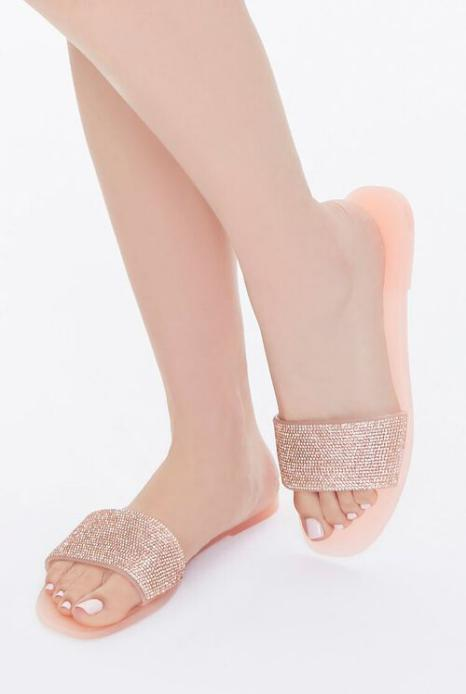 This accessory is one of the most used footwear, which gives a perfectly natural style for your overall outfit. It offers comfort to your ankle, and it is also stylish, which provides everyone reason to have at least one pair of sandals. They are pretty elegant and fashionable simultaneously; it also gives you the confidence to walk while wearing this fantastic pair of sandals you have. Your outfit will be on style and trendy that is perfect for the spring season. Slippers and sandals don't require you to wear socks, making them more suitable in spring since the spring season is the season where you can show off your skin more. They are also popular as classic spring shoes, which give the atmosphere of the spring season. They are pretty comfortable, and they are more reliable than other footwear since they can be easily worn.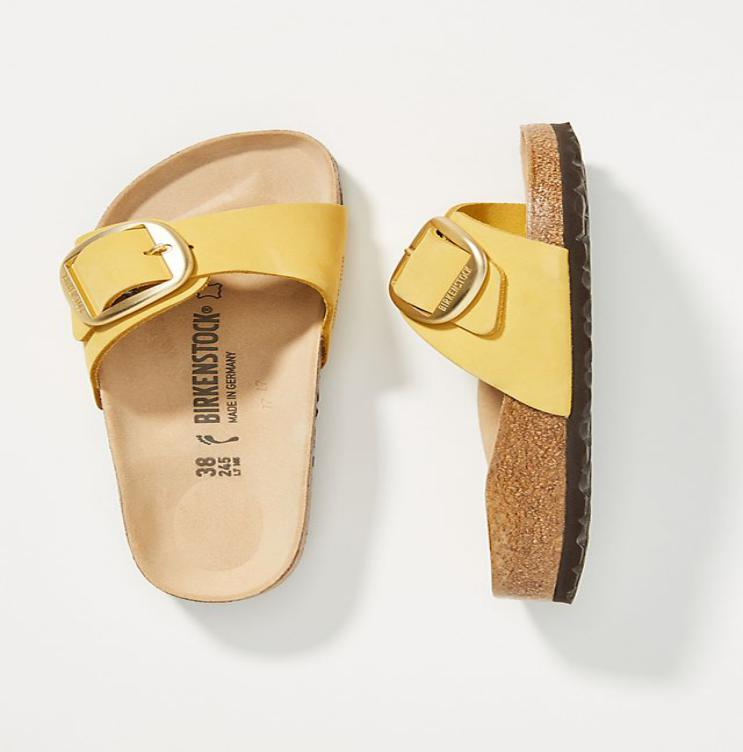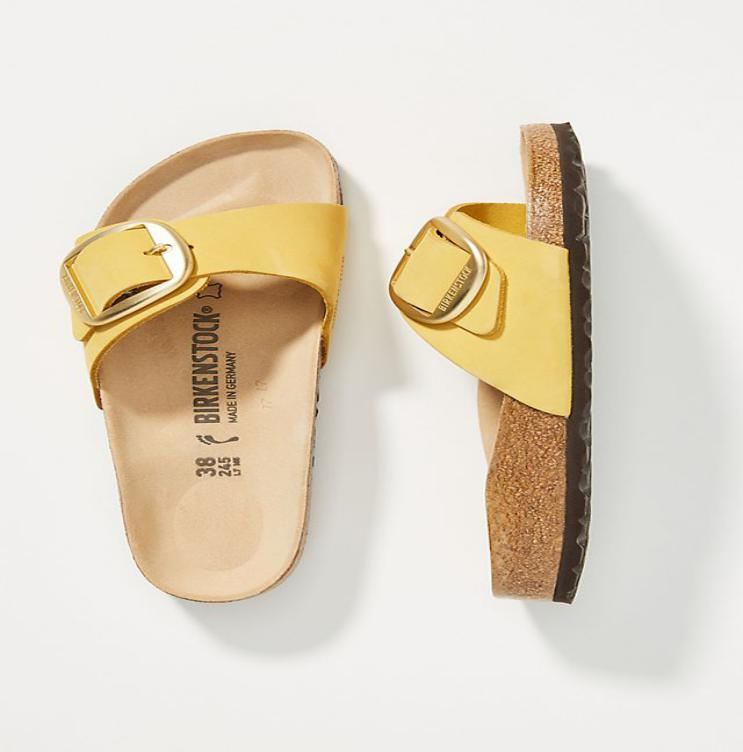 Spring is the season where new beginnings bloom, so as your will to make yourself look pretty with all the different accessories you choose to wear.
Accessories always come in various styles and colors, making it necessary for our look to be complete. However, it is still your choice what designs or accessories will blend into your outfit to make it look good and outstanding. Since you always know that wearing so much jewelry or accessories can cause exaggeration, it is still necessary for women to look better. We can see that accessories are versatile through seasons, which gives you a better reason to invest in accessories you can use anytime and anywhere.