Body shapers such as shapewear and waist trainers are getting more popular because of how much they can help women look sexy and confident. This 2021 shapewear and waist trainer have become more modern, allowing you to wear it all day long. You can wear it underneath the clothes you often wear or under fancy dresses and clothing.
Best shapewear bodysuits is a gamechanger regarding how women dress today but did you know it has often been a part of women's fashion since ancient times? Women found shapewear to be the most useful in getting their desired body shape. It's no wonder that body shapers are popular even up to this year, and we're not even at the height of its trend. Here are the perks and benefits of wearing modern shapewear and waist trainer that's beneficial for your body.
PROVIDES YOU FIRM COMPRESSION
Having firm compression shapewear or waist trainer is very beneficial for the body because it will help you correct your poor posture that reduces back pain and soreness. It's also going to help you have a balanced diet because you will feel full after eating a tiny portion of the food. The best part about firm compression it will help you smoothen your fats and flatten your tummy. Also, the perks of wearing a modern waist trainer are that it has a stylish design just like this waist trainer for women that looks black in the daytime and rainbow in the nighttime.
Having a firm compression around your stomach area can help create a cinched waist, leading to a temporary hourglass figure. However, if you plan on doing waist training for regular and consistent times, you will see effective results in achieving a sexy body that's well-loved by many.
COMFORTABLE TO WEAR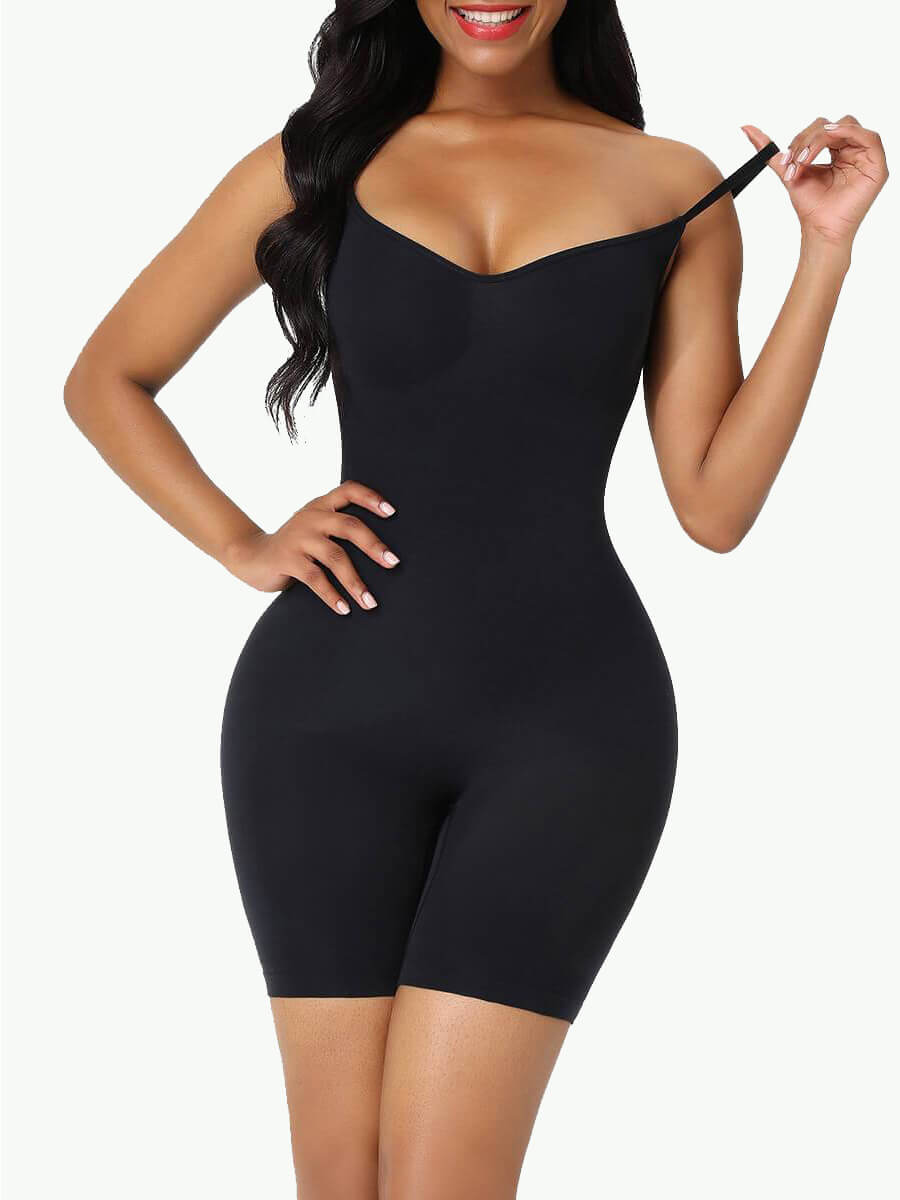 Thanks to the fashion industry's innovation, we can now wear shapewear comfortably without irritation or discomfort. In fact, you can wear this abdominal control shapewear all day because it's 30%Spandex and 70%Nylon that feels soft and breathable. It's also convenient to wear because it has a zipper on the crotch for you to easily to the bathroom.
ENHANCES YOUR WORKOUT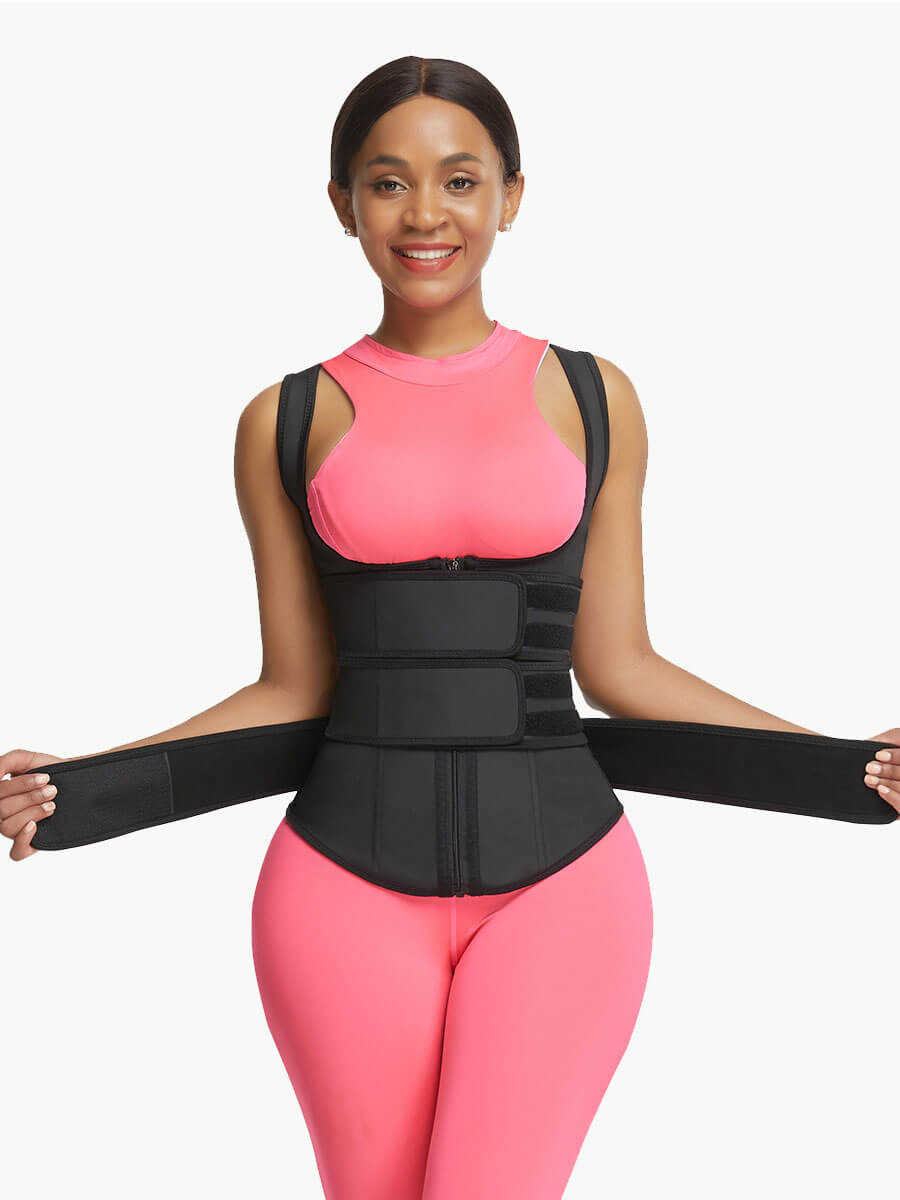 If you're the type of woman who takes great care of her body and loves to exercise and do different workout activities, you should definitely get yourself a waist trainer because it will enhance your workout by making you sweatier, shed water weight, and release toxins out of your body. It will also provide you back support which is good if you're doing some lifting workout because it corrects your poor posture.
LIFTS YOUR BOOTY
As we grow old, our butt is going to look saggy. Thanks to the butt-lifting effect of the shapewear, it can help prevent that from happening. It will also enhance your booty's appearance, making it look naturally big and round. You now achieve a perfect booty without surgery just by wearing this body shaper.
DISCIPLINE DIET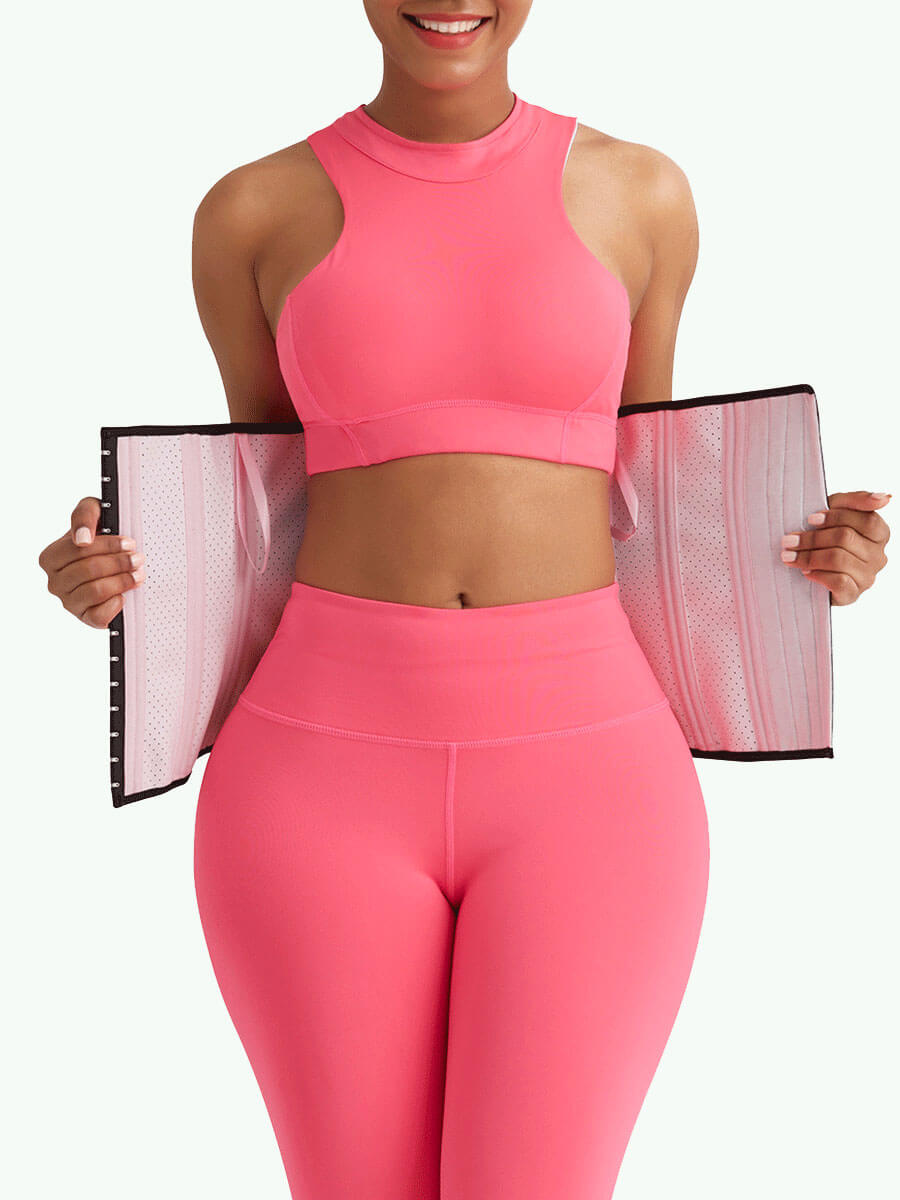 Have you tried the diet method for your weight loss but failed because you can't help yourself from overeating? This waist trainer from Sculptshe is the answer to your problem because it will provide you with firm tummy control. That's going to prevent you from overeating by making you feel full even though you only ate a little.  You can wear this at home or when you're working.