To keep up with your makeup game, it is high time we get in sync with the recent trends. Next up after pretty and colored eye kohls, another eye product has entered the colored category. None other than mascara! Colored mascaras are in and we are here for them. They are available in some amazing colors and you can pair them up with your favorite outfits just the way you want to. Here is a list of some amazing choices if you are wondering which one to get your hands on. These colored mascaras will leave you wanting more. So, take your pick!
It's easy to apply to even the shortest lashes and gives off a rich, highly pigmented color because of its creamy yet light texture.  It may be used alone or as a top coat over black mascara to provide a pop of color to the eyes.  Fiber brush with a triangular form. The right balance of bristle thickness, density, and length ensures that this brush performs well in terms of volume, length, and definition.  The shorter bristles in the inner regions of the brush contain the product and ensure a rapid release, while the longer bristles comb through the lashes for a high-definition look. This is a really pleasant application. Even the shortest lashes are coated by this.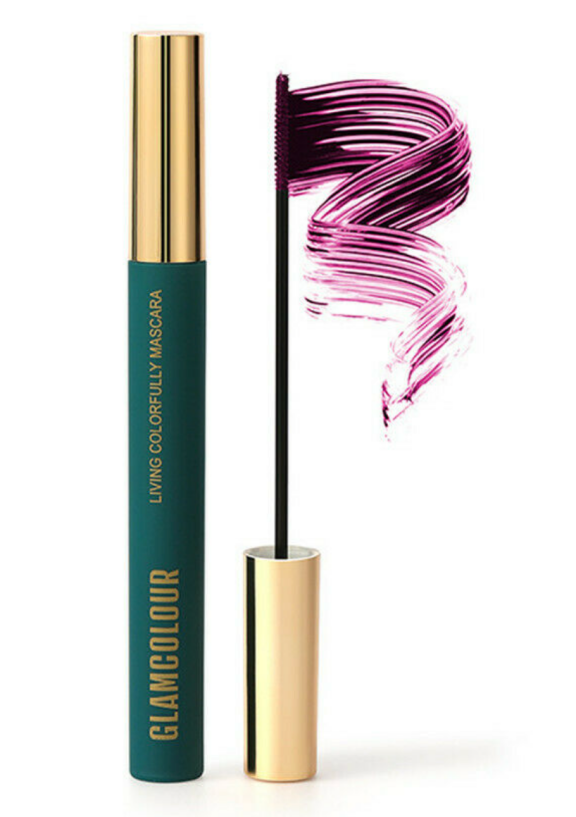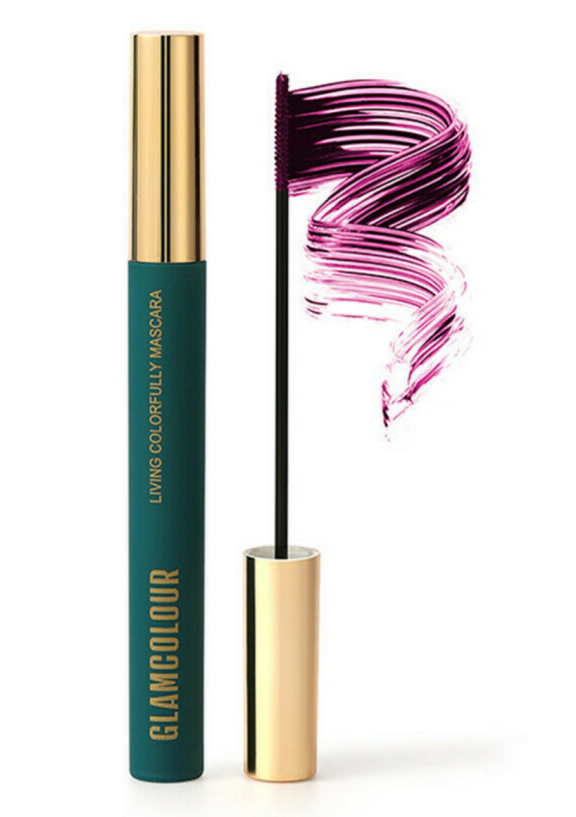 This mascara is one you should definitely set your eyes on. The color purple almost suits all skin complexions and will definitely go with any and all outfits. The color is elegant and goes pretty well with any look. The mascara, to top it all, is waterproof. It is light and keeps your eyes feeling weightless. The color stays on for a really long time and makes even the short eyelashes look plump and long. The mascara adds a coating of silk fiber and makes the eyelashes more long-lasting and firm. Get your hands on this amazing product right now.
The doubling formula and lash-building brush make it simple to get a full-lash appearance with Maybelline Great Lash. The benefits of this mascara are amazing.   The lash-doubling formula is so easy to apply and it lasts pretty long. This mascara is equipped with a lash-building brush making achieving a full-lash appearance simple and effective. The brownish things in the black color add a beautiful subtle flare to the eyelash and make it look classy. This mascara is a winner of the Allure Readers' Choice and Best of Beauty Awards so it definitely is something we can count on.
Unlike pale-pink mascaras, which may make you look like an alien, this volumizing product gives you a powerfully pigmented and insanely stunning burst of fuchsia. This mascara gives out fanned-out, bright-pink lashes, and it definitely really works out, especially when coupled with dewy skin and a blush that matches. The color brings out the fun side of you and goes really well with any outfit when you want a bold and bright look. Light color outfits will also make for a perfect contrast for this mascara. So, get your shopping shades and start stocking beautifully colored mascaras for yourself this season.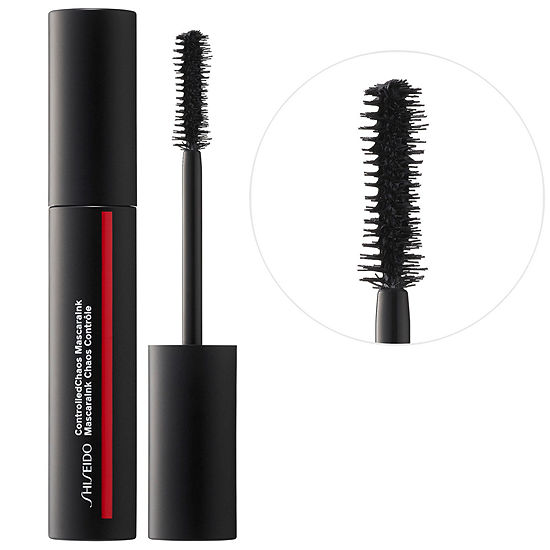 A unique mascara that achieves a perfect blend of bold, buildable volume, expert accuracy, and remarkable control for up to 24 hours. Memory Flex Bristles: Keep the brush's form and integrity throughout the mascara's lifespan. – Wax Blend: Achieves the ideal structure-to-flexibility ratio. – Film Former: Prevents smudging of pigment and sets curl for up to 24 hours. The brush's unusual shape includes two concave sides for volume and two flat sides for more lift. Weightless, clump-, flake-, and smudge-resistant lashes that last up to 24 hours.
Time to bring your A-game to the eye make-up realm and get products that are currently trending. What better than colored mascaras to go with your look?