Innovative, classic, ancient, futuristic – these seemed to us fashionable bag models for the upcoming spring-summer 2021 2022 season. Among this diversity you will definitely find something to your liking – designers did not skimp on ideas.
Among the presented models of bags, there are two favorite familiar models, such as checkered and striped bags, as well as very interesting and unexpected options, like, say, bags in the form of a bucket.
We have identified for you some of the most relevant trendy bags for spring and summer 2021 2022!
Trendy wicker bags
Naturalness has been and remains fashionable. Fashionable woven handbags are not only convenient to use but always look very soulful or something. And the model wicker is a universal option for a spring-summer wardrobe. Wicker bags converge easily with denim, linen, chintz, and other fabrics.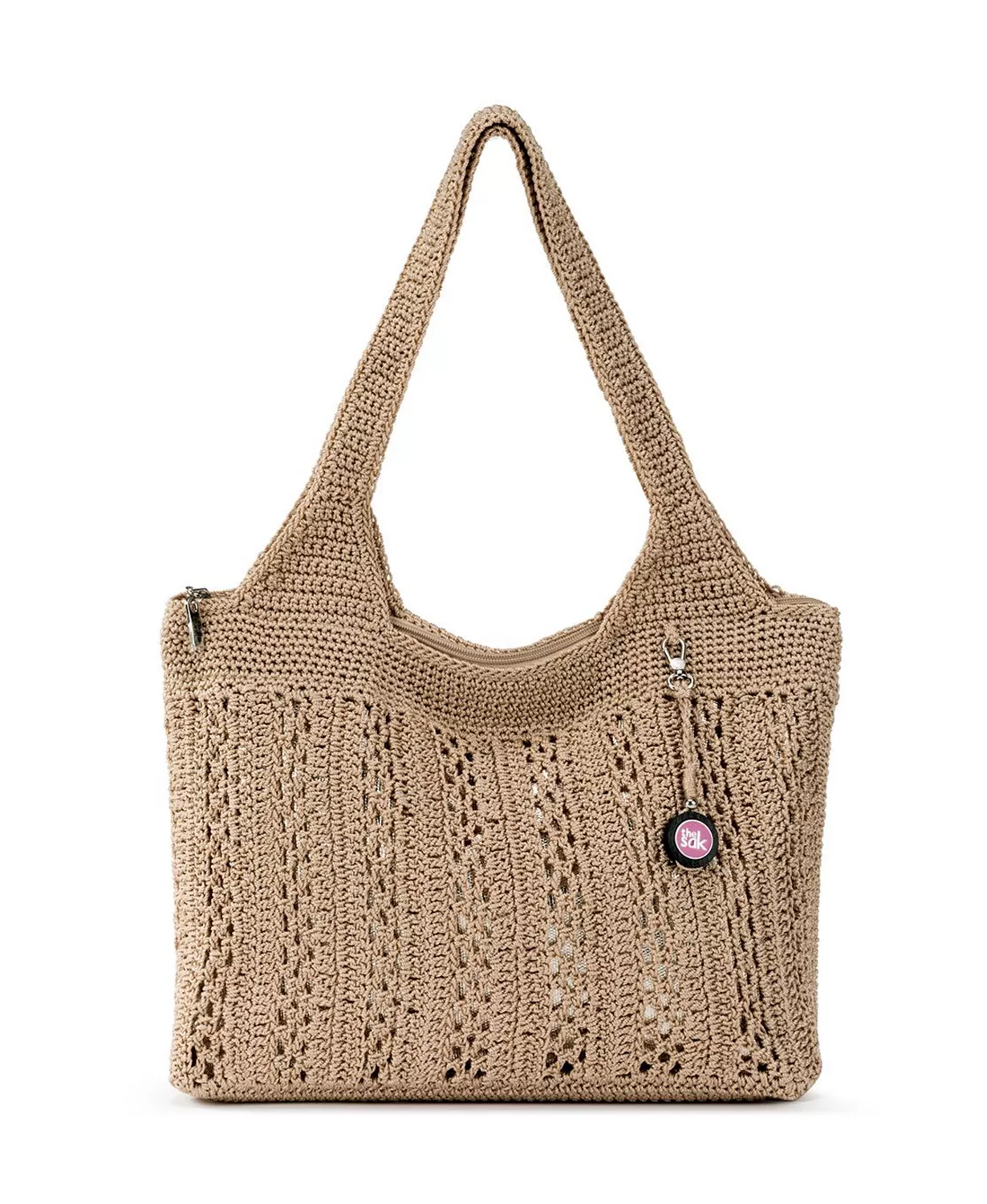 Well, the variety of wicker patterns that designers offer us allows you to choose the right option for your style.
Oscar de la Renta, Celine, Missoni, Kate Spade, New York, Michael Kors, JW Anderson presented their trending options. Each brand stayed true to its ideals and introduced its own variation of a straw bag.
Rope fashion bags
The "natural" trend continues with bags woven with cords. Original and practical! Designers offer us baggy models in natural shades, with which you can go on vacation, both in a restaurant and in shops.
Bags with bamboo handles
"Once upon a time," you say, and you'll be right. This first element appeared in Gucci shows in 1947. Then, in the post-war period, Italy felt a major shortage of materials and designers decided to use new unusual resources.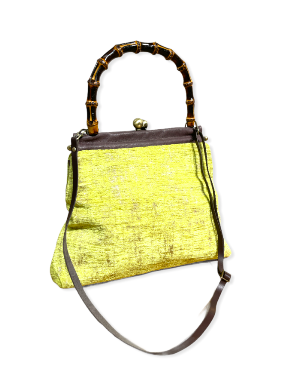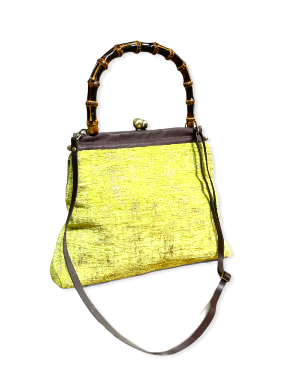 So there was a branded bag with a bamboo handle, which is still a hallmark of the brand. Today, these models can already be called classics, and many brands do not miss the opportunity to play with their appearance.
Round fashionable bags
What, and it's already happened too? Of course, it was! Round models come back again and say goodbye to the temporary state of bad manners. Designers offer not to be limited in size and materials. At your disposal are small and large wicker options from Stella McCartney, vibrant plush bags from Marc Jacobs, and chunky designs with a center logo by Michael Kors.
By the way, Marc Jacobs for several seasons in a row remains true to this model. At one time they are oval shapes, At another time – perfectly round, voluminous, flat, or small models for a party.
Shopping tote or shopping fashionable bags
Designers are people too and are well aware that you need to shop with comfortable and roomy handbags that are fashionable, and it is also desirable that they are stylish and attract attention.
Waist bags
This is the trend for a long time and thoroughly settled in the wardrobes and on the catwalks, so these are size bags. I have to say, first of all, it's practical. Well, and secondly, with elegance. In principle, this is enough to remain hot trendy handbags for several seasons in a row.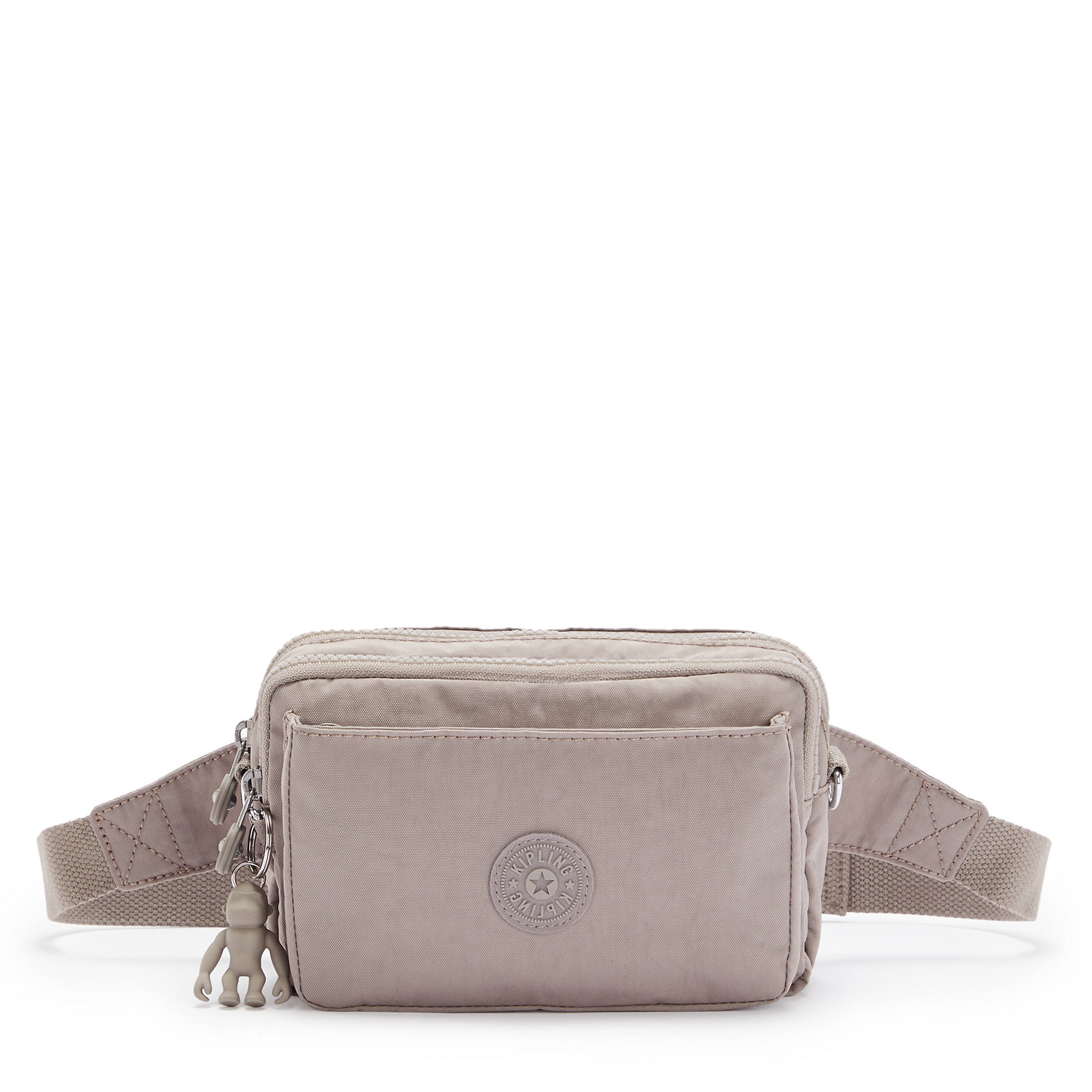 The brands presented their variations on the theme: from large to very small, round, rectangular, stylized for different objects, bright and not very.
Bags for summer checked 2021 2022
Moreover, the designer's bags seemed to have conspired – they released red and white models. They really do look a bit like a picnic blanket, but that was the idea… Apparently.
The forms are the most diverse – from a bag to a neat clutch. Feel free to create a total look and delight others. Checkered bags are seen in the spring-summer collections of Lanvin and Burberry.
Trendy striped handbags 2021 2022
This and previous prints are like parakeet parrots, well, you understand that the geometry did not spare the spring-summer season and the upcoming warm season. in addition, Marc Jacobs, Gabriela Hearst, and Michael Kors without a word presented the bag with a black and white stripe.