Fashion women
Hair style
Life style
Do You Have These Hair Bands?
There is a saying that hair is everyone's crowning glory but hair bands are crowns beauty! Not everyone is to particular and giving more attention on how their hair bands look because we're only using it to hold hair away from the eyes or the face. This shouldn't be because there are lots of hair bands that is fashionable and stylish. Here are samples of hair bands that you must have!
1. Knot Headband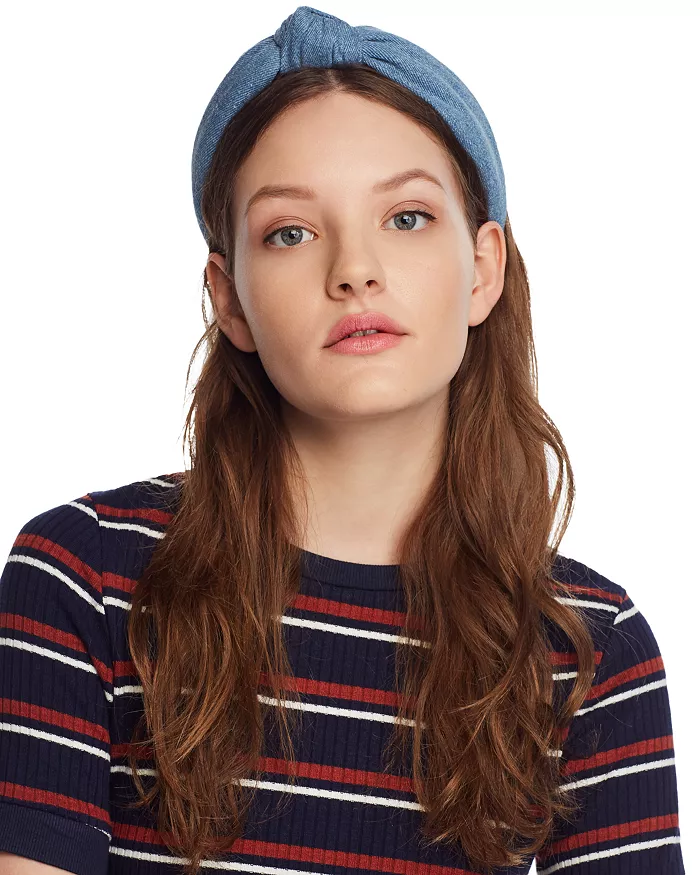 This hair band is so simple yet so stylish and elegant! This knot hairband will hold your hair upward giving a bright and vibrant look on your face. This can be paired with sweater, sleeveless and sexy dresses. This knot hairband is easy to wear as well!
2. Faux-Leather Knot Headband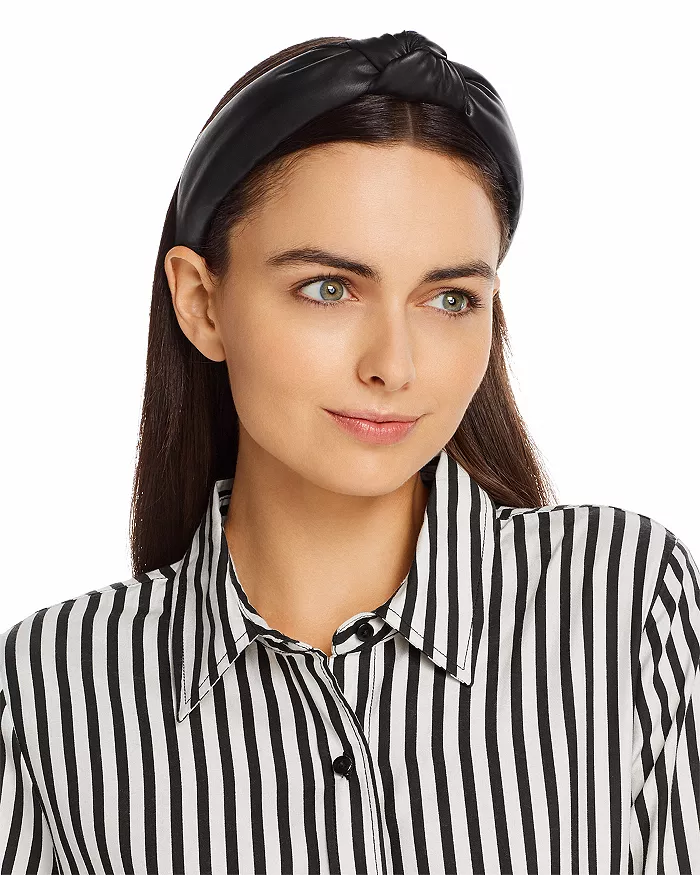 This is so cute and an easy to wear hairband because of the knot design. The black color adds more elegance to your style and this can be worn with your casual, formal or office attire. This leather knot headband adds a radiant look on your face because it holds your hair upwards.
3. Metallic Scrunchie Set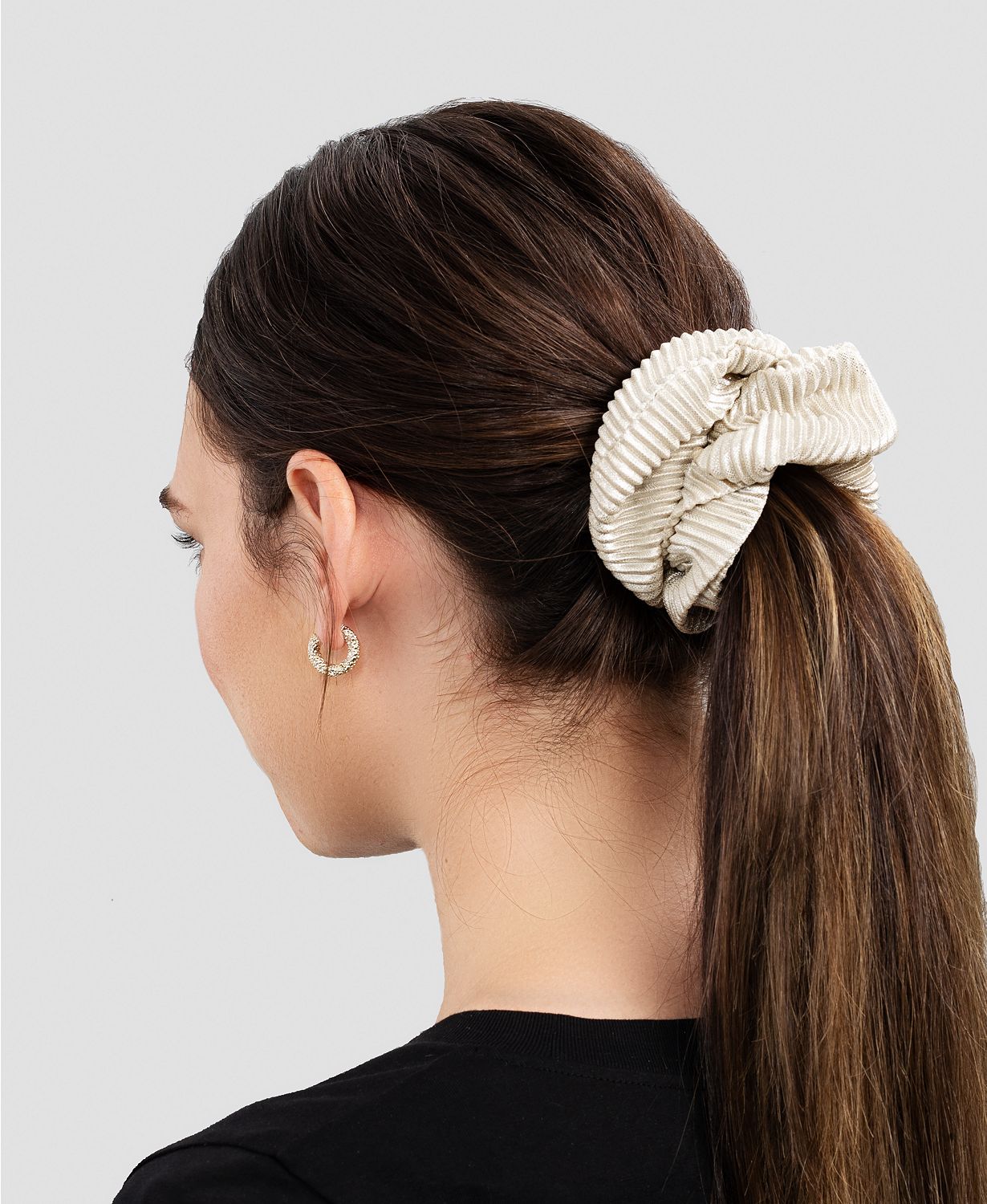 Perfect for ladies who loves doing ponytails. This set of metallic scrunchie set will surely holds your hair which comes in three sets of cute colors that you can choose from. This hairband will surely give you a cleaner and perfect look.
4. Pop Band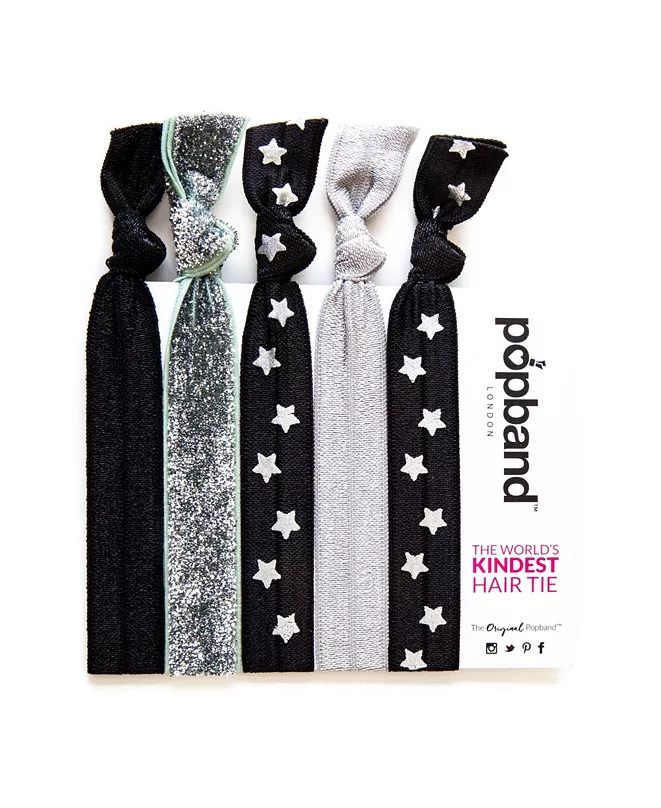 This Pop Band is gentle and kind because it doesn't leave any creases or dents to the hair. The strips are made off silicone and it surely stays on the head. The materials use for it is 90% polyamide and 10% elastane. It is so comfortable, stylish and fashionable for affordable price.
5. Hair Tie Set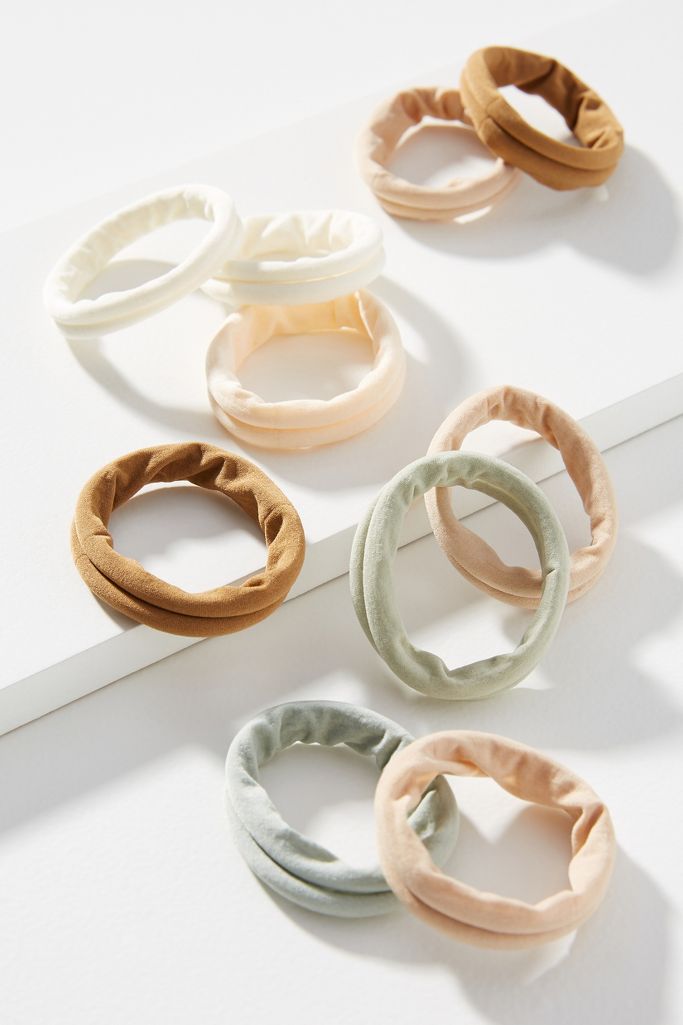 A cute set of Hair Tie that comes in different colors. This is so handy and you can keep it with you all the time. It also has lots of use for any kinds of hair style that you want like braids, ponytail, buns and more.
How I really wisht that hairbands get the same importance when it comes to fashion and style like all dresses have. I believe that this is the time that ladies should think how important it is, aside from the benefits of it because there are lots of cute and elegant hairbands out there. Look into it and give yourself a chance to get better in your fashion with the use of this hairbands.