Beautiful tips
Face care
Fashion
Essential Hand Cream for Autumn
Self-care is very important in our daily lives. If not only helpful in maintaining our youthful look and hygiene. Autumn can get quite cold. The cold air can result in losing moisture in your skin making it quite dry making your skin patchy and also quite itchy. The cracks of your hands could get quite worse and result in bleeding. So you should use products that not only suit your skin type but also has hydrating ingredients to avoid such issues. With so many products on the market, one may get confused as to which one to use. So we have curated a list of products you might want to try out!
1. Eucerin Advanced Repair Hand Cream
Hydrating formula with cost-effectiveness is what I would define this product as. It has been proven to keep your hands moisturized for up to 6 hours. The formulation has benefits making your hands look younger. It also absorbs into the skin pretty quickly and makes you feel moisturized at the same time.
2. Aveeno Intense Relief Hand cream
The product is popular for being fragrance-free. It contains many soothing ingredients like oatmeal. Unlike the previous one, this has a much more thick formula that provides a great barrier without feeling sticky or oily.
3. Neutrogena Norwegian Formula Hand Cream
This thick glycerine-based hand cream comes for a very cheap price with very amazing effects. The thick formula has the ability to keep your hands feeling nourished and moisturized even after using just a little bit. A lot of people believe that the formula is so good that even after washing your hands you can still feel very nourished and moisturized.
4. Aquaphor Advanced Therapy Healing Ointment
You may have used Aquaphor's Advanced Therapy Healing Ointment for your dry lips or cuticles before, and while it's great for curbing chapped lips, we especially love this miracle treatment for our cracked hands. Its thick texture repairs protect and soothe all skin types.
5. Burt's Bees Almond and Milk Handcream
The fragrance is top-notch. The hand cream's thick consistency and almond and milk can really help in moisturizing and nourishing skin. You can easily heal cracked hands. The unique balm-like texture makes your hands feeling smooth within seconds!
6. Kiehl's Ultimate Strength Hand Salve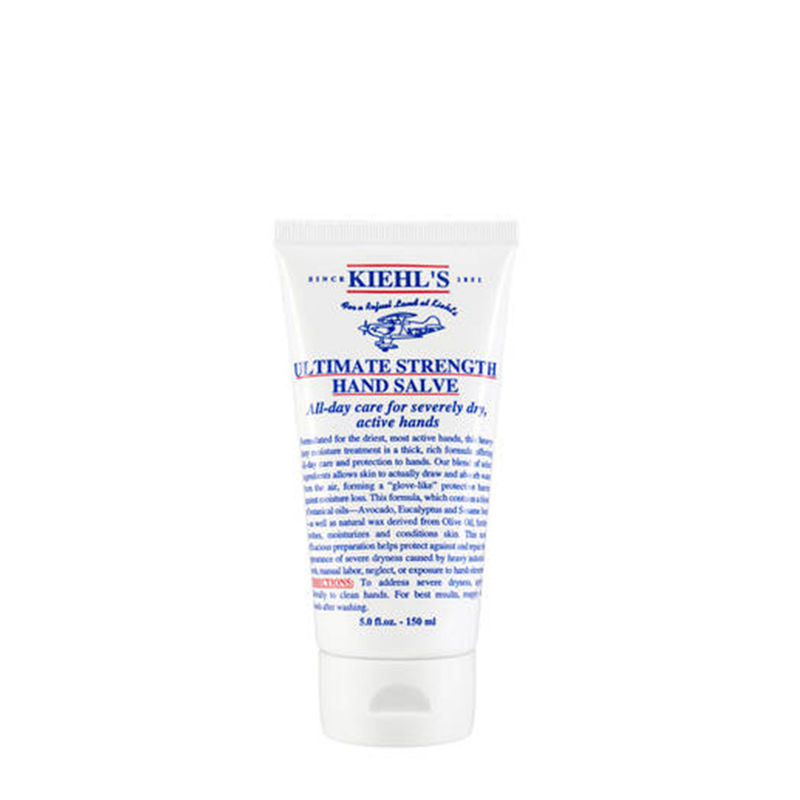 Made with olive oil to soothe, moisturize, and condition skin, the Kiehl's Ultimate Strength Hand Salve is a dream for rough, working hands. Apply a pea-sized amount of the rich cream to your palms immediately after hand-washing and you'll reap its moisturizing benefits for hours. It will not only help you retain your moisture levels but also maintain your skin's elasticity.
7. LAFCO Chamomile Lavender Hand Cream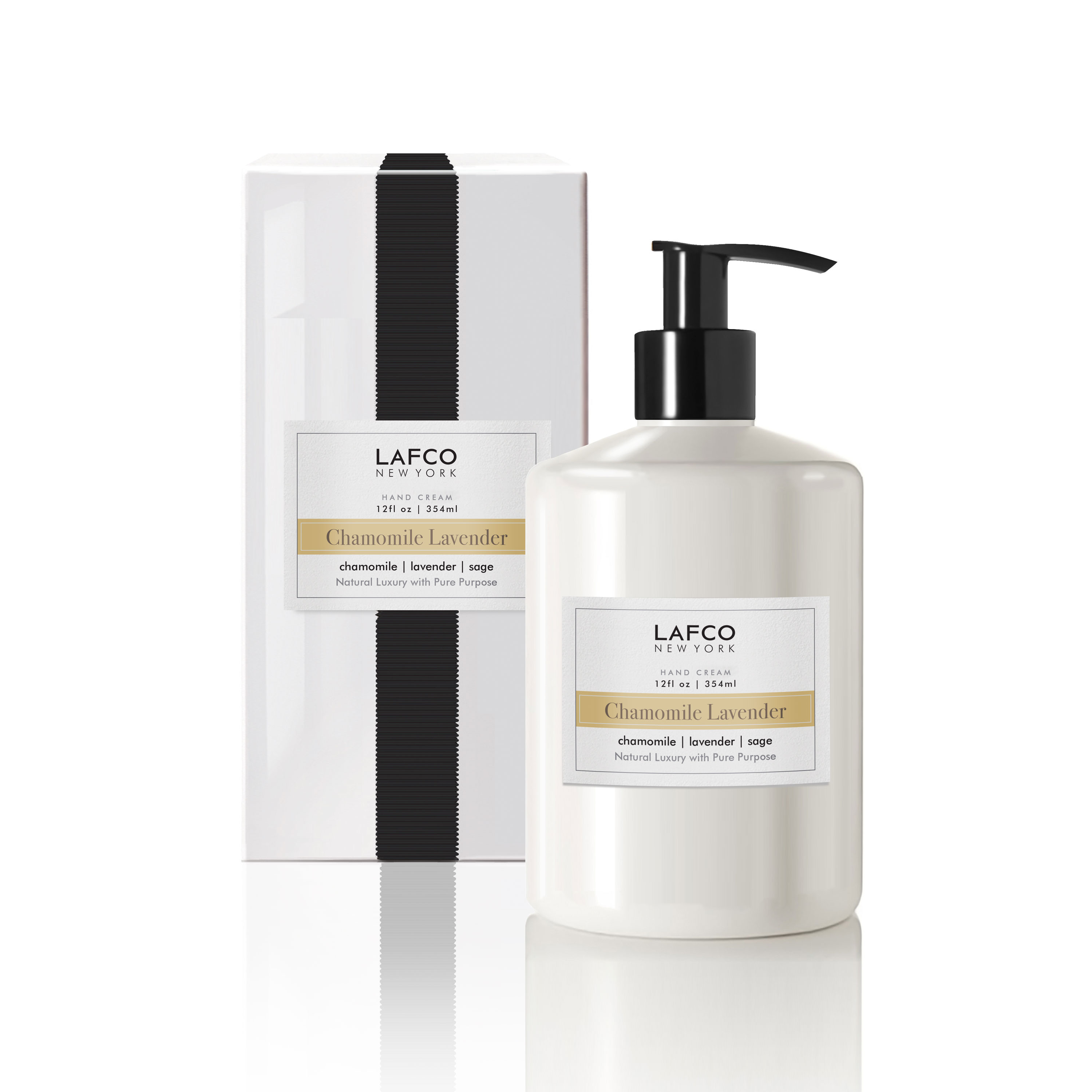 This hand cream not only contains benefits for our hands but also for our minds. The fragrances of lavender and chamomile have been known to be used in a lot of aromatherapy. They help in calming the mind and nerves and soothe our minds. These ingredients together treat our hands with utmost care while giving our minds a relaxing time. They are great for nourishing and healing cracked hands.
Conclusion
These are some of the hydrating products to protect your precious hands from going through anything harsh. Make sure to use the creams two-four times a day depending on how dry your skin gets. It's really important that you take care of yourselves. Using hand cream can be a small gesture to giving yourself the love you deserve. We hope you have a good day!