Beautiful tips
Hot Girl Summer Shapewear Essentials
Summertime is definitely the best season of the year for many reasons. One it's great timing for looking your best. Only during warm weather you can truly show your unique style in clothing and show the world how cool your outfits are, but many women become even more insecure in their body when it's hot outside and everyone shows a lot of skin. How to look stylish and sexy when it's super hot outside and you want to wear a random top with shorts? And how to still look like you're in shape while in reality, you are not fully in your best summer body? We have some nice advice for your that can a little bit help you. Hope they will be useful for you and can make your summer more stylish and fun.
Don't show your insecurities, be confident. Confidence is the most appealing thing in a person. Even people who do not have features that in our modern time counts as beauty standards by other people can be seemed as a rock star only because they are confident and charismatic. So such a beautiful lady as you have nothing to worry about.  Never ever doubt in you and your appearance. If you will pretty, most people will think you're pretty too. And that's totally true!
Follow fashion bloggers that's has the same clothing size as you.  This way you can find trendy outfit ideas that look the best for your body type and size. We all have some certain clothing pieces that look good and bad on us. And they are absolutely different for everyone. And it's totally normal! So the bloggers with similar body types to yours can be really helpful. Especially, if you can manage to find fashion bloggers with similar taste as well. In this case, it would be incredibly helpful for finding pretty outfits that are will be looking perfect on you
Don't forget about shapewear. Wearing a shapewear is not less important than wearing a stylish outfit. Any outfit look way better if you have a shaped your right figure for that look. Especially at summer when most clothes we wear are either from sheer fabric or very thin material trough which you can see the places on your body you prefer to hide or even underwear that you can see through your tight to skin dress can ruin your look. When you're wearing clothes like that , always remember to put on shaping underwear under your actual look. You can find it and more shapewear options on the web store called WholesaleShapeShe. They have big section of different products you may need. Especially if you are into fitness or other types of sports or just love fashion and brand-new trendy clothes. In case it's true for you might like to purchase their waist trainer wholesale. With their help your waist will look ultra thin and stomach will look flat as never before.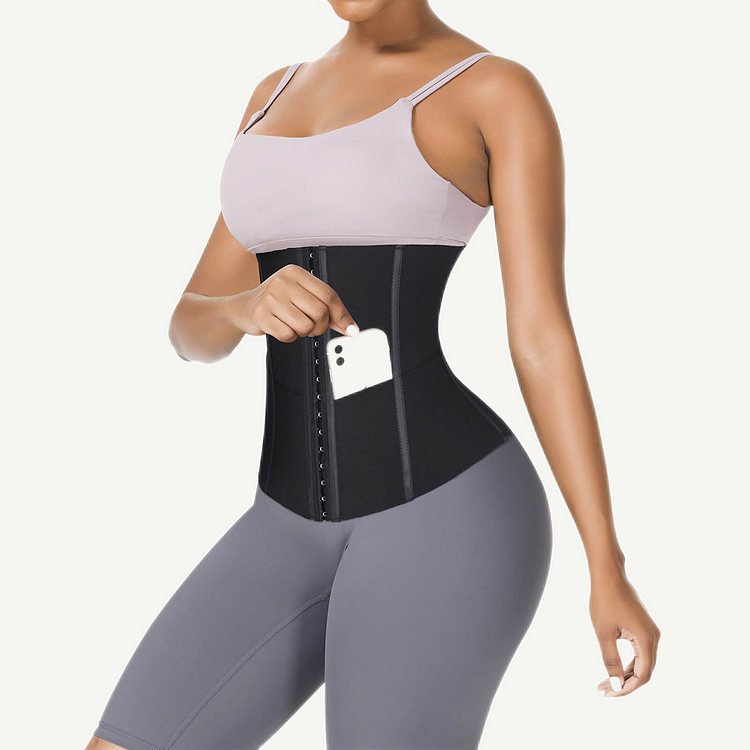 The best purchase you can buy this summer is a wholesale body shaper. It covers most of your body that is under clothes. And, also, it is super seamless and impossible to see so you may wear any outfit you like. You can buy them wholesale so you can get one for every outfit you may want to wear. Very comfortable! Great thing about WholesaleShapeShe is that their prices are very cheap although quality is high. We are doubt there is better place to buy shapewear.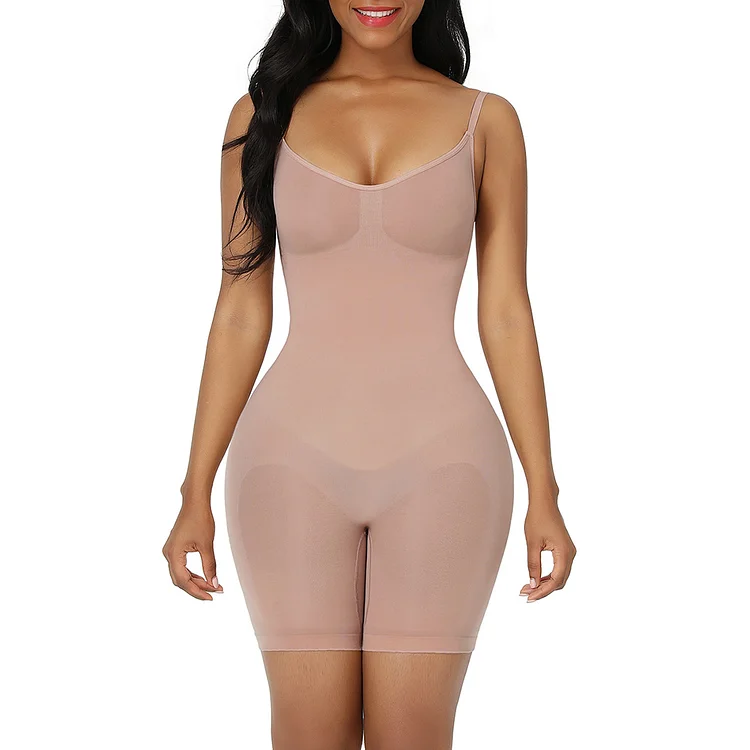 So if you need wholesale shapewear suppliers, it's a perfect web shop for purchasing. No matter if you need for yourself to look even more hot or you just need for some of sort your business. They are amazing products, anyways!
Here are two pieces we choose that will help you with having hot and stylish girl summer;
We love this shaping tummy control body suit. Not only it makes your stomach look flatter but also you can mix it with any bottom you like. Whatever it's jeans or a shiffon maxi skirt. This type of bodysuit is super popular between k-pop stars and you might know that k-pop I'd the main trendsetters for last couple years.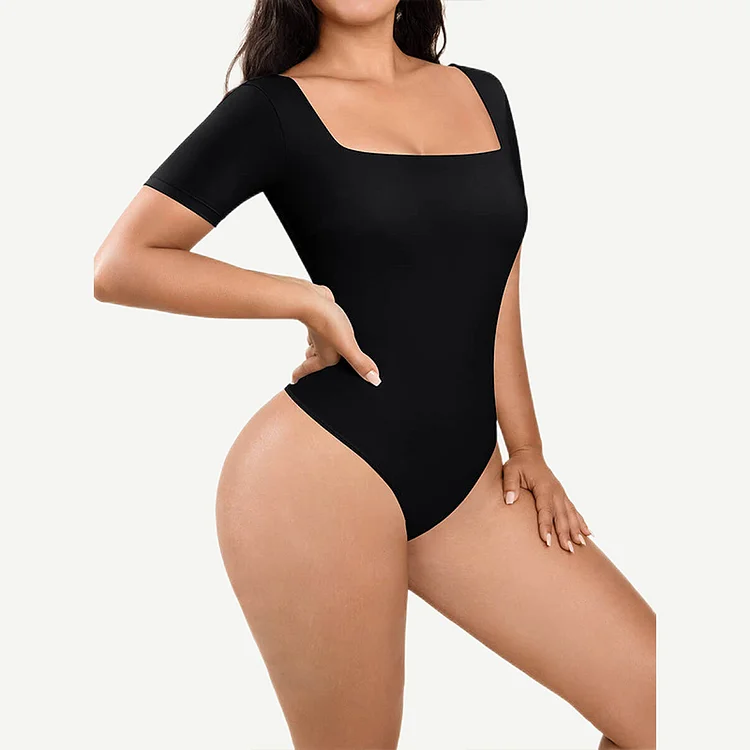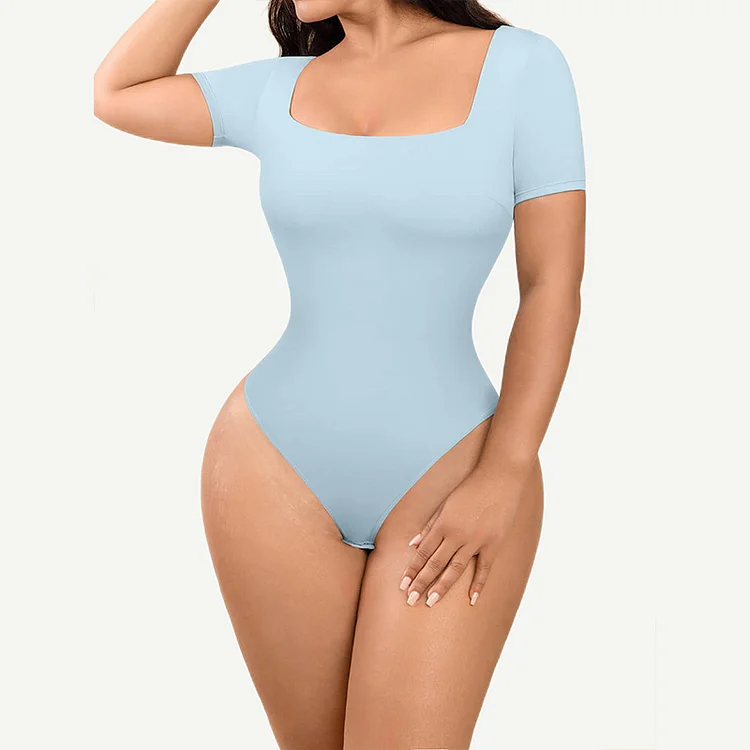 Here is a sexy sport bra that can be worn together with any workout leggings. No one will be more hot summer girl than you in a gym or outdoors during running. You can wear match with a black pants or skirt for an elegant look.