Fashion
Long Skirts + Leather Boots, Spring Style Skills
Spring season is all about styling and exploring new styles for your wardrobe. This spring is all about long skirts and leather boots. Wearing a skirt is one different thing and styling it with accessories and other clothes is a completely different look. Are you girls excited to know some styling tips regarding the same?  If yes, we would love to help our lovely ladies to look chic and fantastic diva by styling long skirts and leather boots this spring.
Best way to style Long Skirts with Boots
Long skirts are available in numerous collections i.e. in different styles, fabrics, prints, and various lengths. With a huge collection of long skirts there come three different lengths of long skirts i.e. below the knee, mid-length, and maxi which gives various versatile styles to wear them. Listed below are various styles to wear long skirts and leather boots.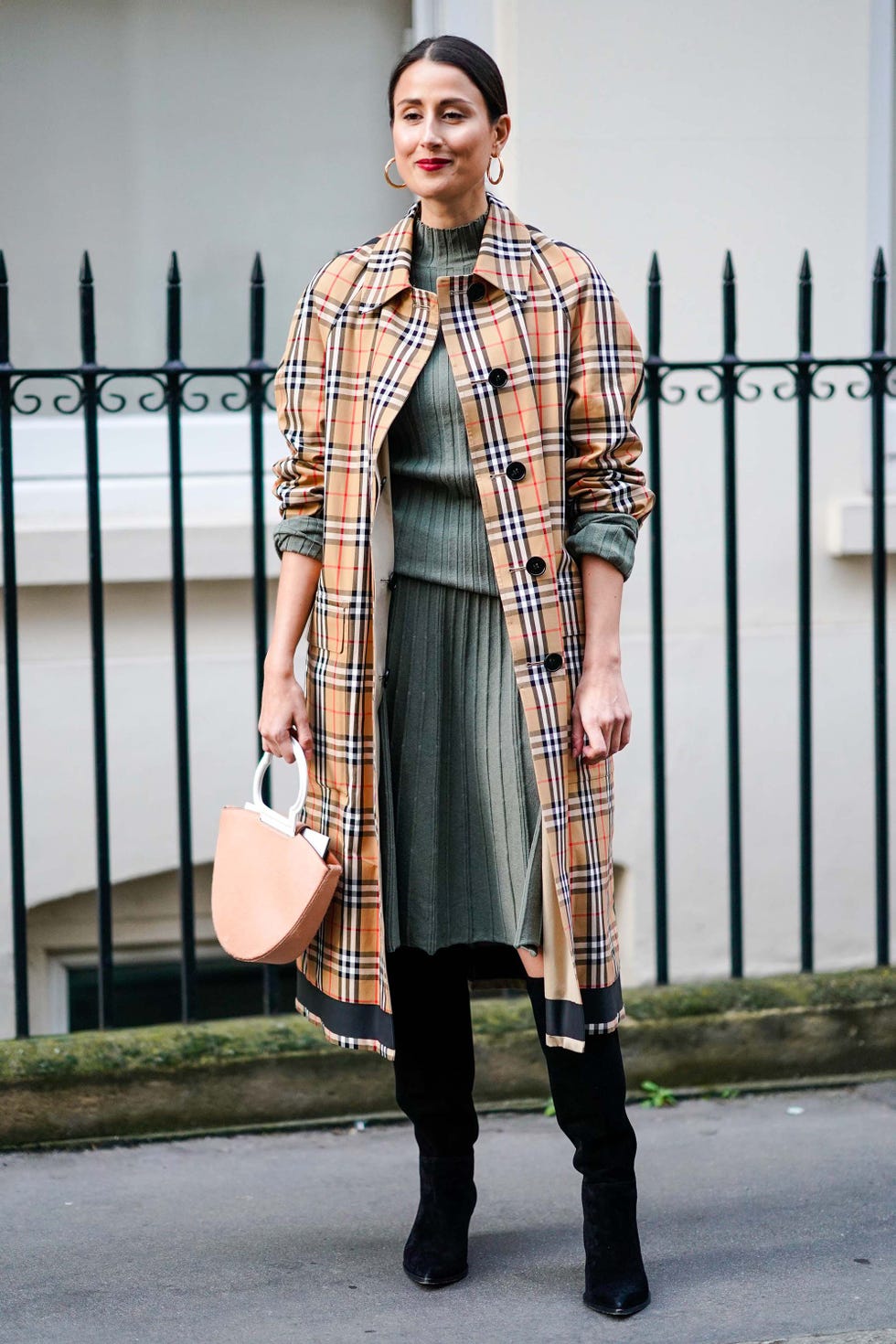 1. Flowy Long Skirt
If your skirt is long and flow, the best way to wear it with a fitted structured top with edgy boots on the feet.
Best Boots to style it with: Wear your flowy Long skirt with the pair of edgy boots to look gorgeous in the crowd.
2. Maxi Skirt
Maxi skirt is a perfect outfit if styled perfectly. This article should be owned by every woman. No matter whether the woman is fat, curvy, slim, tall, or short, it suits everyone.
Best boots to style with: Choosing the right boots with maxi skirts can be difficult for some ladies. Don't worry, make your look classy and versatile by wearing short boots or OTK boots and be the stylist queen of your gang.
3. Fitted Skirt
Style your fitted skirt with the classic streamlined boots and loose top-wear to give the perfect and versatile look to your outfit.
Wear the above styles with grace to look elegant and beautiful like never before. Grab these looks by for the versatile and classic chic statements. Style it! Wear it! Make everyone's eyes drooling on you by experimenting with these spring season skirts and boots styling.