Beautiful tips
Fashion
Make up
How to Choose The Color of Eyeliner?
Having the best eyeliners on the market at your fingertips is the desire of many women. Therefore, knowing the products that are a reference in the market is fundamental, especially for those who love to bet on new options.
There are waterproof eyeliners, which are excellent for using outdoors and also for graduations or weddings, for example. Just like eyeliner pens can deliver a perfect result for your makeup.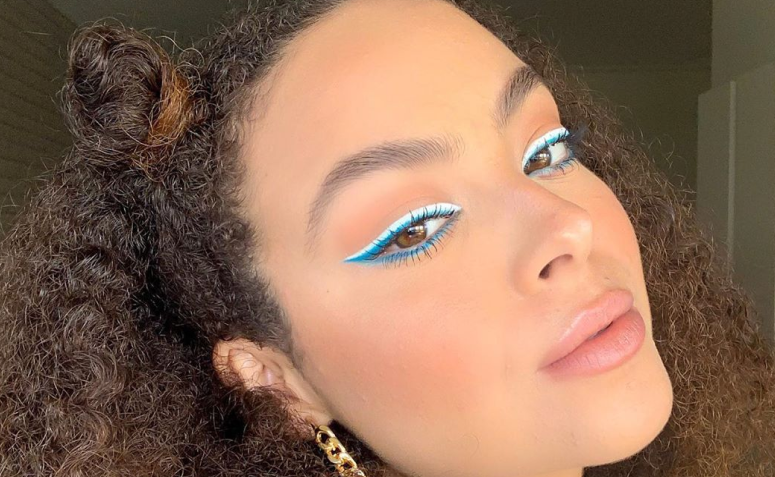 How to Choose the Best Eyeliner
Choosing a product that fits your skill level and matches your expectations can be difficult. Therefore, it is important to define the ideal type, the best shade, check the water-resistance of the product and, of course, know how to remove it without wasting too much time.
Choose a Type You Can Handle Easily
There are eyeliners of different shapes, textures, and consistencies, each with its special characteristics. Before taking the first eyeliner in front of you, it is important to know which will give you greater security in the application and which type is ideal for the result you are looking for when applying makeup.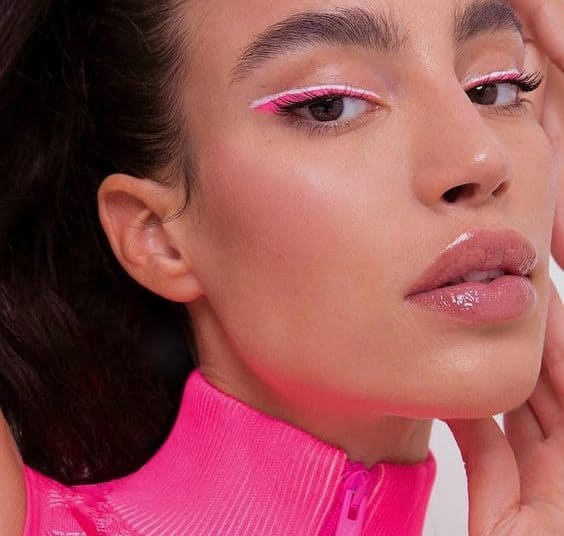 Pencil Eyeliner: Ideal for Those with Less Skills
Also known as kajal, the pencil eyeliner is perfect for you who are just starting out and still don't have a lot of skill when it comes to tracing the eyeliner. As it is in a format that we are already used to using, its application can be done in an intuitive way until it gets practical.
However, as it has a thicker tip, this type of eyeliner doesn't give you much freedom for more elaborate outlines that would be your dream, right?
Therefore, it is recommended for everyday use and for those who prefer a more natural appearance. In addition, products of this type tend to smudge more easily.
Pen Eyeliner: Easy to Use and Allows Various Types of Eyeliner
Currently, pen-shaped eyeliners end up being the most chosen because of their ease of application and also for having different varieties of tips. This format allows greater freedom when carrying out the outline.
Eyeliners that have a finer tip allow for more delicate, finer, and more detailed outlines. Beveled tips, on the other hand, create a thicker line and provide greater stability for the hands. So check out the type of tip and choose the best pen eyeliner for your experience and goals.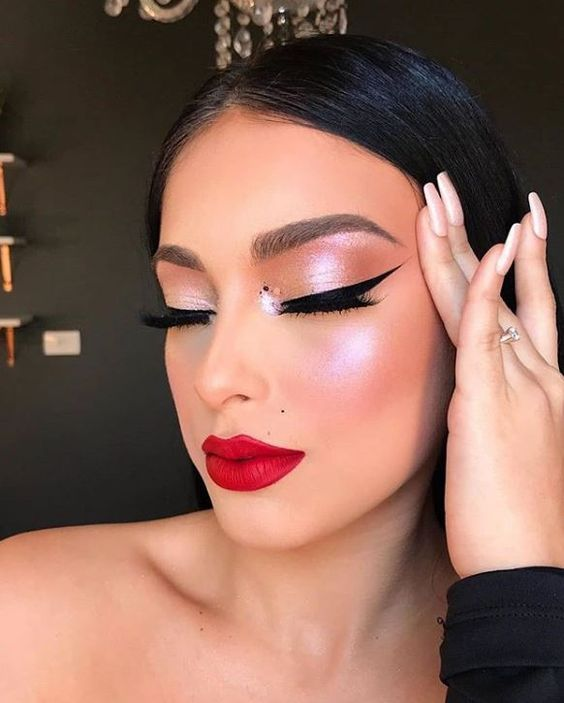 Color Eyeliner is a perfect combo to innovate at Make
The first thing that comes to our mind when we think about eyeliner is that well-marked black eye, isn't it? But there is not only black eyeliner. It is currently possible to find products with a wide range of colors on the market. If your intention is to make a more modern eyeliner, maybe the best eyeliner for you is colored.
Although it's classic, black eyeliner can make your makeup heavier and more dramatic. Professionals in the field recommend brown or lead eyeliner for everyday use, as they have a weaker nuance. Also, brown eyeliners are good for people who are just starting out, as they don't show mistakes so much and end up leaving a more natural look as well.
For every day, Choose Water Resistant Eyeliners
Everyone hates getting their makeup smudged or having to retouch all the time, don't they? Therefore, the idea is to look for water-resistant or waterproof products. Understand the difference between them and choose the best eyeliner for you.
Water-resistant products prevent the skin's own natural moisture from spoiling your makeup. However, they are not the best choice for situations like the beach and pool, or when you need makeup intact for a long period of time, such as a wedding party or another important occasion in your day.
For these specific situations, waterproof eyeliner is ideal. Its formula is heavier and requires a deeper removal, with specific oils or make-up removers for the eye area. Therefore, they are not so practical. For everyday use, go for water-resistant eyeliners.
Which outline do you prefer when doing your makeup?