Beautiful tips
Fashion
Make up
Four Commonly Used Mascaras for Girls
The invention of mascara was a real breakthrough in the makeup industry. It is fascinating how something as simple as a mixture of pigment, with some cosmetic wax, combined with a wand, can make your eye pop. Some popular mascaras claim to have a volumizing effect, while others make your lashes longer and curlier.
Top all of these properties with waterproof abilities, and you can easily lose in the number of mascara choices, without knowing which one is going to be the best for you. So, today we are going to take a look at some mascaras, which are affordable, and very popular on the market.
The classiest of all drugstore classics, the Great Lash mascara by Maybelline is well-known and loved by millions of makeup users. It's been on the market for more than 40 years, and has never wronged not a single lash. It has a petite band that allows you to reach each and every single lash, coating them with a thick and buildable mascara formula.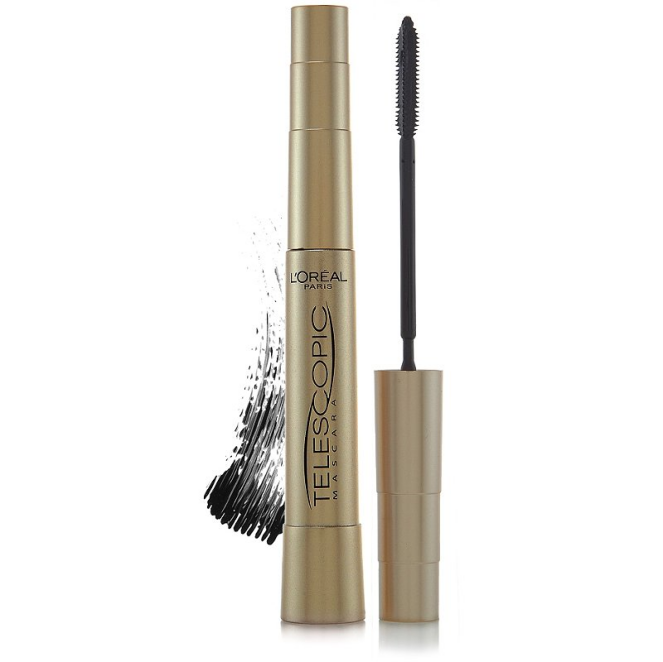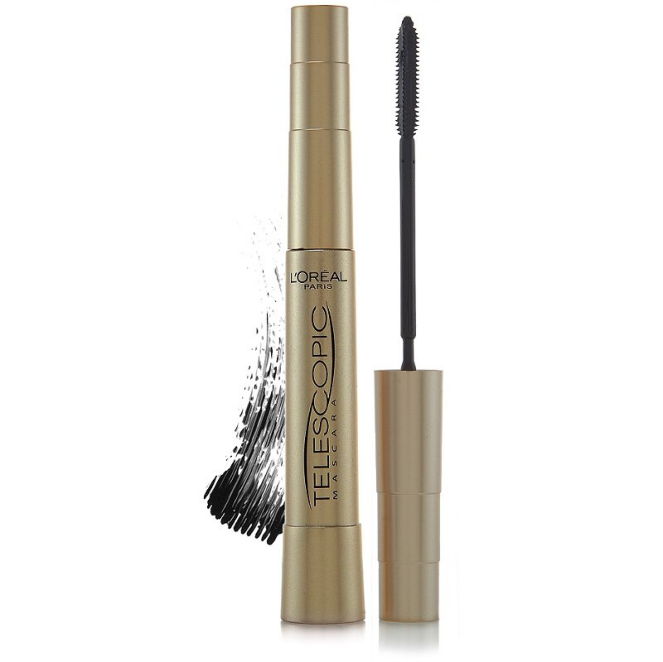 Another mascara classic, this time by L'Oreal. Telescopic mascara offers the most defined and separated lash look. It has a thin, needle-like wand that touches your lashes from the roots until the very end. The wand is also flexible, so you will have no problem reaching all of those tiny corner lashes. If you aim to have the most ideal lash separation, use a clean mascara wand to separate your lashes even more.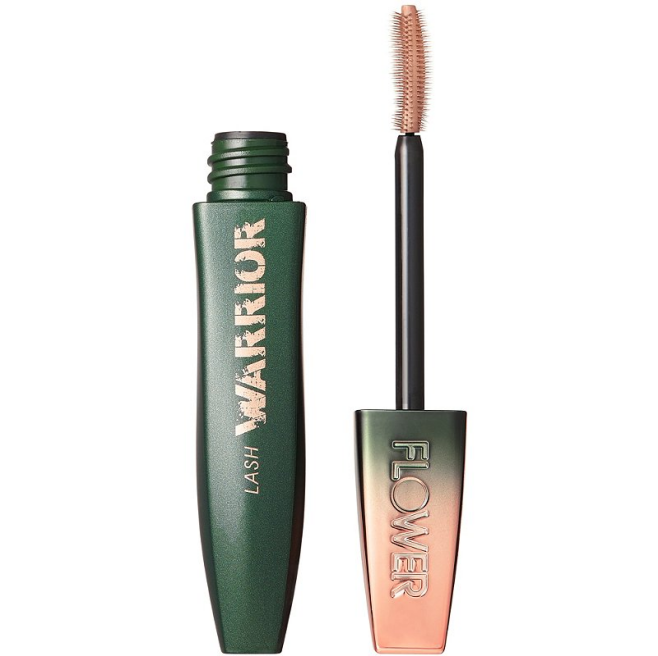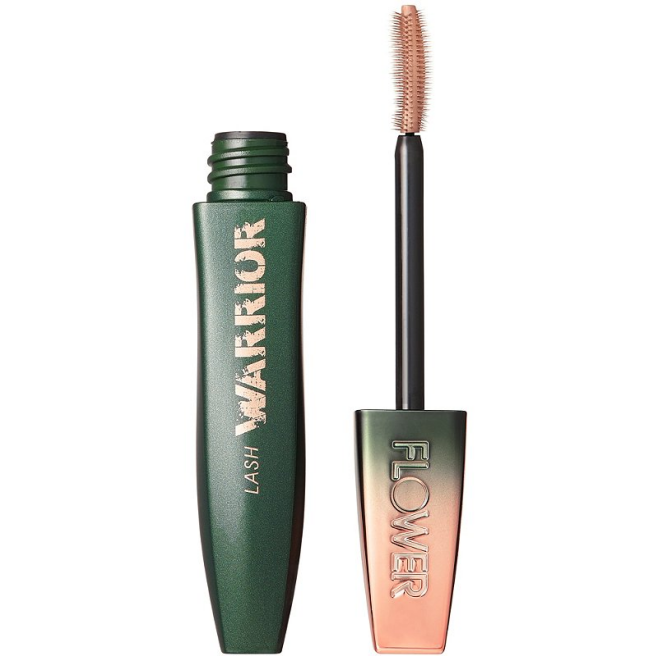 Nw, let's step aside from the oldies, but goldies, and give the road to the Lash Warrior mascara. It is going to be especially good for those of you, who seek volume, rather than lengthening or definition. This mascara won't crease, flake, or give you spider lashes. Instead, you'll get the boldest and the blackest lashes with only a few coats. Isn't it a dream?
Summer always means hot. And hot automatically means sweat or beach. You'll need to have a tube of waterproof mascara that won't melt and smear during the heatwave. ELF is known for its high-quality affordable makeup products, and this mascara is not an exception. As in addition to its waterproofness, this mascara also provides a volumizing effect and a seductive appeal to your look. For the best results apply two to three coats of this mascara and don't forget to curl your lashes beforehand.