Beautiful tips
Fashion
Shoes
Spring 2022 Shoe Trends
Shoe fashion for spring-summer 2022 is in the sights of all fashion victims: if you missed last year's fashion shows, which dictated the trends that will soon be seen in the windows, here are some of the most popular suggestions.
Fashion women's shoes: trends
What are the shoes that are in fashion now? From day to evening, for the office and for the first weekends at the beach, here is a roundup of the trendy women's shoe trends to choose from for your personal style.
Let's start with the first, exciting trend that will invade the streets of the upcoming season directly from the catwalks: the fashion shoes of 2022 are high, very high, real "platforms". Hence, the term "platform shoes" distinguishes them.
A base makes the open or closed shoes into rafts on which to move: the tones chosen by the brands are bold, bright like fuchsia, purple, acid green, and often decorated with glitter. Also, many models of sneakers are characterized by rubber or foam platforms at the base that makes them high and very light. The platform sandals seen during the fashion shows, then, to be stable are secured to the ankle by a thin strap.
Strap shoes
Here is the second strong trend in women's fashion shoes: the strap. Its presence is able to make a shoe elegant immediately, but also catapult it into a preppy and college style of sure impact when combined with a very simple pair of skinny jeans. The strap can appear on a pair of ballet flats, heels, or sandals: it is the detail that can give an extra touch to a variety of models.
Just thinking about the strap, among the fashionable shoes for the spring/summer 2022 season, a "historic" shoe that has been appreciated for decades returns with force: the Mary Jane. In shiny leather, with a rounded toe and half heel and, of course, a strap that makes it a shoe of classic but never predictable elegance. The reinterpretation that the brands propose for this year sees squared heels that make them stable and very comfortable, and the colors range from black or white to an optical full of character.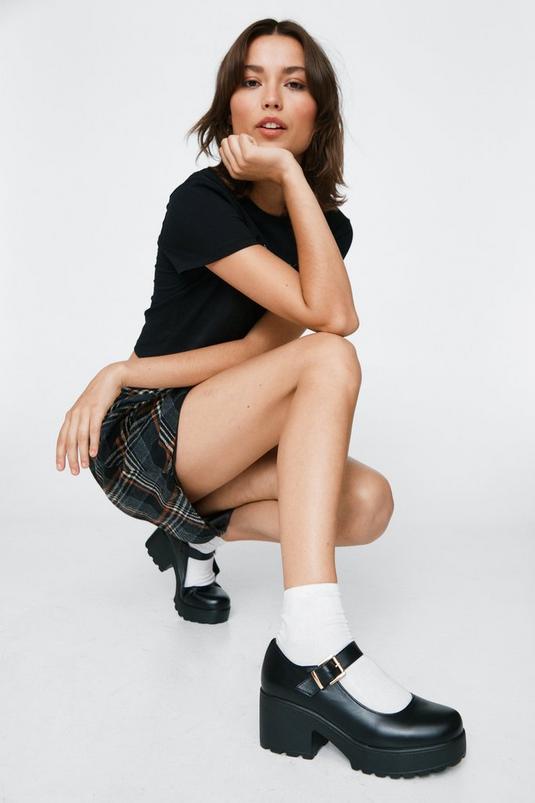 Ballet flats and moccasins
Staying on the classic, two trends among the low and comfortable fashion shoes that will pass from the fashion shows to the feet of many are ballet flats and moccasins. The former are ultra-flat, low, and wearable both day and night: a versatile model that can be made in various colors – from neutral blue, white, beige to vitamin fuchsia, orange, purple – but can also be decorated with beads and sequins.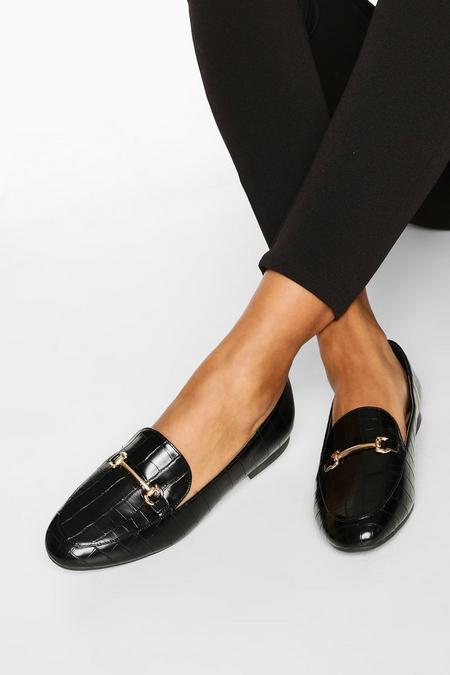 The moccasins, on the other hand, appeared in magazines in their mannish version, then taken from the universe of men's fashion to be worn under strict suits but also with jeans, palazzo pants, and maxi skirts.
Heeled shoes are made original by what can be defined as real sculpture heels: imagine a fine open sandal in black leather which, instead of a stiletto heel, sees a red rose resting on the ground. Whimsical interpretations that make the shoes real works of contemporary art to be worn on the feet and worn with basic and minimal outfits.
Sneakers
Those who absolutely do not want to give up comfort and convenience, even when facing a day at the office wrapped in a super elegant suit, always want a pair of sneakers that are always in fashion. Also in this sector, shoe fashion has highlighted very specific and irresistible trends: transparent sneakers. Made with nets on the side parts, they offer the observer an intriguing effect I see not see.
Or they are produced in transparent PVC or in pastel colors such as light blue and pink, lime green and yellow: the feet seem to be covered with a fine translucent gel, for a guaranteed effect! This trend directly reflects a fashion of the decade of the 90s that many will remember and will be ready to reinterpret in a modern key.