Bags can be next to diamonds a girl's best friends for sure. What would a woman do without a bag or handbag to carry her life inside? Women literally carry their lives with them in their bags, from planners, from a few make-up pieces to even full-size make-up bags, women products, and even some of their kid's stuff in them. What mother hasn't had maybe an extra diaper on their bag?
There are bags that would only fit what's necessary for a night out like a phone, money, and keys, and there are huge ones that will even fit your laptop and everything mentioned above. You got to find your style and the type of bag you like carrying with you.
You're going to find super cheap bags around and also super expensive ones, these lists might have some expensive ones, but generally, you can find excellent dupes around in different websites or stores, so you don't have to spend thousands in one bag to still look stylish and amazing.
So how do we know which ones are the trendiest and most stylish bags for the fall season? Easy, we check on what the attendees to the fashion month have worn. And these go from luggage-inspired ones to luxury suede crossbodies. Some styles have been reinterpreted and some others have some new and amazing styles.
Some of these fall styles do share some practical themes like neutral-colored leathers. Some have the same sizing that goes from mid to roomy bag. These types of characteristics make the investment in these trends quite easy. In the end, you'll be wearing them for the following seasons.
During this season, it will be ideal to "pack" light. You can choose smaller bags that have a luggage appearance… like handheld-size duffles and top-handled trunks. These can even become your favorite and stylish carry-ons.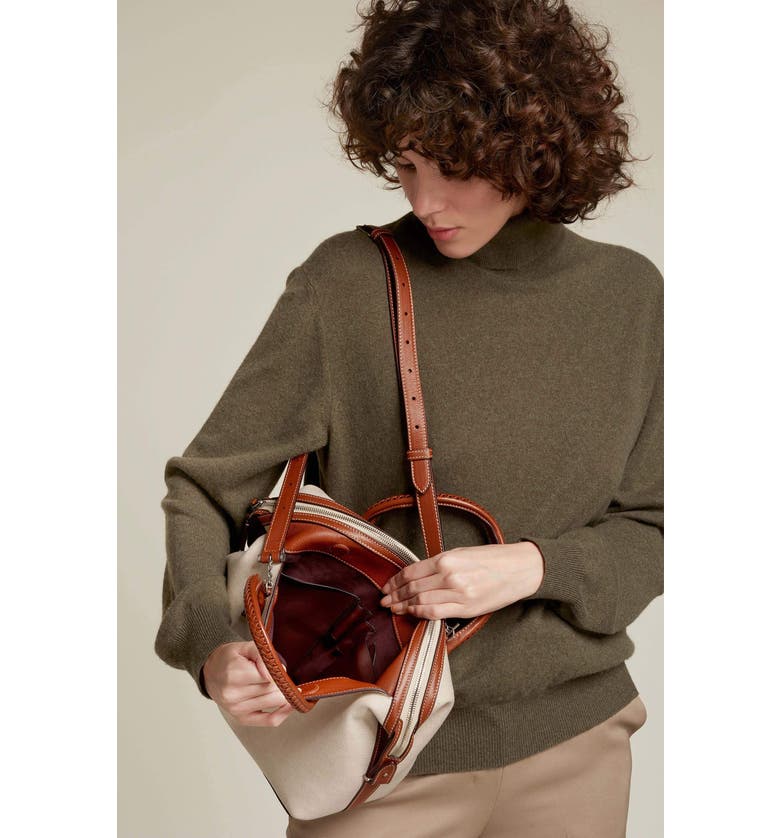 Another big trend for bags this season is suede in all shades of brown. This is probably a very fall trend because of the colors and the material.
If you love big spacious trends then the "bottomless" bags will be your best friends. Of course, your belongings are not going to be falling into real bottomless bags, but they will be spacious and big enough and ultra-roomy tote bags. What would you be putting on these amazingly spacious bags?
This season, clutches that are pillow-like and have a big of a structure are back. They are also having elegant hardware additions like gold claps frames and even some chains that can be totally optional.
The lady-like bags are also back with their contemporary details and also two wones interiors. They do also have oversized buckles and silhouettes that are stretched out. There's a specific bag that was worn and carried by almost everyone and it was the Gucci Diana. This was one of Lady Di's favorite back that got reinvented this year. Who doesn't want to wear a bag that she loved so much?
Whether these bags are in your budget or not, remember there are always similar options at way cheaper prices around, so don't feel bad if you can't afford one. You still can always use this little list to feel inspired and find your own favorite one.