Summer can be great to flaunt your cute floral dresses but it requires high skin maintenance. The sun can cause your cause to become patchy or oily leading to breakouts and other skin issues. As we transition towards fall, it is essential to bring back the glow in your face and target specific skin concerns.
Fall is the time for rich colors, in-depth skincare, and hydrated skin. Facial essence is the major player in our September skincare routine. Essences blend the different elements of an in-depth skincare regime in one step. They contain a high concentration of active ingredients that penetrate deeper into your skin and rebalance it. Essences will also enable the next layering skincare products to work better on your skin.
Hydrate your Skin
If you want to notice a major change in your skin texture and glow within a few days, opt for the popular SK-II Facial Treatment Essence. This has been a favorite in the beauty world owing to its ability to hydrate and condition your skin quickly.
It is infused with over 50 micronutrients that help to make your skin plump and dewy. The star ingredient of this essence is Pitera, a unique ingredient formulated from yeast fermentation.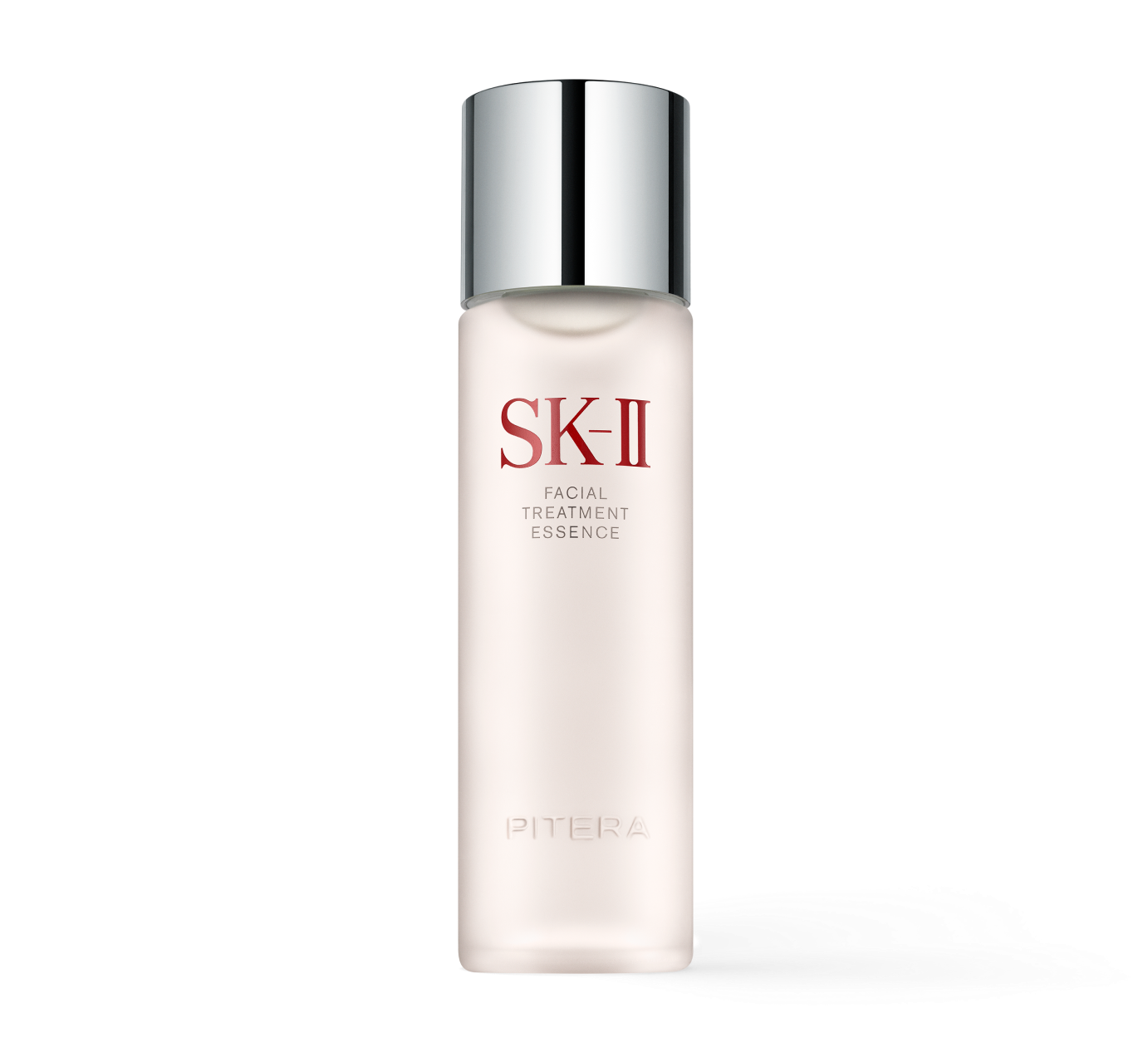 Do away with the Summer Tan
Want the honey skin look of Koreans? The Neogen Real Ferment Micro-Essence is formulated with 9% brightening fermented rice extracts and 17% birch juice that will deeply hydrate your skin.
This essence is jam-packed with humectants that will treat your dry skin issue and lock in moisture. Plus, it gets absorbed easily into your skin owing to its lightweight formula.
Integrate Potent Ingredients in your Skincare
Using snail secretion is a quite popular practice in K-beauty skincare regimes. The COSRX Advanced Snail 96 Mucin Power Essence comes with 96% snail mucin that provides your skin with all the essential elements it requires.
This essence will revitalize and rejuvenate your complexion while treating various skin concerns. Snail secretion filtrate will hydrate dry skin patches, reduce hyperpigmentation, and treat acne. It's an all-in-one essence that will also take care of your blemishes. You will only need a small amount of this potent formula to treat your skin thoroughly.
Opt for Pore Reduction Essences
Large pores can make your makeup look patchy and produce more oils. The Kiehl's Iris Extract Activating Treatment Essence is formulated with sodium hyaluronate that offers a velvety skin texture.
The formula is specifically designed to reduce the visibility of pores, resurface the skin, and combat dryness.
Hyaluronic Acid Skin Treatment
Hyaluronic acid has emerged as a popular active ingredient in skincare products that makes your skin plump and healthy. The Fresh Kombucha Facial Treatment Essence is infused with hyaluronic acid, kombucha, mandarin peel extract, and Africana fruit extract.
The power-packed ingredients list helps you reduce fine lines, boost luminosity, and make skin bouncy. Plus, the glow offered by this product is unmatched.
September is the perfect time to transition into skincare products with more potent ingredients that will bring back your lost skin luminosity. Choose from these 5 popular essences to target and treat your specific skincare issue quickly.