Beautiful tips
What are the Correct Steps for Seasonal Skin Care?
As seasons keep on changing, people keep on renewing closets in their wardrobes forgetting that the skin care routine also has to be changed. For instance, the way you maintain your skin during summer varies with how you will maintain it in spring. The reason why it is advisory to change your skin care routine is that different seasons have different levels of humidity which has an effect on our skin's moisture level. For you to customize your regimen, you need to change your skin care routine each season to avoid any arising skin care concerns.
Skin Care Routine from Summer to Winter
During Summers, our skins are often oily, however, in Winter seasons, the moisture content in the atmosphere tends to lower and our skins become dry. This means that you have to start using skin moisturizing products to improve your skins moisture content.
Step 1: Cleanse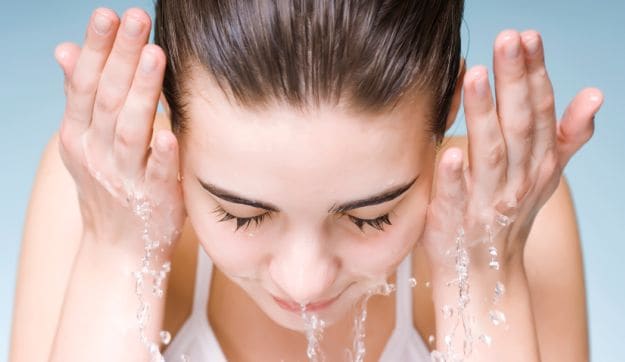 Cleansing is the first step of skin hydration. Therefore, you have to forget about all summer water-based cleansers and go for the cream-based formulas like Pure Fiji's sulphate-free purifying Cleanser. This cleanser features a hydrolyzed soy protein that protects your un-toned skin, oxygenates the skin, and prevent wrinkles and face lines. The cleanser also has glycerin to emulsify and soften the skin.
Step 2: Serum
After you're done with cleansing your skin, it is recommended you use a hydrated serum like Pure Fiji's Hydrating Multi-Active Serum. This type of serum has Ngi grass that increases the skin's moisture content by rising the cellular water flow keeping your skin moisturized for twenty-four hours.
Step 3: Moisturize
After you've applied your serum, moisturize your skin. Moisturizing the skin helps keep your skin soft and hydrated throughout. A good example of a moisturizer is Puji Fiji's Hydrating Multi Active Day Cream.
Winter Changing to Spring and Summer
During Spring and summer, the weather tends to be warm. Therefore, you expect your skin to be oily which is prone to breakouts. However, to protects your skin from such effects, here is what you need to do:
Step 1: Cleanse
The best cleanser during spring and summer has to be a lighter sulphate-free cleansing solution. Often, it is recommended that it has ingredients like pineapple and papaya extract to brighten and slough away cells responsible for skin aging.
Step 2: Serum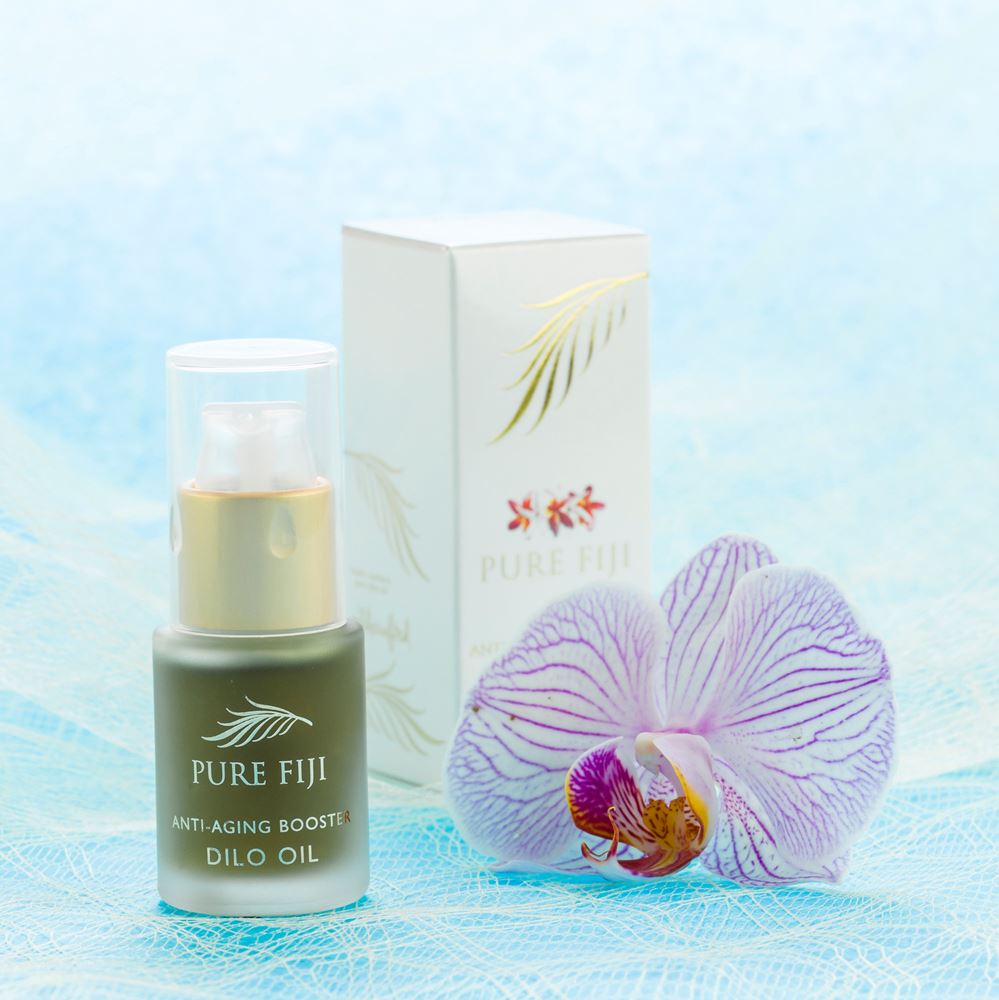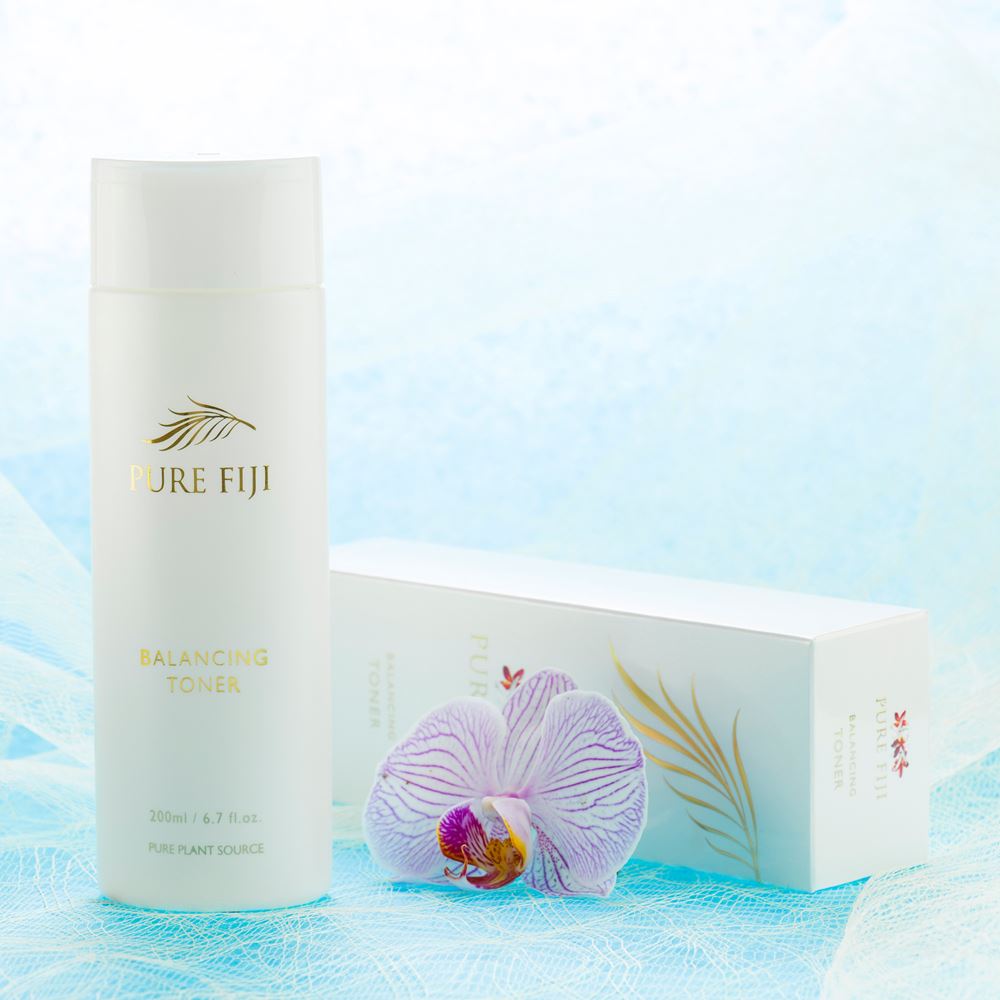 When it is warm, often, people spend most of their day time on the beach or by the pool, and their nights on a patio. Since heat can rise the production of serum, it would be better using the Pure Fiji's Dilo Oil, that helps repair and reduce pimple scars.
Step 3: Moisturizer
When the temperature increases, there is a corresponding increase in moisture content hence rise in oil production. The best choice of moisturizer is Pure Fiji's Perfecting Day Crema which serves as a natural sebum regulator. The moisturizer has anti-histamines and anti-bacterial properties purposely to reduce chances of pimples.