Every day, you always have to make a decision that may significantly affect your life in the long run or affect your reputation as a person. And that includes your choice of fashion. You may have gone to several events such as parties and banquets in your circles of friends. You probably spend much time thinking about what to wear or how to look when attending such events.
The usual go-to of every girl is dresses but remember, not all dresses are appropriate for the event, so take note of these samples, which you can rock when attending a banquet.
The Fashionable White
Most fashion lovers say that the colors of White and Black are so universal that it does not choose who will suit the color; it will always assure that one will nail it and look attractive with it.
A white dress can be your good choice without needing to put on additional garments because the color of white can make you appear elegant and simple. Usually, the simpler it looks, the more heads will turn.
Pom Pom Cutout Mi ni Dress
The Ruffle Look
Ruffle designs often seem to be superior designs in every banquet. It is because it appears wholesome yet fashionable at the same time. If you do not want to stumble upon a person who has different beliefs about clothing, ruffles will permanently save you as it appears stylish even without having to show off your figure or some skin. This subtle ruffle dress can get you a nice head-turning moment even if you feel it is too simple.
Floral Ruffle A-Line Dress
The Floral Prints
You can always go for the dress with floral designs as they always look refreshing to the eyes. In this way, you are doing your fellow visitors a favor by giving them refreshing scenery through your floral dress.
After all, anything that has to do with nature can captivate one's mood, and what is more, it can elevate the fashion, making it more attractive for a person who will attend a banquet.
This long-sleeved floral dress makes you look firm and respectable.
Nikole Floral Print Dress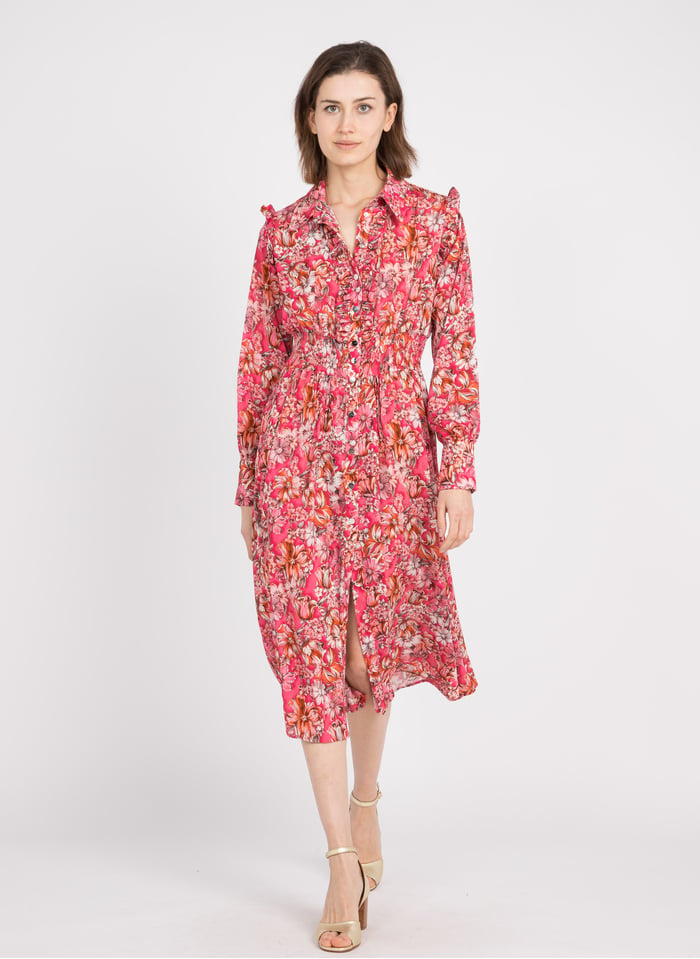 V-Neck Sensual
Not all dress that looks sensual is inappropriate for a banquet. You can always look sophisticated even if you expose more skin or go more daring than your usual take on fashion.
For example, this plunging dress is classy enough to make you a life of the party as you go there in good heights.
Deep V-Neck Cocktail Dress
Ribbons and Linens
Although many people are still hesitant to go for an earthly tone in their dress, always remember that you can always try it. You have to explore the additional designs or maybe accessories that can give a nice boost to your dress to look attractive at a banquet.
Linen Dress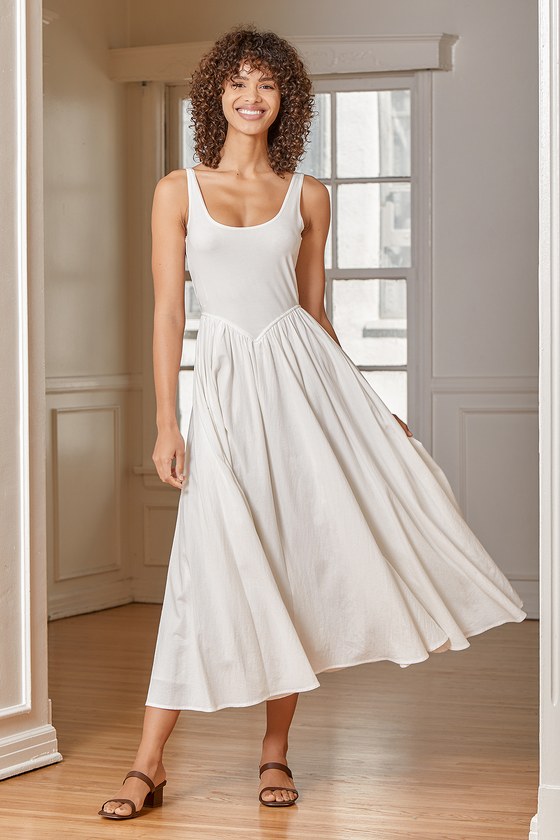 When attending a banquet, the primary goal in wearing a good dress is not to impress people and other visitors. The goal is to explore your style as you can blend in with the sea of people who can get inspiration on how you dress and elevate your style, even in simple dresses.