For sure, no one in this world does not have valuable women in their life. We have these loving mothers, beautiful wives, cheerful daughters, and supportive sisters. These women are for sure worth our appreciation. They play significant roles in our lives that helped in making and molding who we are today. We treasure and love them very much.
Since the holiday season is around the corner, we can think of ways to make them feel appreciated. These cute gift ideas can help you show, even in simple ways, how much you value them.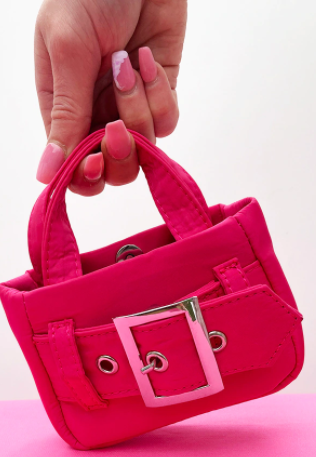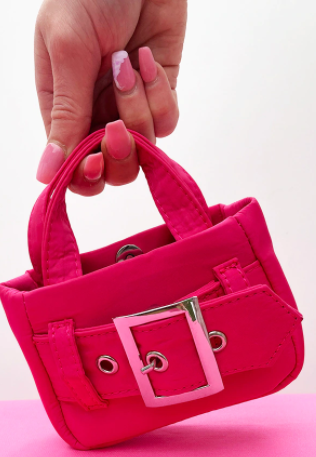 FOR YOUR SISTER
Your sister will surely appreciate this mini bag as she can use it conveniently anytime she wants. If she is into minimal style, this would be perfect for her. It can fit her phone, cash, lip gloss, and IDs. She can also bring this mini bag to parties and night-outs. It has a bright pink color that can be a statement accessory to her outfit.
Mini bags are trendy this season, forcing you to carry what`s only necessary. The big buckle belt in front is a sweet touch! You can get mini purses from Forever 21 and H&M.
FOR YOUR WIFE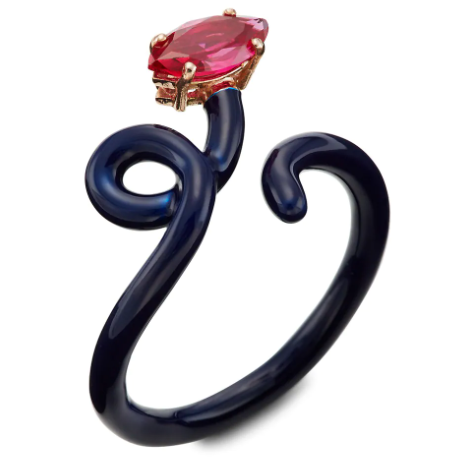 When was the last time you saw your wife wear a ring aside from your wedding ring? You can add another cute little ring to her accessories. She will appreciate this one because it has a superb design.
It looks unique, just the way your love is for her. She will appreciate such a thoughtful gift. Yes, it may be a simple gift, but it's always the thought and love that counts. However, your loyalty and genuine love will always be the best gift you can ever give to her.
FOR YOUR MOTHER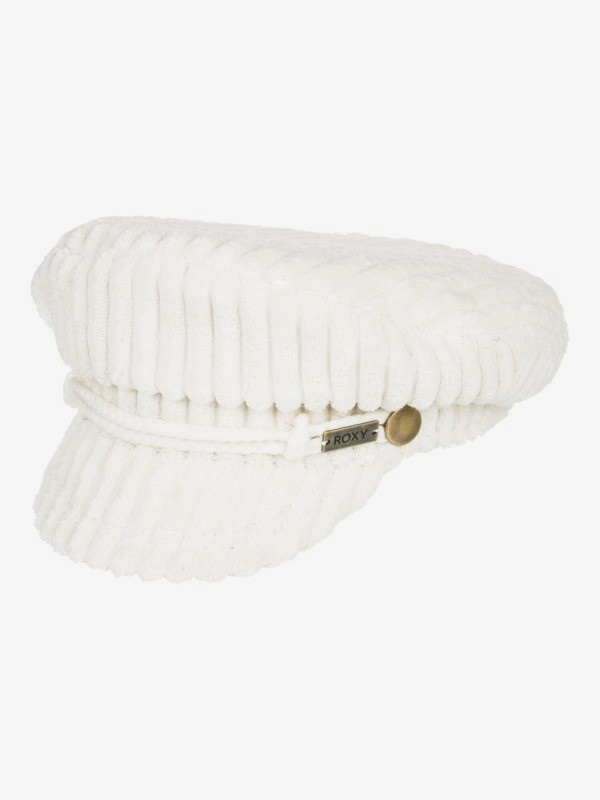 Help out your mother to look younger and fabulous while you make her feel appreciated with this cap. A white one can always look suitable for any outfit she will wear. Meanwhile, your mother can wear this on different occasions. You can assist her in her get-up for your family reunion and other parties. She can also wear this cap even when she wants to walk in the park.
A cabbie hat can make anyone look young, fabulous, and in style. Besides keeping your mother looking fantastic, this hat will keep her hair in place and protect it against the harsh rays of the sun! It`s perfect for a camping trip or a fun picnic brunch!
FOR YOUR DAUGHTER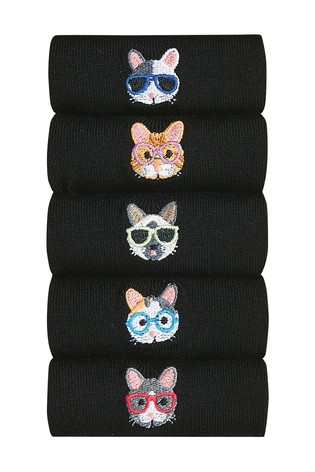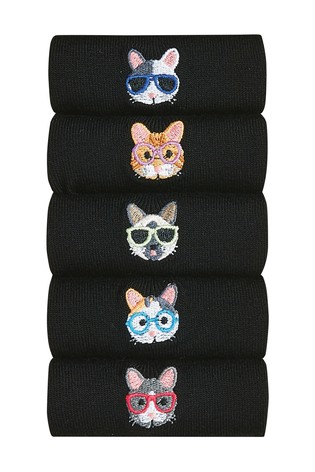 Does your daughter love cats? Or does she have her favorite cartoon character? You can make the most out of it by gifting her these fashionable socks. She would be excited to see her favorite Disney princess or a character from her favorite TV show printed on these cool socks. It's one of the simple ways that you can make her feel loved. In this way also, she may think that you know her so well.
FOR YOUR FRIEND
You may even consider your close girl acquaintances in your workplace. You can thank them for their hard work through these cute tees. If you want to add a short message, you can even print it on the shirt. Many printing shops offer personalized shirts for a meager price! This idea is very budget-friendly but something that she will appreciate, especially if you get her a shirt related to her favorite show, band, singer, movie, or actor. If you`re on a tight budget, you can also get plain shirts and customize the shirts at home for a fun DIY project!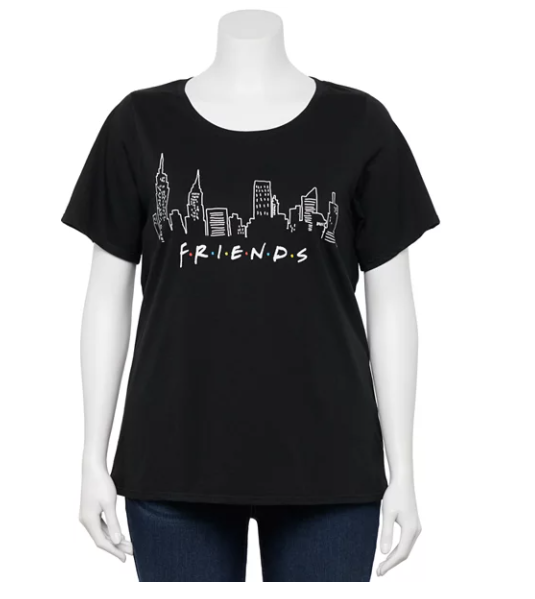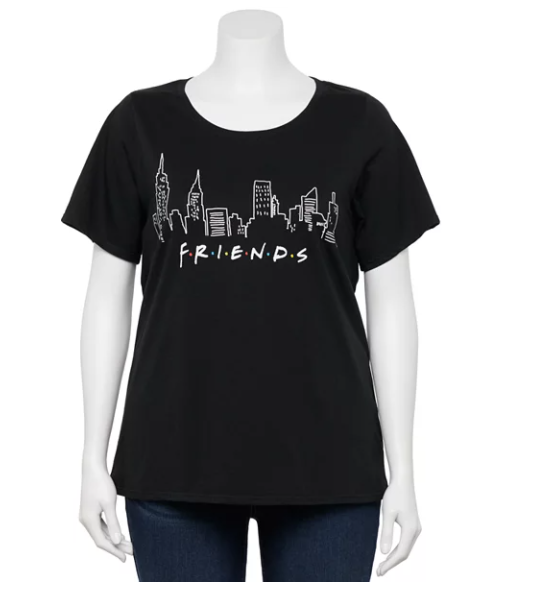 Sometimes a brief "thank you" is also enough to express it on a shirt. In this way, they can feel more motivated and encouraged.
You can always express how much you treasure these women in your life. Sometimes it is the small details that make significant impacts on their heart. Also, you do not have to wait for a holiday season to come to give them these cute gifts. You can always extend your gratitude to them whenever and wherever you want.