2021 is a brand new year we ought to celebrate! A lot happened in 2020, and you deserve to have a future filled with style and opportunities! Be ready to face life`s hurdles while looking your best with these popular fashion trends for the new year!
CROPPED BIKER LEATHER JACKET
A Biker leather jacket is a cool way to put an edge on your entire look. You can wear animal prints with it and sport a sleeked back hairstyle for that girl-crush look!
Forever 21 has some of the trendiest clothing pieces at excellent prices. However, if you want to invest in a versatile leather jacket, your best bet is to shop around Nordstrom or Bloomingdales.
PUFF SLEEVES
Need a little spice with your casual tops? Puff sleeves or tops with circular flounce are really in right now! For an abundant 2021, a red turtleneck with a circular flounce is a way to be frugal yet trendy. You can get this top from Bloomingdales, but H&M, Forever 21, and other stores also have this style.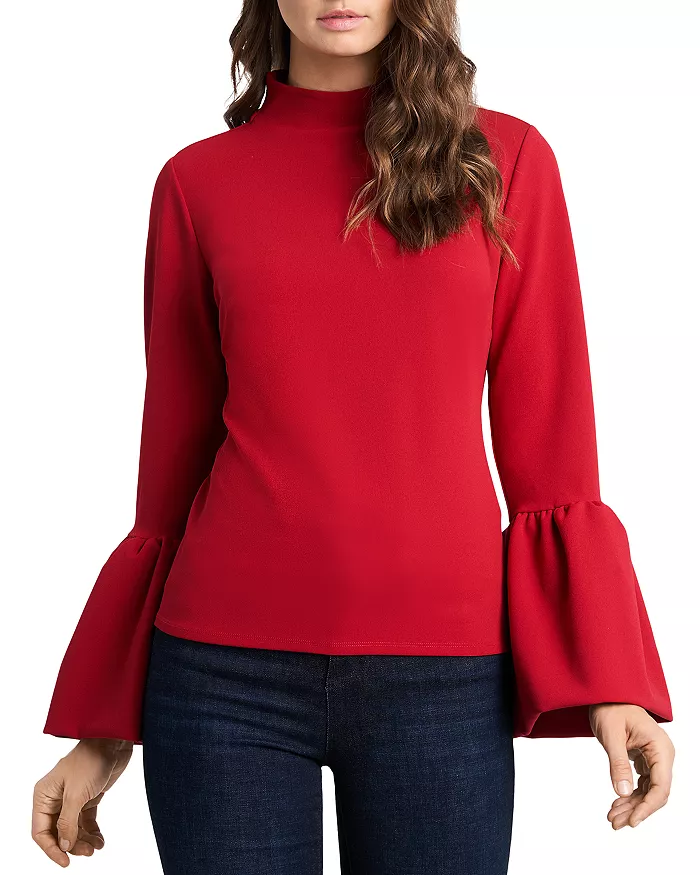 RUFFLES
Wearing ruffles may seem too outdated or too formal, but if you wear them right, you can look elegantly put together. For new year parties, especially this January, maroon, deep red, or red ruffle dresses, make a sweet and lovely outfit paired with kitten heels.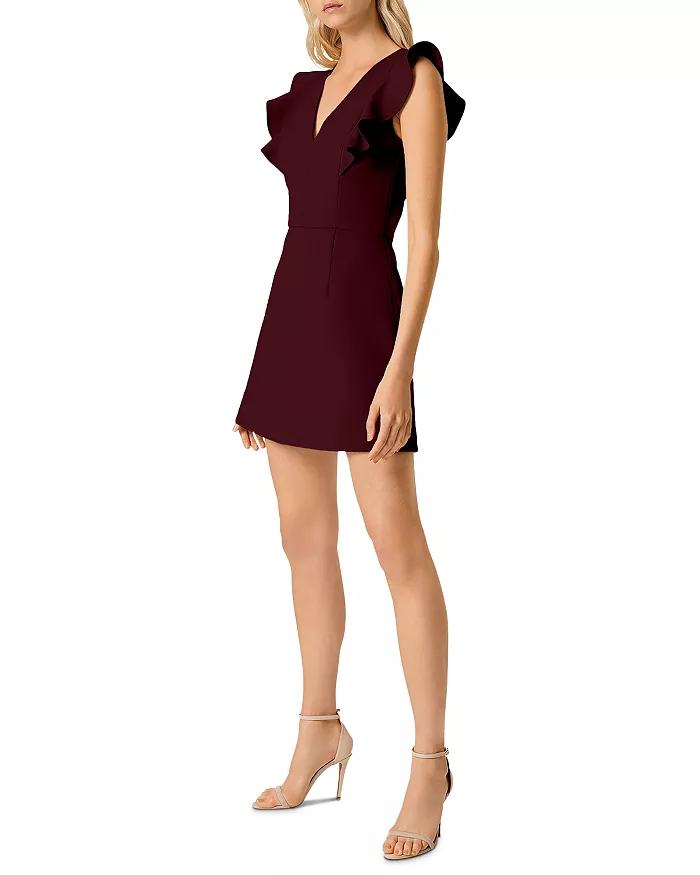 METALLIC DRESSES
Metallic dresses are some of the most beautiful and captivating looks you should be excited for in 2021! A silver glittery bodycon dress with a slit would look good in any season, especially for night parties because you`ll glow with glamour. They`re also so easy to accessorize by just following the color of the dress.
FRINGES
Fringes had been in and out of style for centuries and mostly known because of the flapper look. Nowadays, fringes tend to bring a unique and edgy touch to any clothing. For the new year, you can expect fringes to still be in-style, especially for unique dresses. Check out Bloomingdales` bandage fringe top that you can wear casually or to semi-formal events.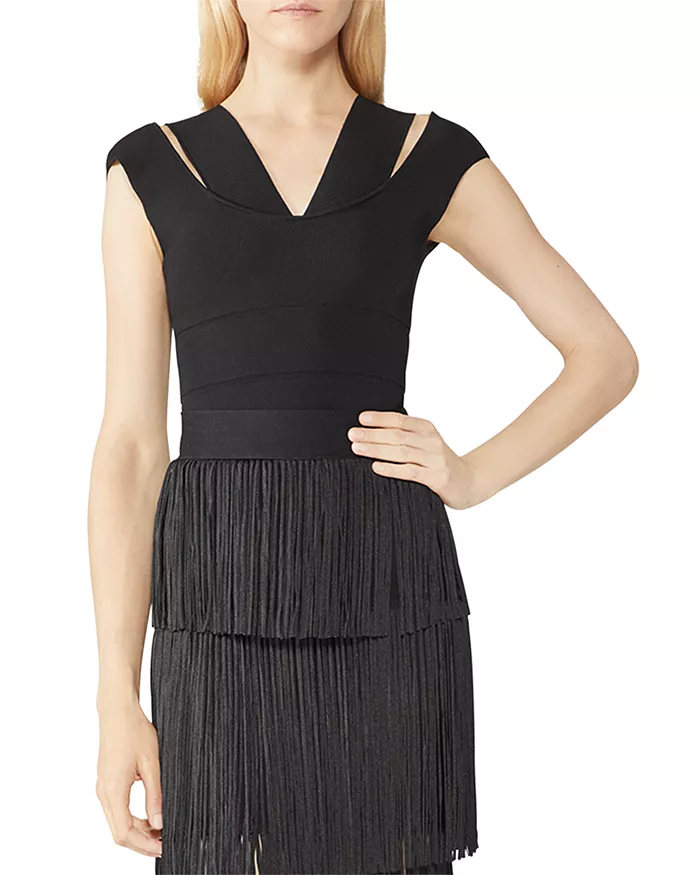 EMBROIDERED DRESS
Feminine dresses that have embroidery make huge comebacks, especially with the rise of aesthetics among teenage and young adult fashion. Though it may seem like embroidered dresses are old-fashioned. Vintage aesthetics is being widely incorporated into the 2000s and modern style.
You can quickly look adorably classy with a white embroidered dress that you can accessorize with studs or pearl jewelry.
LONG BLAZERS
Matching trousers and blazers for women has been widespread, especially with layering underneath for a more stylish look. You can try this style out by wearing a turtle neck shirt, a chunky gold link necklace, a button-up blouse, and your favorite matching blazers.
There are many iconic clothing pieces you can try out throughout 2021 that will surely turn heads around. Incorporating trendy pieces along with what you already have in your wardrobe is the key to ensuring that your on top of your fashion game without breaking the bank.