Fashion
Home
Life style
Winter Starbucks Water Cup, Which Style Do You Like?
The World Health Organization (WHO) suggests us to drink roughly 2 liters per day and more, depending on our body weight, climate zone you are living in, and workload. Of course, for some of us, who are used to healthy living, this sounds like a simple task. Yet others may find building a habit of hydration not an easy challenge, especially in winter, when your body doesn't seem to require plain water. To help you motivate yourself in the new year, we've compiled different water cups from Starbucks, which will come in handy when you'll reach for a sip of fresh water. Which style do you like the best?
Add a sparkle to your plain, cool water with this glittery, pink cup. It would not only be a great addition to your working day essentials but can become a great gift for anyone, who wants to make their day brighter. As a part of the winter 2020 collection, this rare cup includes the cutest pink straw and matching lid.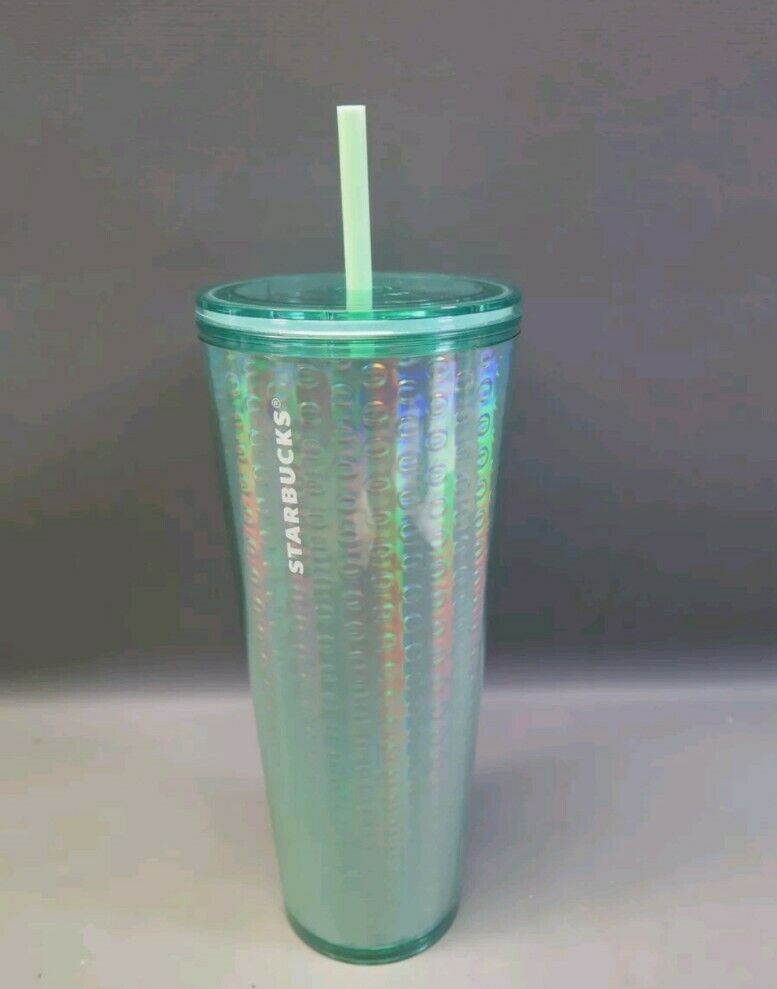 This plastic cup with a tight lid and drinking straw will surely refresh your drink. Whether you are drinking cold juice, smoothies, or simple water, it will secure every little drop of your drink. The holographic, scale-like design, which reminds us of a mermaid's tail, won't let you get bored at the office.
For those who like it, simple Starbucks has this reusable cup for cold drinks. The transparent design will allow you to check on the quality of your drink without opening the lid. Its versatile look will be a great gift to everyone. Liked this cup? Then hurry up, this design is truly rare, and mostly out of stock in Starbucks stores.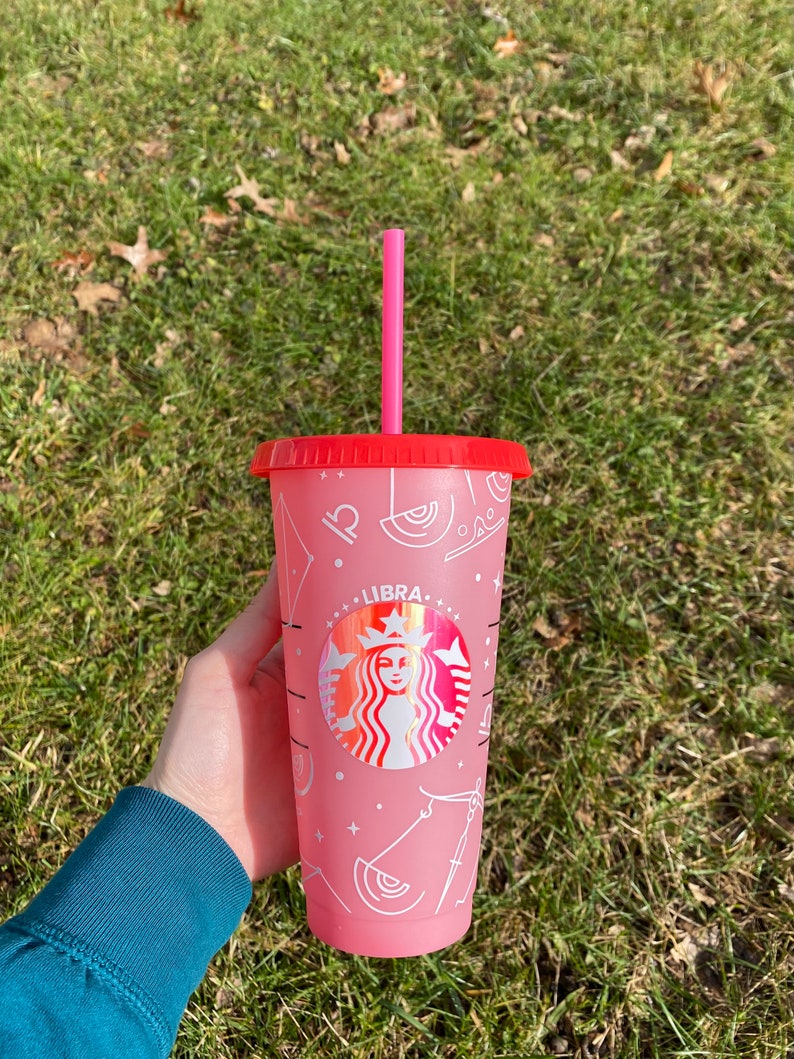 It is always nice to have an option to personalize the product you get, especially when it comes to holiday and birthday presents. The next Starbucks cup cutely names Just Peachy is all covered in the cutest peachy-like drawings and features one of our favorite colors – warm tangerine. Of course, it also comes with a securing lid and reusable plastic straw.
Of course, holidays would not be holidays without all the glitter and other sparkly stuff surrounding this time of year. If a pinch of pink glitter was not enough, glaze yourself and your loved ones with an extra layer, or size, of the wonderful glitter swirl. We can't take our eyes off this cup!