Beautiful tips
Fashion
Life style
Shoes
UGG SNOW BOOTS, THESE STYLES LOOK BEAUTIFUL !
Are you one of those people who look forward to the upcoming winter? You love winter clothes and layering, holiday spirit and hot chocolate? But you don't like being cold right? Well, today's topic is all about the boots and especially those boots that will keep you warm during long winter days.
You could already assume by the title that we are going to talk about Ugg boots, rights? Ugg boots are worn by many girls around the world from year to year and they sort of a became a classic piece in a way. Meaning that fashion brands sell them from season to season. There are people who love Ugg boots and there are those who don't like them at all. More or less there aren't people who have split opinion about them – either you love them or you hate them. Here in this article we wanted to say what are the pros of wearing the Ugg boots. One of them is that you will definitely stay warm in them and that can sometimes be the most important thing during winter. The other positive thing about Ugg boots is that they are very comfortable and that is an important thing for every type of shoes.
This is quite an unusual pair of Ugg boots considering that they have this knit feature. It is an interesting detail which spiced up a classic type of Ugg boot.
If you want to make sure that your feet are definitely warmed up than there isn't a better choice for you than this extra tall version of a classic Ugg boot.
You want something bold that simply screams that it's holidays season? Than what a better choice than these ones?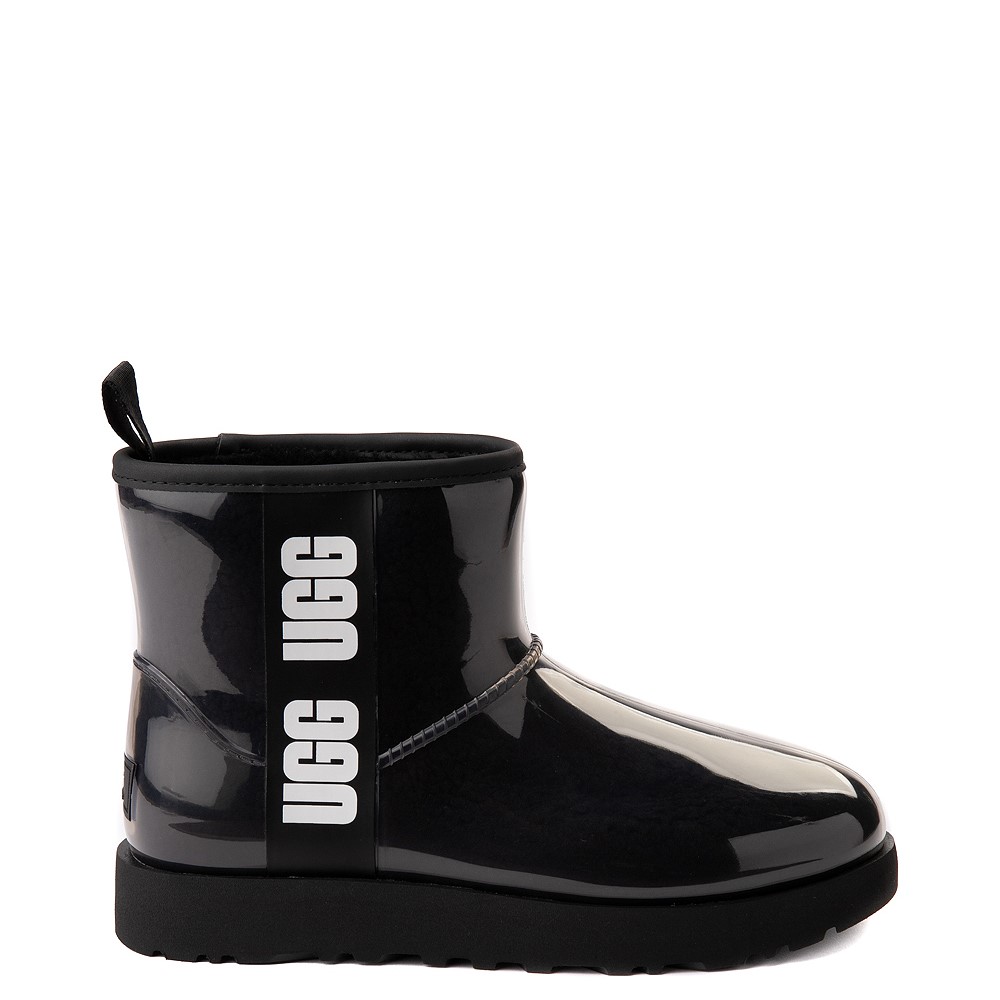 Well, this is an absolutely interesting twist of an Ugg boot, right? We love this model.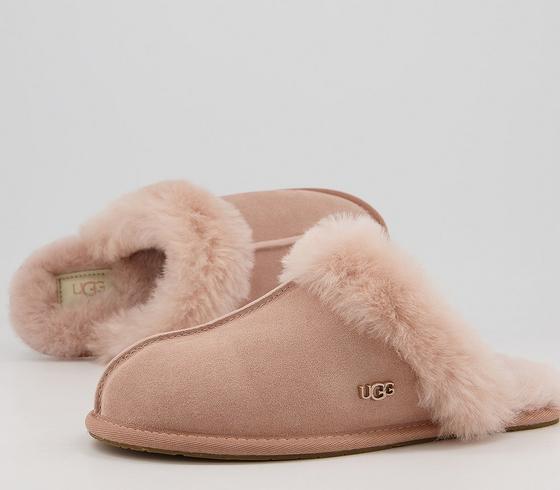 We simply had to implement these ones in this article? Could you think of the better slipper to wear in the house? These ones would definitely keep you warm with all that fur.
We hope that you have seen some model of Ugg boots that caught your eye. We always try to inspire you with our fashion articles. For the end we wanted to ask you what is your opinion about Ugg boots. Do you love them or hate them?