Did you know that gold chain necklaces will be the real must-have for next spring? This accessory, which has already begun to make its appearance around the neck of many celebrities, is the one that will be super popular in 2021.
It is really true that fashion is circular! The chain necklaces, in fact, are definitely not a novelty for all lovers of large and important jewels. The chain necklace, especially golden, was truly a must of the early 2000s and many of us still have a piece hidden somewhere.
If this is the case, know that it is definitely time to brush up on this accessory! Bold and decidedly "chunky", the chain necklace is here to stay.
Here are five ideas to wear it and combine it with elegant, casual outfits or in line with the rules of quarantine fashion!
Casual
Nothing better, when we are dealing with such an explosive piece, than to wear it casually!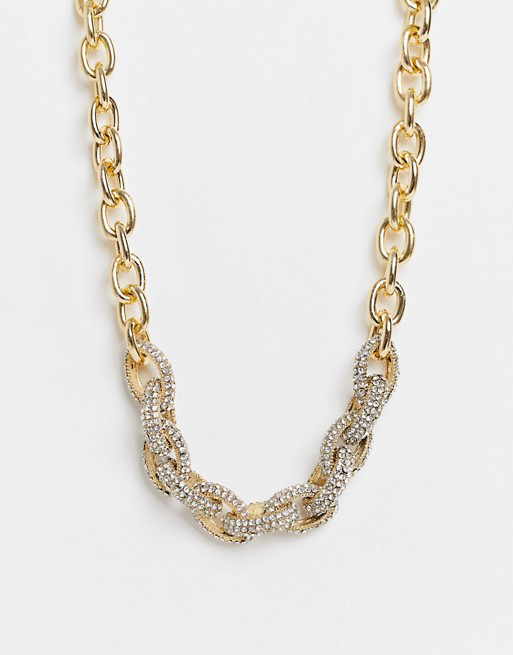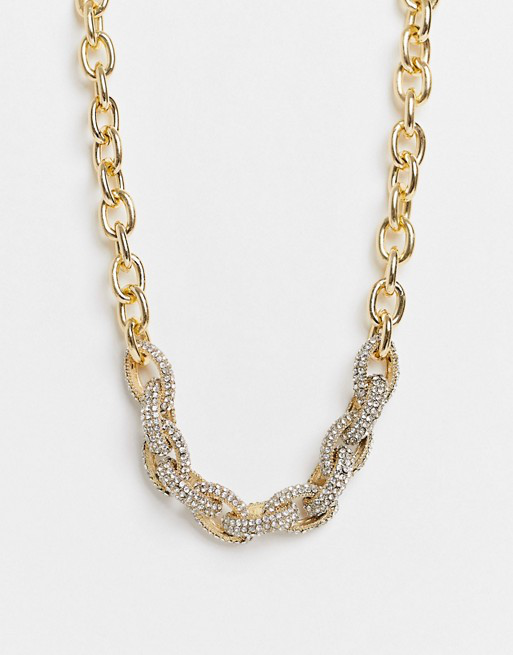 You can choose to wear the chain necklace with an outfit completely free of other explosive elements. A white t-shirt or a black top are perfect to enhance this jewel and direct all eyes on you.
In short, one of the best choices seems to be to let the necklace be the protagonist of your look.
Outfit of the moment
Maybe you didn't know it, but this is also the year of turtleneck sweaters. Well, a chain necklace is just what it takes to openly show off your love for jewelry even in the cold of winter!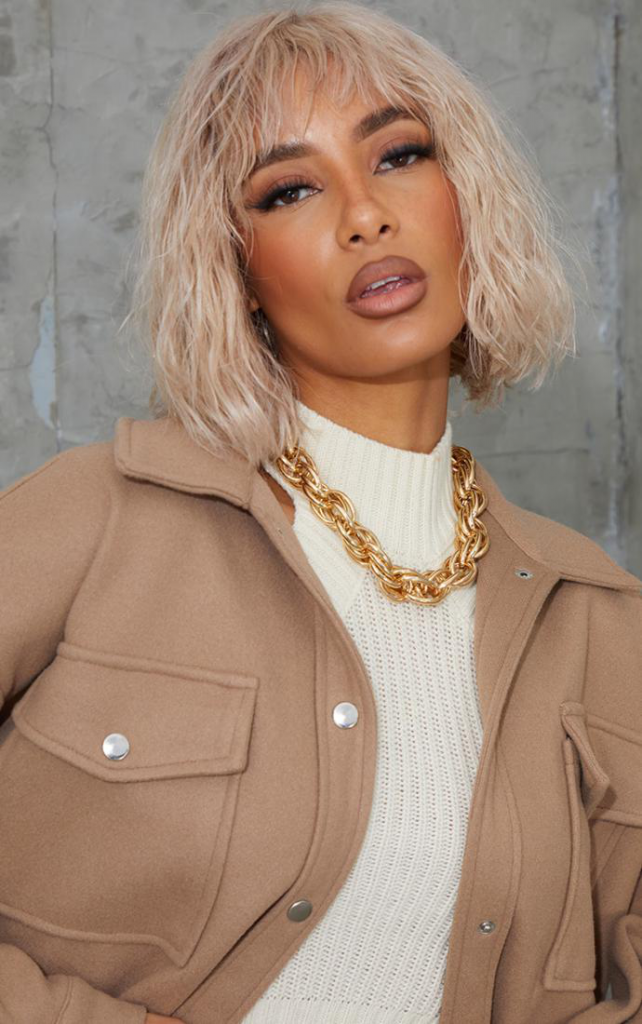 Wearing it over the sweater helps to make your outfit more structured (and less basic), adding a touch of particularity to the sweater.
With home clothes
Whether it is a huge sweatshirt or combined with a sports tank top, the golden necklace is perfect! Play with contrasts and wear the chain necklace with the tracksuit!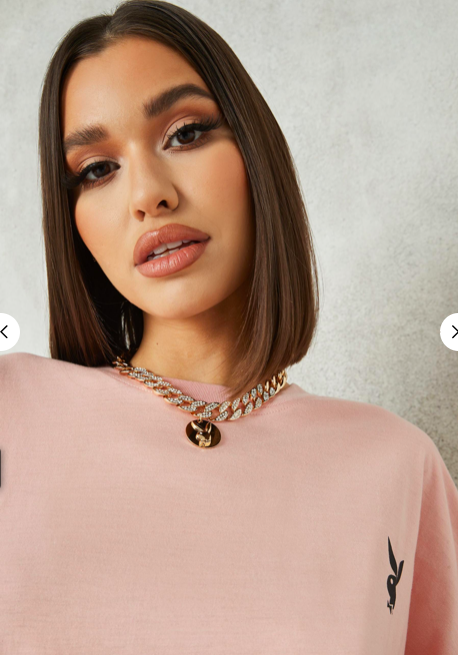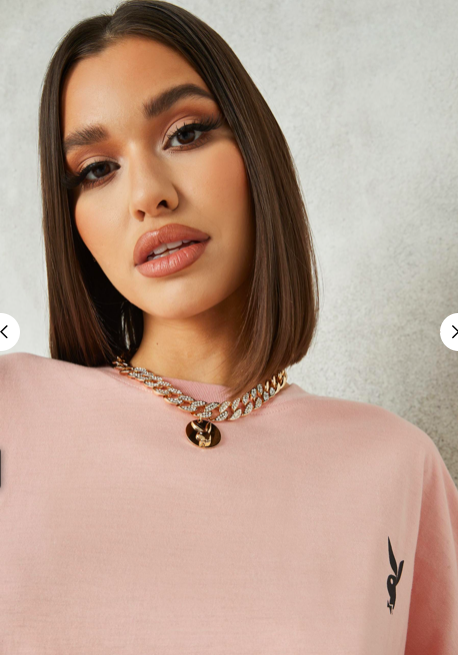 Using this jewel with home clothes also makes the "quarantine" outfit glamorous, helping you to look chic even during the work call for which you weren't quite ready.
Over the coat
In winter, it is very difficult to show clothes and accessories when it is very cold outside. Well, the gold chain necklaces can be worn wherever and whenever you want, especially if you wear them over your coat!
The important thing is to find your personal style and adapt it to the type of event you are about to take part in. A walk with friends? The gold chain necklace works great with a denim jacket.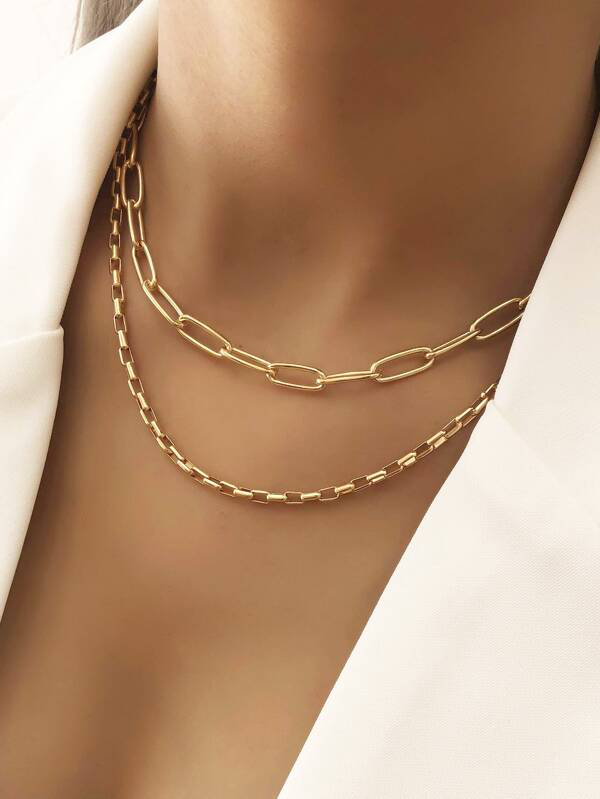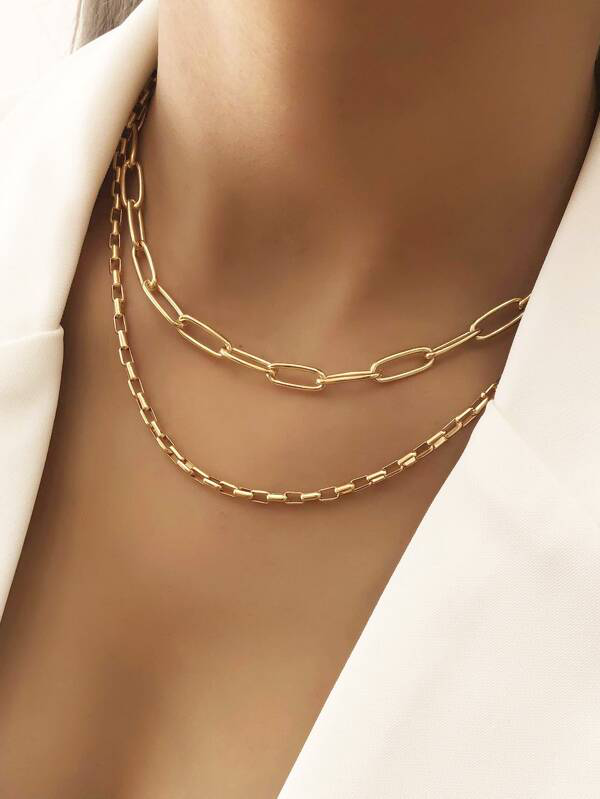 A more elegant occasion, perhaps a gallant date? Choose a maxi-coat and a chain necklace!
Without having to undress you have already shown that, when it comes to fashion, no one knows more than you!
Bare skin
Another great ally of the gold chain necklace is bare skin. Wearing it on plunging necklines is really the right move to make sure all eyes are on!
It doesn't matter if you have large breasts or a smaller size. The gold chain necklace enhances any type of neckline, especially if you wear it on bare skin.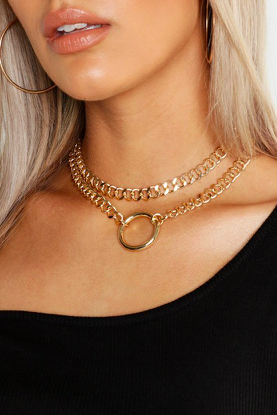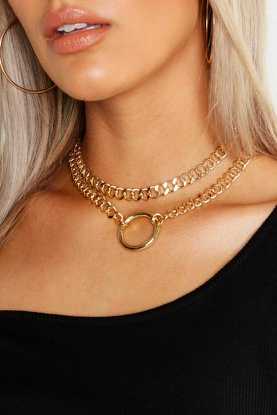 In short, a great way to be sensual without having to resort to complicated outfits.