Face care
Fashion
Make up
Interpret the Trendy Blush
Besides lipsticks, blushes are the heart of makeup. It adds glow and life to your beautiful face. If you occasionally wear blush, then you should wear it more often. A perfect blush color will add a little bit of color to your face, which looks healthy, beautiful and creates the illusion of high cheekbones. It is one makeup step in your routine that can make a major difference. With the wide range of blushes in different shades, formulas, and finishes, it is challenging to choose the right one. But we also want to suggest that you can wear whatever shade you please, there are no hard rules and most shades look great on every skin tone. But not all blushes are created the same. The last thing you want is the formula of a blush that ends up not blending well. We are here to share some of the blushes that are perfect in the formula, color selection, and easy to use.
After searching the internet and interacting with various beauty bloggers and makeup artists, we are here to share some of the all time favorite and trendy blushes that are great for every complexion. However, there are a few shades that are trendier according to the seasons. Like berries, purples look beautiful during the fall and wintertime, while warm orange peachy tones are perfect for summertime.
While choosing a blush, you must keep in mind the undertone of your skin. Whether it is warm, cool or neutral. But if you are still unsure, you can try to compare the color with your lip color. If it looks unnatural or off, you should go for another shade. Makeup artists recommend applying blush at the end and always be light handed. It is easier to add more blush than to remove.
The formula of a blush also depends on your skin type. If you have drier skin, you can try the blushes that add glow and luminosity to your face. But if you have oily skin you must stick to the matte formula. Besides with the wide range of colors available, it will be a trial and error type situation. After trying a few shades, you will know which color looks the best on you. But there are some versatile shades and formula that are our all time favorite.
A natural looking peachy pink blush looks pretty on all skin tones. Besides it is very affordable.
Cream blushes impart a natural look. The allure award winner blush by Maybelline is affordable and a must try.
One of the best and timeless blush palettes are from the cruelty-free brand elf cosmetics. The color selection is perfect to mix and match and make your custom shade. We highly recommend trying this one.
Luminoso is perfect shade for summer. It adds glow and radiance to cheeks. Beautiful color suits all skin tones. The baked formula is amazing.
The pop range of blushes are beauty bloggers favorite. You will find some amazing colors to choose from.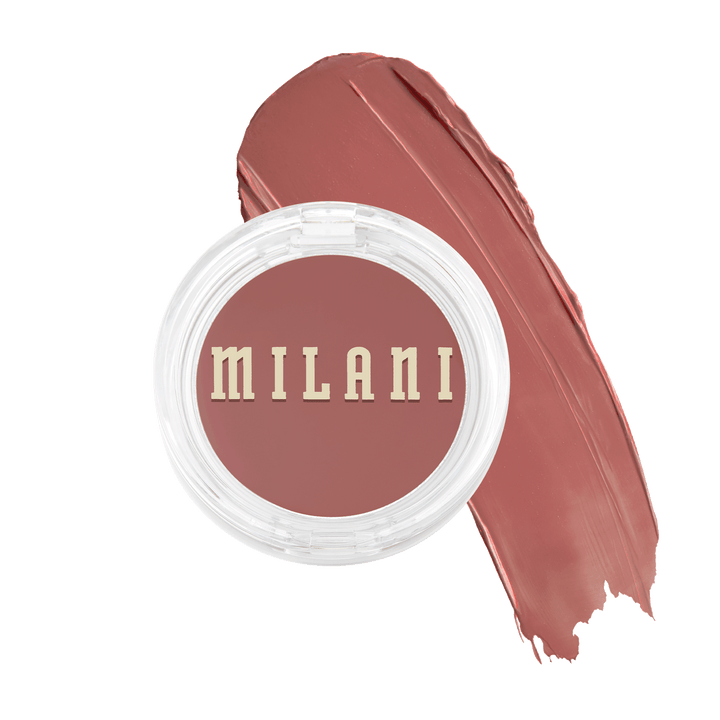 The Dior rouge iconic red shade is timeless and classic. You can never go wrong with it. But we recommend using a light hand as this blush is super pigmented.
Always start with a natural-looking blush and we recommend the shade by Bobbi Brown.
We hope you have got some insight that will help you purchase a few trendy and timeless shades of blushes.