Nothing can change our love for beautiful lipsticks. Last year the focus shifted to eye makeup owing to the pandemic situation. However, in 2021 lipsticks have made a huge comeback with some new launches.
Makeup in 2021 is all about being comfortable and confident. Now we want lipstick formulas that are easy to apply and don't dry out our lips. People are now more into lip tints, soft mattes, and nude lipsticks as we are mostly in our homes. However, we still love bold, statement lips for days when we want to look extra glamorous. We have listed the 5 most popular lipsticks that will instantly brighten your mood and make you feel more confident.
Stila All Day Liquid Lipstick
The matte finish of this lipstick perfectly suits the pandemic situation as it won't smudge under your mask. This liquid lipstick will stay on your lips without drying them out. From the hottest red to the lightest nude, you will find a plethora of shades here.
The lipstick stays on throughout the day even after drinking, kissing, or eating. People have been loving this lipstick in 2021 owing to its staying power and comfortability.
Benefit Cosmetics Benetint Cheek & Lip Stain
People are now loving the flushed look on their lips. This game-changing lip tint offers a rose stain on your lips that looks feminine and effortless. The sexy flush of colors is perfect for days when you want a no-makeup makeup look.
Additionally, this lip tint is completely smudge-proof and the formula allows you to use it as a cheek color too.
Maybelline Color Sensational Matte Lipstick
This is one of the most budget lipsticks out there and the color payoff is worth trying. It has an array of beautiful shades that will compliment all skin tones. If you love wearing comfortable lipsticks, this is going to be your favorite one.
This lipstick feels extremely soft on your lips and delivers a matte finish. The Nude Nuance shade is the most popular one from this range.
Charlotte Tilbury Matte Revolution Lipstick
If you want a matte finish on your lips but find liquid lipsticks to be uncomfortable, you need to check out this popular bullet lipstick from Charlotte Tilbury. Available in 12 beautiful shades, this matte lipstick will deliver plumper and fuller looks to your lips.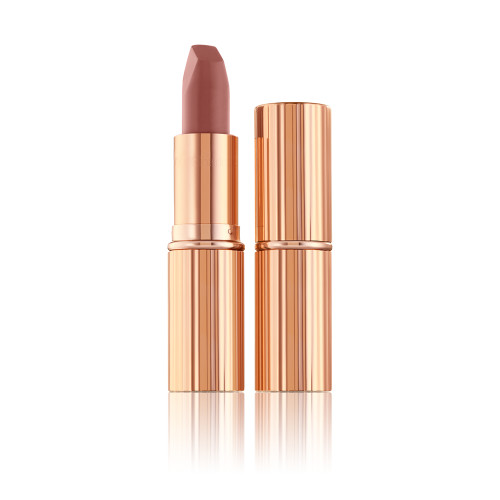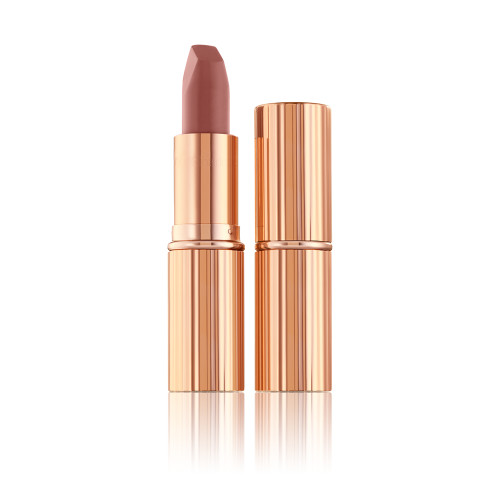 NARS Afterglow Lip Shine
Available in 5 breathtakingly beautiful shades, this lip gloss from NARS is made of pomegranate extract and raspberry seed oil to hydrate your lips. It provides an ultra-shiny finish owing to its silky texture. If you love the appearance of fuller lips, you must have this in your makeup vanity.
You can't possibly wear this lipstick under your mask as it may stick to the fabric but for zoom calls, it has to be the top pick.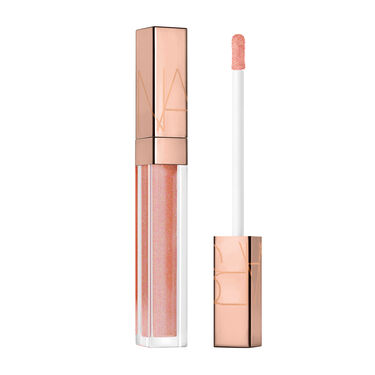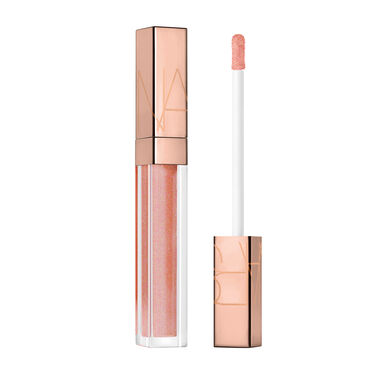 These 5 most popular lipsticks are hard to resist owing to their unique formulas and shades. From liquid lipsticks to lip tints, makeup lovers are all about experimenting in 2021. Living in a pandemic situation is not an excuse to miss out on the latest lipstick trends if you love applying makeup. Look your absolute best while attending a Zoom call or video calling your friends with these 5 trending lipsticks.